Big Question: What does the future hold for the offshore oil and gas industry?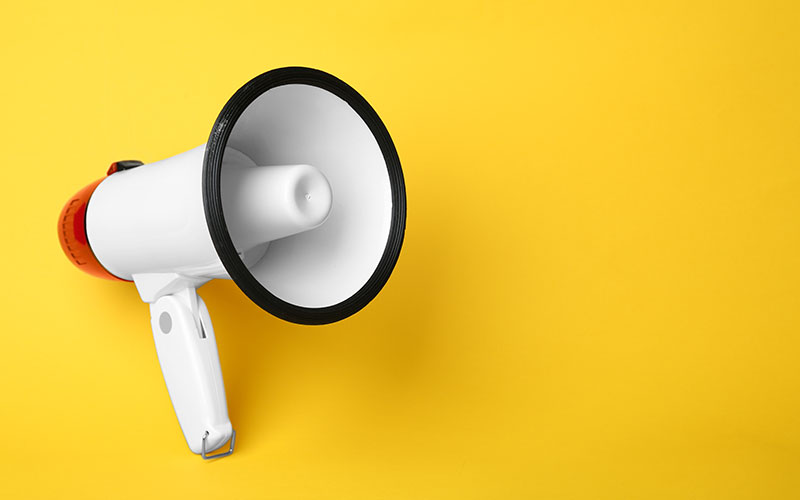 Gary Yeoman  
Sales Director at Balmoral
Offshore Engineering
We operate in a global market and the requirement for energy continues to increase: recent reports suggest worldwide energy demand will have increased by some 33% come 2040.
In a determined effort to make the sector more sustainable, it's clear the industry is moving towards a more collaborative model. This is something we have always practised as we work closely with clients to offer the best technical and product solutions to their challenges.
We actively encourage clients to engage with us at the earliest possible stage of their project discussions. This is where we can make suggestions, drawn from almost 40 years' experience, that can be drafted into their feasibility studies.
We have highly experienced engineering and technical teams that have helped clients save significant amounts of resources, both in terms of time and hard cash, on their projects. Indeed, it wouldn't be stretching the imagination to say that we have aided the feasibility of many projects through the application of acquired knowledge.
Our innovation teams are constantly evolving materials and developing or refining product lines to improve performance, reduce installation times and generally assist our clients in meeting and exceeding their requirements for buoyancy, insulation and elastomer products.
A great example of this is the development of exploration and production buoyancy systems that can operate at depths of 4,500m sea water – something that was unimaginable only a few years ago but will be vital as the sector continues to push into ever-deeper waters.
A commitment to positive collaboration, R&D and people development is key to the future success of our industry.
With almost 40 years' experience, Balmoral is the acknowledged innovator and market leader for subsea buoyancy, insulation and elastomer products. The company provides a global service from concept to design, manufacturing and testing. Its products have been deployed on practically every deepwater project worldwide
Daniel Rubio
Global Head of O&G Offshore at Hilti Corporation
Offshore oil and gas is a constantly evolving industry, demanding a continuous reduction of total cost of operations and shorter project cycles from engineering to commissioning. Companies must be able to respond to the market with a global presence and local timely response and agility, offering relevant solutions efficiently designed for the industry using state-of-the-art innovation.  
AI and automated solutions for 3D modelling and engineering will improve integration before construction and reduce the time from start to commissioning. 
In addition, we will see an exponential increase in the use of modular designed systems pre-engineered, pre-tested and certified. This will allow a shift from a current sequential engineering/construction model to a parallel integrated workflow from design and across multiple fabrication geographic locations.
We will also see an increase in the expected longevity of offshore platforms. Lower cost lifecycle management is anticipated while maintaining an ability to quickly modernise, re-task and re-locate assets with reduced down time. Modular and flexible infrastructure design will become more prevalent to achieve easier and more cost-effective mission flexibility and modernisation.  
Furthermore, the future will include a larger reduction in hot work and remedial welding making for a cleaner and safer environment not polluted by fumes, air contamination and equipment hazards.
Hilti is excited to support the global offshore industry to reduce the cost of engineering, construction and operation of assets with its innovative solutions, software and engineering, and logistics support services. Hilti provides multi-discipline modular systems and fastening applications for EI&T, piping, specialities, catwalks, raised floors and false decks.
Richard Harvey
Global Product Manager at IMI Precision Engineering
With financial controls in the oil and gas market becoming ever tighter, management of assets is becoming more and more critical. This means making equipment easier to maintain while also managing its asset life and maintenance, repair and overhaul planning.
Emergency shutdown (ESD) valves are one of the most safety critical devices on an oil and gas plant, yet are one of the most difficult and costly items to manage with regard to maintenance and replacement. Understanding their performance can bring significant financial benefits, but there are very few options available to operators to perform these tasks. Devices currently exist that monitor the instrument pressure in the actuator and the valve position to determine that the valve is moving and provide graphical data. However, these graphs can be difficult to understand and do not provide much in the way of real-world valve data.
The future to this problem lies in using advanced algorithms to perform analytics on this data. This will make it possible to analyse critical performance criteria of a valve, including parameters relating to valve breakout torque, valve running torque, actuator margin, actuator spring force, valve closing speed, solenoid valve flow rate and valve closing time. As the technology advances it will be possible to extrapolate these parameters from partial stroke testing, taking online ESD valve diagnostics to a position only normally associated with electric actuators.
Only when this is available will operators be able to finally manage safety critical assets in a manner that market forces are demanding.
A division of IMI plc, IMI Precision Engineering specialises in motion and fluid control technologies for critical applications and arduous operating conditions. The company's products are relied upon across a range of sectors, including oil and gas, chemical, power generation, industrial automation, commercial vehicles, rail and life sciences.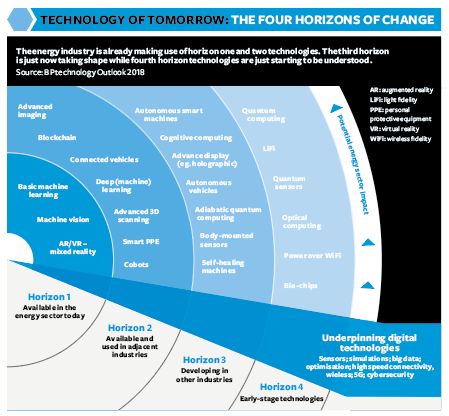 Image credit | iStock