The big question: What is the role of the supply chain in the energy transition?
A sustainable supply chain is now a business imperative and critical to the success of the organisation as a whole. Energy Focus asks four members what the energy transition roadmap means to them.
Energy Focus puts the big question to four members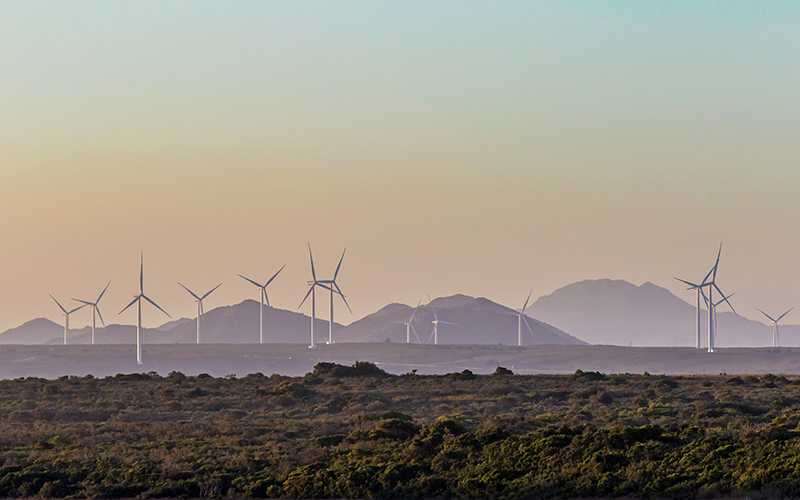 John MacAskill  
Group Marketing Director at AqualisBraemar LOC      
The energy transition is seen as an opportunity for AqualisBraemar LOC. We recognise that sustainability is central to our business. So understanding where we are positioned, and more importantly, where we want to be in 10 years, drives our strategy and day-to-day decision making, and is vital for our company's future and the world in which we operate.
We are an asset-light independent marine, engineering and adjusting consultancy, which lets us respond quickly to changes in market conditions. Our focus is on de-risking and driving the energy and industrial transition in energy and the world's oceans. From de-risking rig operations for the world's offshore oil and gas majors to accelerating offshore wind growth across the globe, AqualisBraemar LOC works deeply within the energy transition.
The transition allows us to innovate new services and offerings
We see this transition – one that will drive the reduction of carbon intensity of oil and gas operations, the development of new marine vessels and fuels, to taking offshore wind deeper and further from shore – as an opportunity for our current services, but also as allowing us to innovate new services and offerings. This approach also drives our mergers and acquisitions strategy. Following the acquisition of the LOC Group, we will be creating a position of Chief Energy Transition Officer to help focus and drive the group's activities in the energy transition.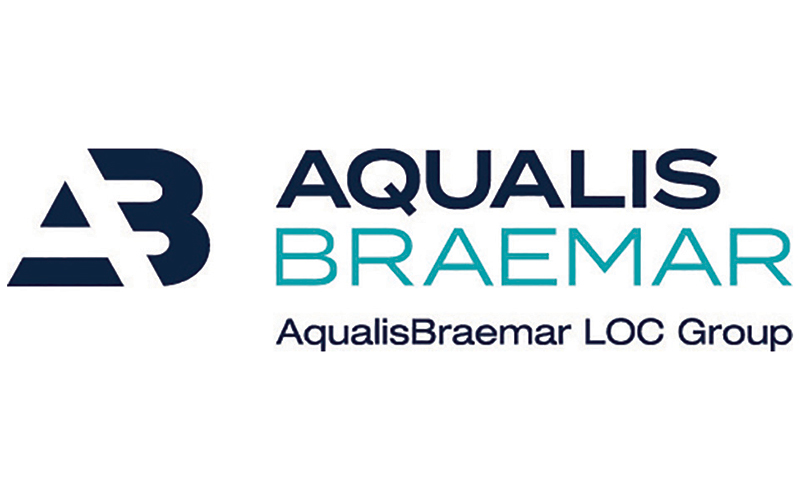 AqualisBraemar LOC is a global independent marine, engineering and adjusting consultant working in energy and oceans to de-risk and drive the energy transition, serving the renewables, maritime, oil and gas and power sectors from around 200 global locations.
Stephen Booth  
Subsea Managing Director at Crondall Energy  
At Crondall Energy, we believe that the energy transition is both the biggest opportunity and the biggest threat we have faced since starting the business.
As with any technical revolution, companies that can react quickly will benefit from first-mover advantage. Other benefits of developing new energy sources and the new exciting work it brings include motivating staff.  
Energy transition won't be easy, but it is inevitable, and companies operating in the oil and gas sector won't survive if they don't embrace it.
As in any new area, there is much to learn, from macro-issues such as 'what is the best way to transport and store energy?' to critical detailed issues such as 'what equipment qualification is required for carbon capture, utilisation and storage (CCUS)?'  
We need both leadership and support from the supply chain
All the issues need both leadership and support from the supply chain. Our background is subsea, and pipeline engineering and these skills are required to transport hydrogen to market or transport CO2 for injection into storage sites.
On this latter point, don't forget CCUS. There is an increasing emphasis on hydrogen from offshore wind, but it remains clear that CCUS has a crucial role to play, at least until 2050. At Crondall Energy, we see hydrogen and CCUS as complementary paths to achieving the energy transition.
The energy transition is the most significant challenge in our time, and our business decisions reflect this.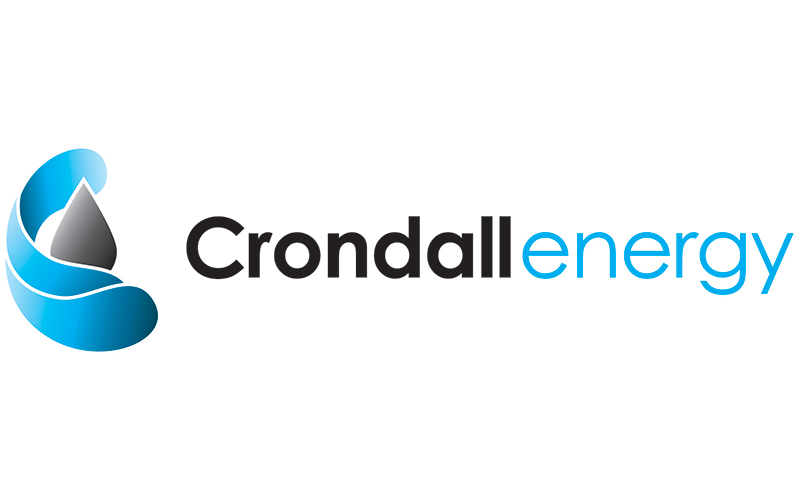 Crondall Energy is a leading independent consultancy focusing on energy projects that use pipelines, subsea and floating production technologies. Operating within four business streams, Field Development, Technical Consulting, Business Consulting and Technology Development, Crondall Energy provides a range of services that span the energy project life cycle from concept to late life.    
David Cole  
Director of Project Solutions International at KBR    
As the UK transitions from its current energy system to a low-carbon landscape amid economic challenges, the speed and capabilities of the supply chain will be pivotal to achieving energy transition goals. The role of the supply chain is to embrace this  change as an opportunity to diversify and shape the future.
The roadmap for the UK energy system provides a method of helping everyone to transform. This means we have the direction and ability to allow us all to move forward sustainably in terms of the energy we generate, the businesses we shape and the jobs we create throughout the supply chain.
The speed and capabilities of the supply chain will be pivotal to achieving energy transition goals
KBR Project Solutions has been delivering projects within the energy transition for four years. We believe the technology-based switch from fossil fuels to renewables offers great opportunities for those who can move with this change rather than fight against it. We see new partnerships and inspired collaborations as key to unlocking opportunity across the supply chain, while also managing the risk of innovation.
Be brave with your commitments for net-zero targets. Work with partners, suppliers and customers to go renewable 
and identify benefits that you can drive throughout the whole value chain.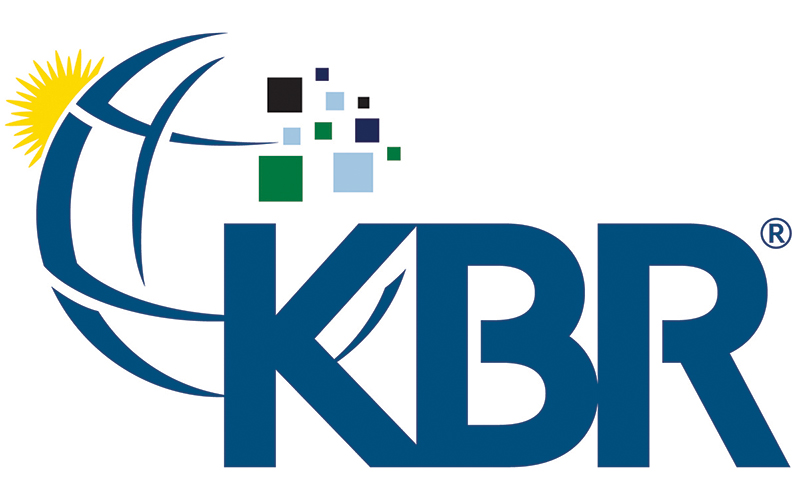 KBR is a global provider of differentiated professional services and technologies. The company employs approximately 24,000 people worldwide, with operations in more than 40 countries. Operating across the asset and programme lifecycle KBR operates in the two synergistic global businesses of Government Solutions and Technology Solutions.  
Paul Robinson  
Business Development Director at NES Fircroft    
At NES Fircroft, we're excited to see how the energy industry is transforming and adapting to new energy sources. Our depth of expertise in the sector spans 50 years. In that time, we've supported thousands of innovative and cutting-edge projects, as they powered the progression of the energy industry, by delivering compliant global workforce solutions.
NES understands how important finding the right local talent is to the success of a project and that the next generation of clean power projects will require the same world-class engineering, construction, and management talent as traditional oil and gas projects have done in recent decades.
Finding the right local talent is important to the success of any new clean energy project
Companies must partner with suppliers that know where the talent pools are and have the broad reach to find the best local staff to drive their business forward to a new energy age.
NES Fircroft has been operating in Asia since 1995. In that time have built up an established network of 15-plus offices across the entire continent, from Japan, China, Taiwan and South Korea in North Asia to Vietnam, Thailand, Singapore, Malaysia, Indonesia, Brunei and the Philippines in the South East.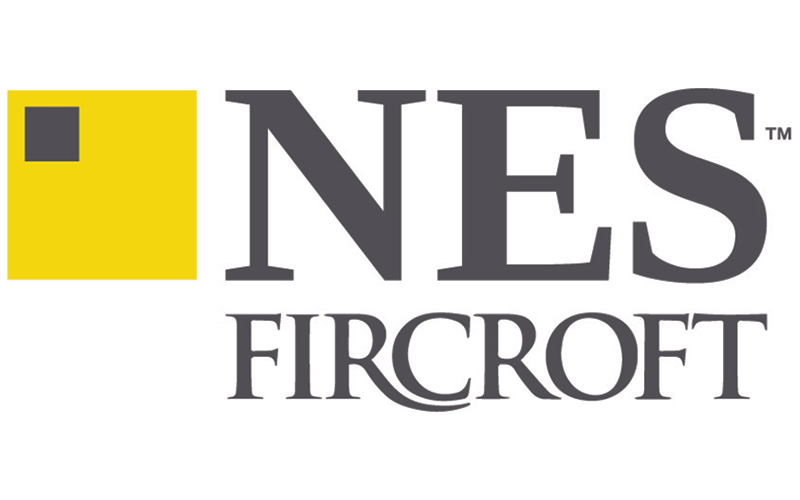 NES Fircroft is proud to be the world's leading engineering staffing provider spanning the oil and gas, power and renewables, infrastructure, life sciences, mining, automotive and chemicals sectors worldwide. With over 100 offices in 45 countries, we provide tailored staffing solutions, sourced from a global talent pool by a dedicated, discipline-specific team of consultants. 
Image credit | Dawid Fourie Photography Shutterstock