The big question: What successes have you had in exporting clean energy technology?
While momentum for clean technology is spurring exports in the run-up to COP26, many companies are yet to realise their exporting potential. To help find new routes to growth, ahead of the Energy Exports Conference in June, Energy Focus asks four members to share their low-carbon exporting success stories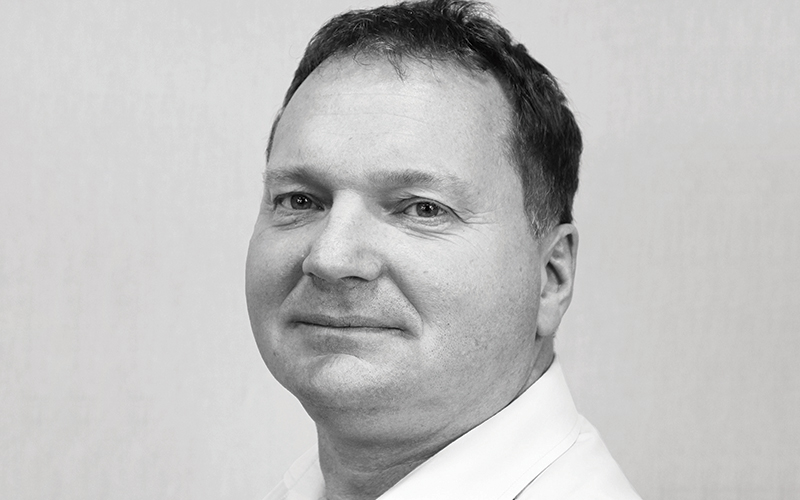 Andrew Bennion
Managing Director at Advanced Insulation
The move towards clean energy is an opportunity for Advanced Insulation. Traditionally, we have developed award-winning, lightweight fire, blast, and acoustic solutions to tackle the challenges faced across the oil and gas industry, with a focus on offshore topside facilities.
With a move away from fossil fuels, we have begun working with operators and engineering, procurement and construction contractors who need help to set up effective liquefied natural gas (LNG) operations in arduous environments to mitigate the hazards faced. A current project has brought with it an opportunity to work in a new market (build in China and deployment in Russia). With large capital investment in LNG production in Russia, there is significant future export opportunity to the region as LNG operations develop.
With a proposed operational life of 40-years, the operator had a clear set of specifications and project specific testing that any product qualified had to achieve. These included proving longevity in an arctic climate and additional country-specific tests to meet Russian standards, all of which our product achieved.
Key to the success of the project is the overall weight of the structure. When completed, the gravity-based structure (GBS) must travel through a shallow river estuary where no dredging is allowed. Our lightweight ContraFlame®MS400 will provide a weight saving of 670 tonnes for each GBS, which in turn will reduce the carbon footprint of the project.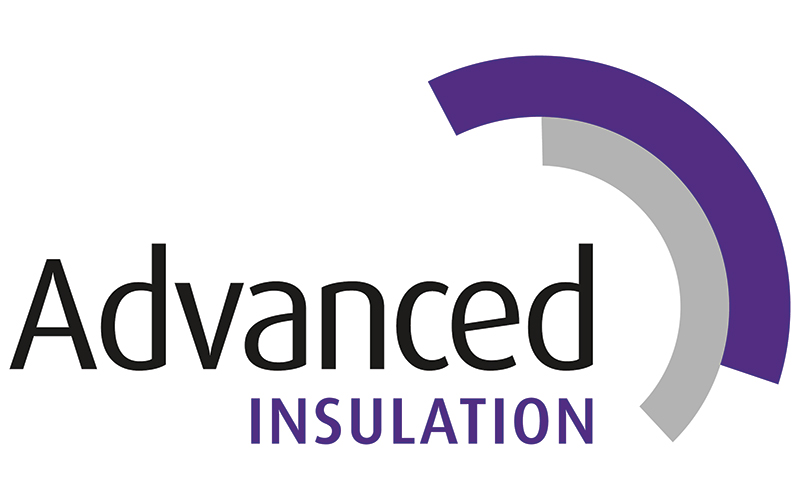 Advanced Insulation is an award-winning global supplier of insulation, passive fire protection, buoyancy and cable protection systems. From design and build to installation and maintenance, the company provides clients with best-in-class service – and products, off-the-shelf and bespoke, that perform in the most challenging environments.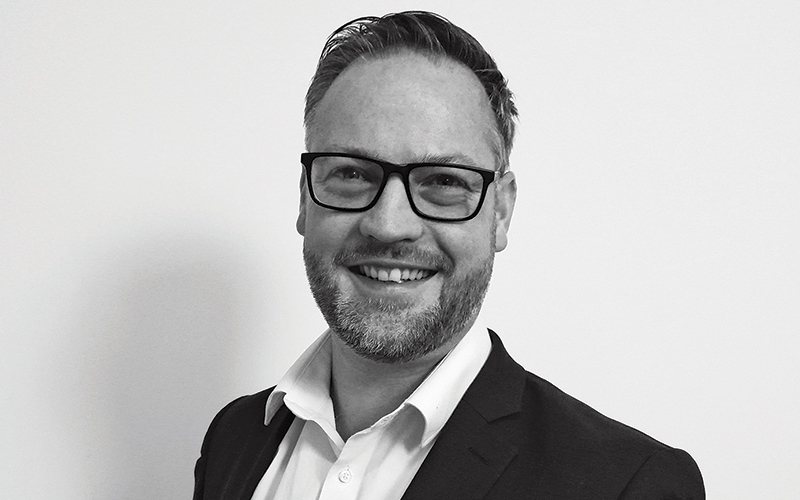 Jonathan Minnitt
Business Development & Study Manager at Aker Solutions
Aker Solutions has a rich heritage of technology development and integration. We have been able to leverage this expertise to support the energy transition and deliver leading designs both locally and further afield. A great example of this is in HVDC (high-voltage direct current) transformer platforms and floaters.
The technology was originally developed for the Norwegian Continental Shelf to enable long distance, high duty power supply, and it has since been used in a number of international projects. As the offshore wind industry gathers momentum and power requirements intensify, the opportunity to capture the value developed around HVDC technology is immense.
For Aker Solutions, the UK has become a design centre of excellence for our leading HVDC transformer platforms, and moving forward we look to strengthen this further. Underpinning this is the digital backbone embedded within our business, which enables the delivery team – including customers, partners and other stakeholders – to drive certainty into the project cost effectively.
These digital tools are continually being developed to ensure they offer greater value to the infrastructure and the full value chains that they have been designed to support. Our team collaborates actively with SMEs to create new apps and digital interfaces, bringing the latest local innovation to the fore.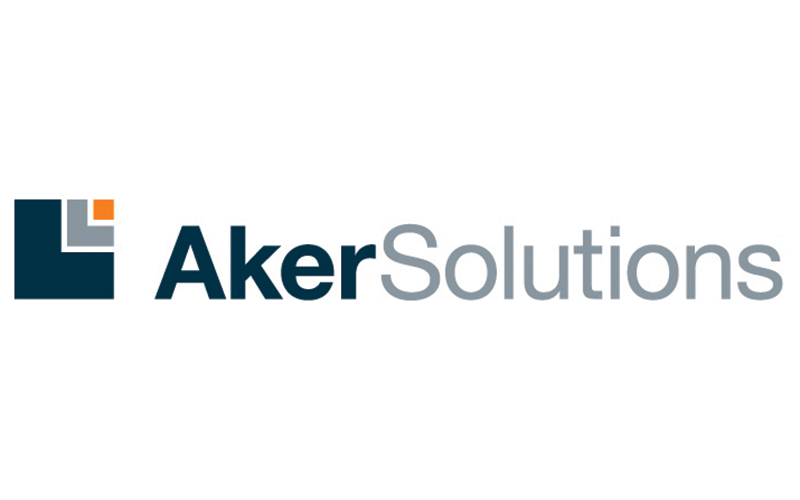 Aker Solutions delivers integrated solutions, products and services to the global energy industry. The company enables low-carbon oil and gas production and develops renewable solutions to meet future energy needs. By combining innovative digital solutions and predictable project execution, Aker Solutions helps accelerate the transition to sustainable energy production.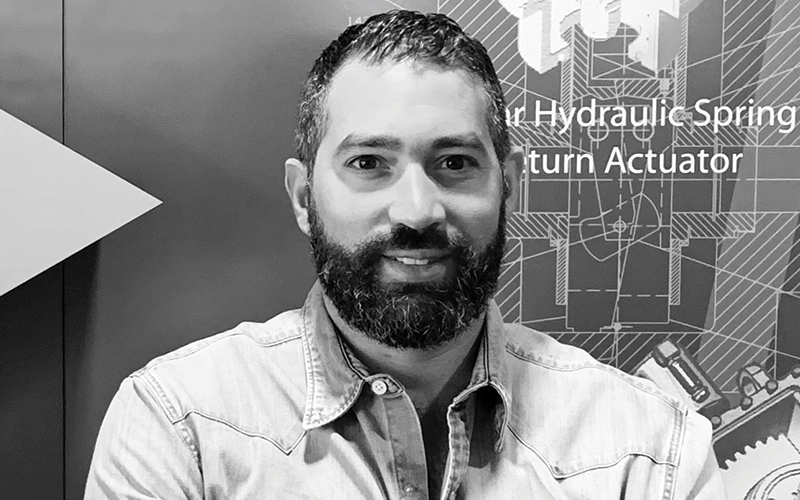 Spencer Linsell
Regional Sales Director – North, Central and South America at PetrolValves
PetrolValves Group have continued to diversify our approach to the oil and gas industry with approaches to carbon capture projects and other new project technologies in the energy transition. However, probably the most meaningful change we can make is improving our approach to our traditional upstream business here and now.
We have developed an innovative new product that reduces the weight of our ball valve by approximately 25%. By removing the bolting in the body connection of our trunnion-mounted ball valve (traditionally the largest and heaviest in our range) and sealing valve body closures using industry-proven technology more commonly seen in rotating equipment, we can significantly reduce the amount of material and number of parts needed to make
the valve.
We are currently modelling what that weight reduction means across a full FPSO topside and external turret. We believe it reduces the carbon footprint involved, from material manufacture through to road transport across Europe and ocean or air freight to our client sites all over the world.
When we combine this innovative weight reduction with our optimised body and seal design to reduce fugitive emissions in line with both ISO and API standards, we have a product that is providing a carbon reduction factor
even on traditional upstream oil and gas projects, and which can continue to be utilised as the energy transition evolves.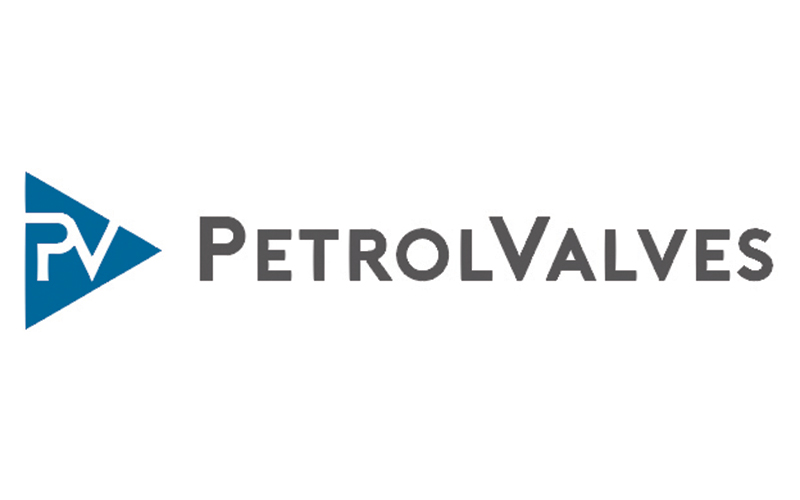 PetrolValves
is a leading flow solutions provider for the energy industry, specialising and pursuing product excellence in the engineering of valves, actuators and systems through advanced technology and delivering high quality services.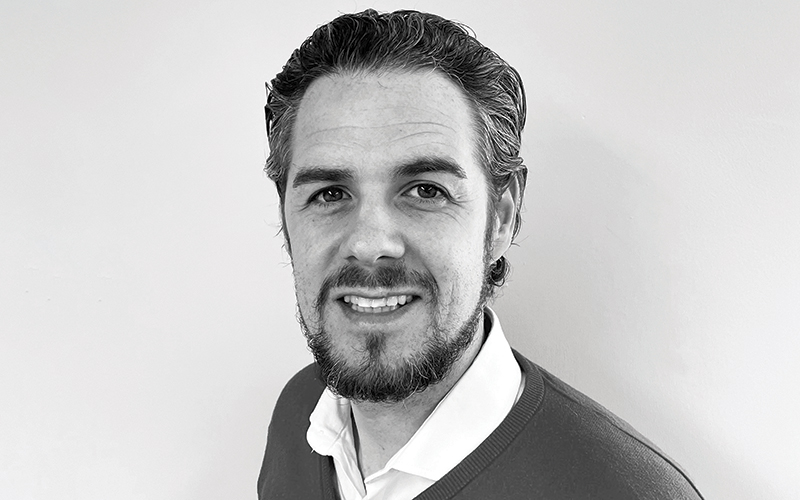 Ross Gatt
Group Marketing Director at Valor Energy Group  
Valor Energy Group has set an ambitious net zero-carbon target for 2022. In driving towards this, we have taken the crucial step of offsetting emissions through nature-based solutions while incorporating clean energy to enhance the performance of key technologies.
One of the business areas in which this has come to fruition is through our thermal enhanced oil recovery (EOR) subsidiary Cavitas Energy, during the development of the THOR (Thermal Heavy Oil Recovery) tool.
The technology provides low-carbon downhole heating, which allows for targeted heat in viscous oil wells. Compared with traditional thermal EOR methods, which are generally inefficient and carbon intensive, and require significant infrastructure, THOR heats fluids downhole and with a high (>90%) power to heat transfer efficiency. This greatly improves the energy balance in heavy oil wells and helps unlock marginal heavy oil.
Cavitas is currently preparing equipment for transit to the US for deployment in an onshore well. Once this equipment is in place, solar power will enhance the efficiencies and performance of the technology. When utilised in conjunction with a clean energy source, THOR can significantly reduce the carbon footprint of thermal EOR operations. If this is further supplemented with an energy storage or battery solution, the carbon footprint of thermal EOR operations can be virtually eliminated.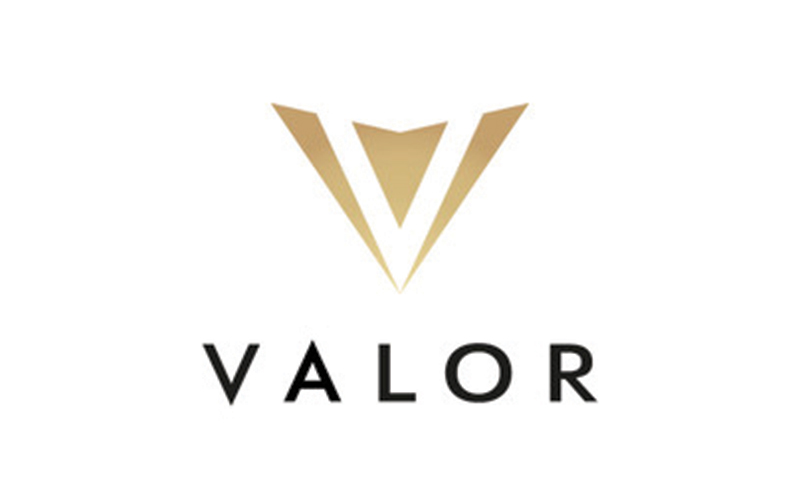 Valor Energy Group
is a private investment group focused on investing, acquiring and managing assets in both the upstream and midstream areas of the energy sector. The company's goal is to acquire high value assets with high growth potential, while mitigating as much risk as possible.