The big question: Where will you focus your future investments?
Given the challenges of achieving net zero by 2050, where will you focus your future investments? Energy Focus puts the big question to four members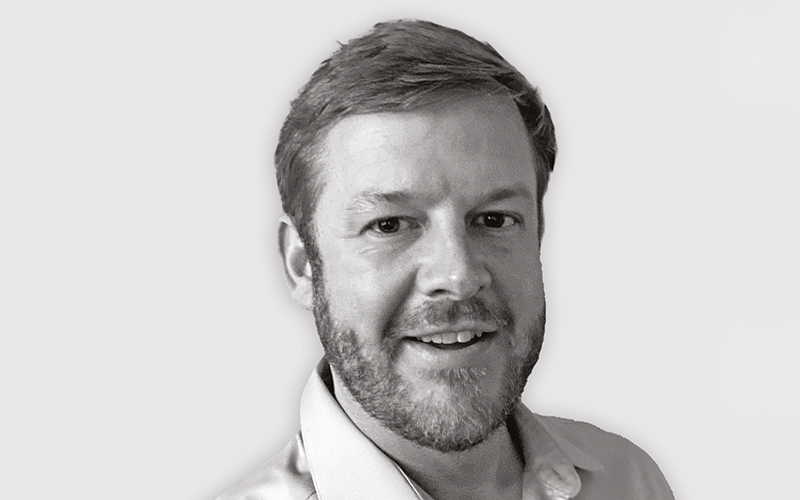 ---
Andy Aldrich
Head of Instrumentation
Services Business Unit at BMT
Committing to net zero at BMT has meant focused investment – not just in our own environmental, social and governance (ESG) organisational structures and initiatives to change the way we work, but also in the capabilities that support our customers as they engineer and operate the world's critical infrastructure and assets.
We have made targeted investments that support new solutions to emerging customer challenges, from feasibility assessment to the operation and maintenance of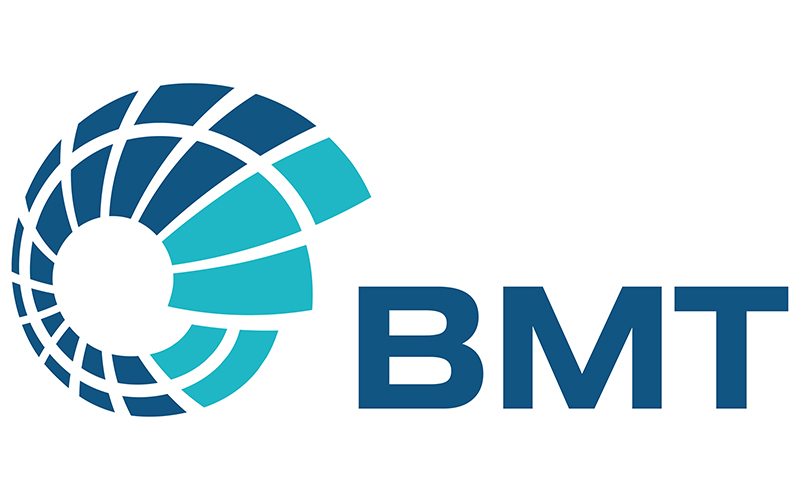 new marine renewable infrastructure. This has included the design of crew transfer vessels for offshore wind farms and new product development in offshore wind condition monitoring.
We have also commissioned innovation programmes that are designed for wider social impact, such as a small-scale renewable energy microgrid controller to support the decarbonisation of rural communities in Canada. We are an expert in the marine sector and will continue to invest and innovate to support net-zero 2050 targets.
We have made targeted investments that support new solutions to emerging customer challenges
BMT is a maritime-oriented design house and technical consulting firm driven by a passion for solving complex real-world problems. It delivers design, engineering and consulting excellence in a world of ever-increasing change: growing compliance, new global competitors, the pressure to do more with less, ever-faster innovation cycles and less time to exploit market positions or new technologies.
---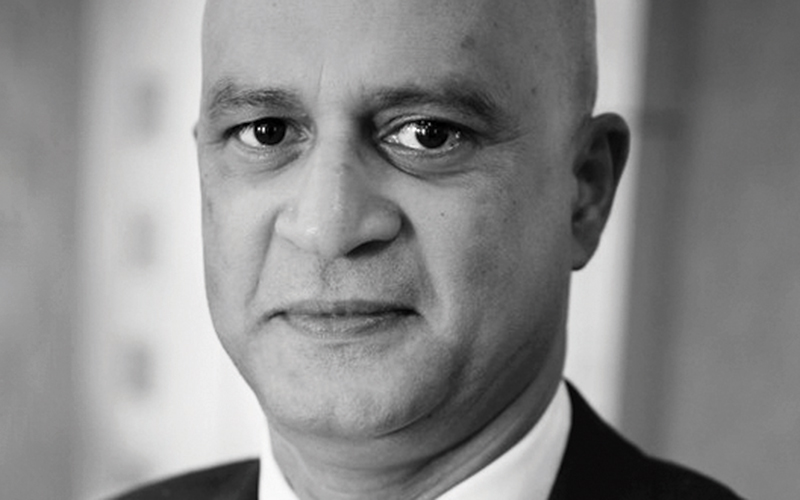 Himangshu Dey
Senior Global Sustainability
Director at Fluor Corporation
As a global company, Fluor has committed to eliminating operational Scope 1 and Scope 2 greenhouse gas emissions by the end of this year. In the UK, our Farnborough location was the first of our offices to achieve net-zero status in 2022. We've implemented various methods to reduce energy consumption, and 100% of our electricity comes from renewable sources. An employee ideation campaign resulted in additional initiatives such as rainwater capture, electric service vehicles and reduced printing.
Many of our other offices are also reducing energy consumption, switching to alternative energy sources and implementing their own site-specific initiatives. Additionally, we are investing in a high-quality nature-based carbon offsetting project.
In terms of our future focus, while we maintain our net-zero standing and continue to minimise our environmental impact, we are also actively working with our clients to offer sustainable project execution solutions and to integrate technologies into their operations to help them achieve their own emission reduction and responsible operations goals.
Fluor provides innovative and sustainable solutions across a diverse range of markets while conducting business in a socially, economically and environmentally responsible manner for the benefit of current and future generations. Fluor's 41,000 employees provide professional and technical solutions that deliver safe, well-executed and capital-efficient projects to clients around the world. Headquartered in Irving, Texas, Fluor has provided engineering, procurement and construction services for more than 110 years.
---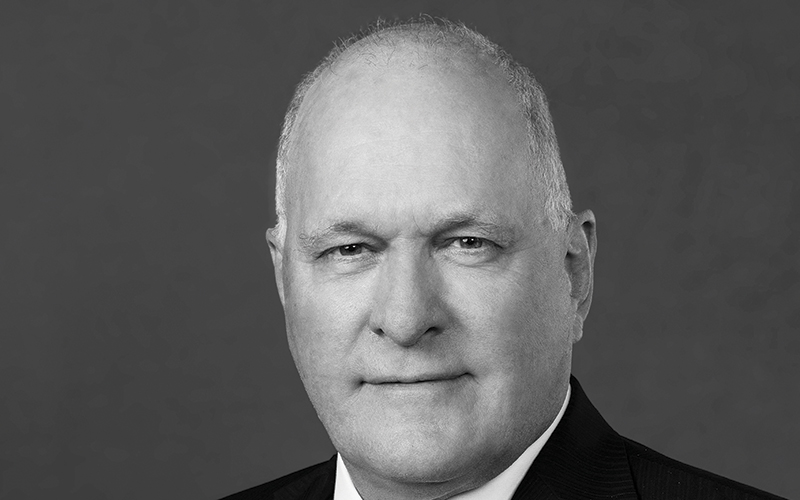 Sandy Esslemont
President and CEO of Parker Wellbore
The year 2050 is a long way off, and we aim to reach net zero sooner.
Parker Wellbore uses a three-pronged approach when addressing the environmental impact of emissions resulting directly from our operations: monitor, reduce and eliminate.
In terms of monitoring, we are working to move away from manual fuel monitoring by deploying a fuel tracking system to automatically monitor an engine's diesel consumption at the rig site. By integrating fuel consumption data with drilling operations data, we can quantify the emissions for each drilling operation and further optimise drilling performance. This capital-efficient investment accelerates the digital transformation and jump-starts our emission monitoring and reduction initiative.
When it comes to reduction, we are actively implementing emissions reduction solutions upstream and downstream of power generation equipment by using exhaust side components (such as selective catalytic reduction and diesel particulate filter) and upstream engine management systems. These solutions reduce greenhouse gas emissions by increasing engine efficiency to reduce fuel consumption, or using active emissions control technology.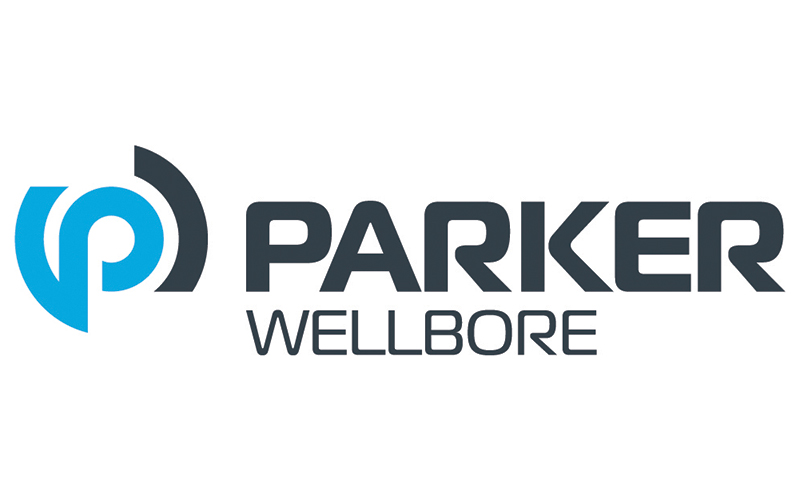 Our strategy for eliminating emissions involves collaborating with third parties to bring new hydrogen fuel cell technology to market. We are driving the technology adoption of hydrogen fuel cells to offer customers a 'green fleet' of rigs that provide emissions-free power to wellbore construction.
In addition, we are investing in growing our non-fossil fuel activities around geothermal energy extraction and subsurface carbon storage. 
Parker Wellbore provides global advanced wellbore construction solutions for transitioning energy markets. Its global technology-enabled products and services optimise performance and minimise risk in traditional hydrocarbon and energy transition applications, including geothermal, well abandonment and carbon capture, utilisation and storage sectors. With a strong operational discipline culture, the team takes pride in meeting customers' requirements by prioritising safety tools, procedural discipline, competency, audit and assessment and key performance indicators.
By integrating fuel consumption data with drilling operations data, we can quantify emissions
---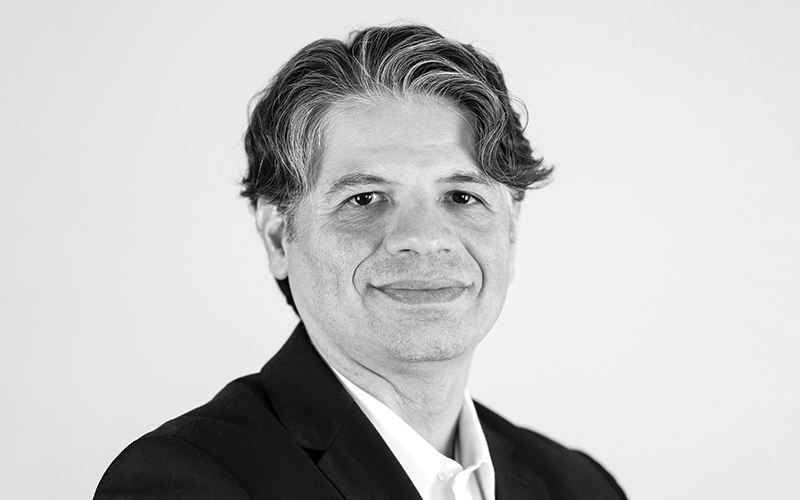 Chris Villegas
Chief Executive Officer
As a technology and custom process solutions provider to the energy industry, Reset Energy is committed to helping energy companies of all sizes successfully implement their energy transition initiatives and achieve ESG excellence.
We have already expanded our portfolio of traditional market (midstream) offerings to include solutions that meet our customer's energy transition and net-zero needs. These include but are not limited to carbon capture and management, hydrogen and renewable natural gas.
We will continue to invest in growing our team of experts and our portfolio of solutions
As our clients work towards achieving net zero by 2035 (rather than 2050), our focus is translating our expertise and skills into technologies that reduce emissions and increase efficiencies, while providing these solutions in an accelerated and fast-paced environment. We will continue to invest in growing our team of experts and our portfolio of solutions to ensure we will help our customers achieve their net-zero goals.
Reset Energy designs and delivers custom process solutions and ESG-focused technology for the oil and gas, renewables, renewable natural gas, power generation and carbon capture and management markets. It was formed in 2013 by a team of professionals with the common purpose of creating a streamlined technology and design company. The Reset team applies its skills in process design, mechanical design, drafting, logistics, I&E, construction, commissioning and operations.