Manging Director Brett Isard takes Energy Focus behind the scenes at E2S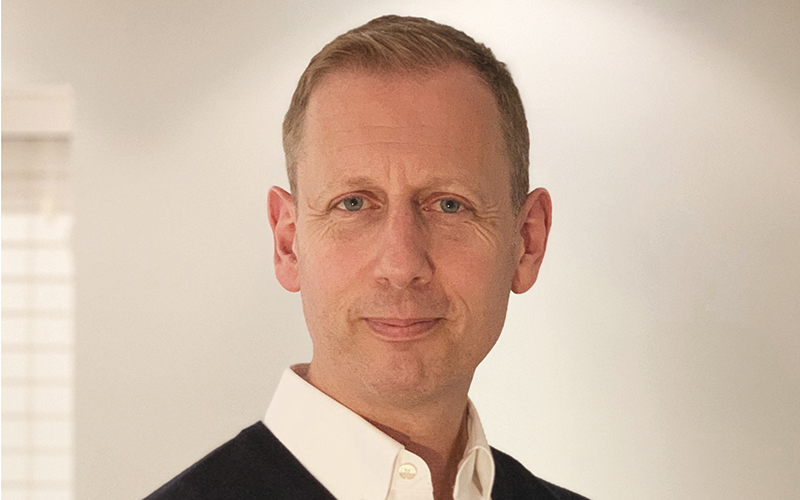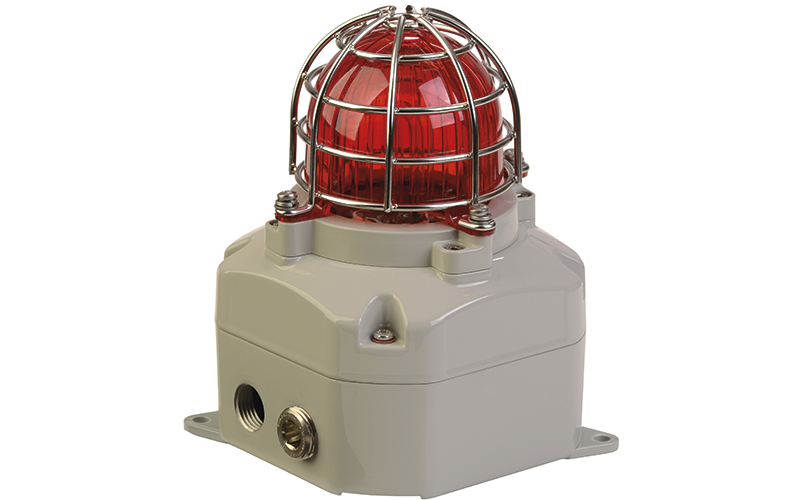 Can you tell us a little bit about E2S?
E2S is a world-leading independent manufacturer of warning signals and call points for industrial, marine, hazardous location and explosion-proof environments.
During the past 27 years we have developed the most comprehensive range of life safety notification and control devices, approved to the latest global standards.
How did E2S start out?
We started in 1992 in London with a mission to produce solutions for industrial fire and general purpose signalling, with the focus on lead time, customer service, and research and development. Within five years we had expanded the range into the offshore market with our first explosion-proof devices, and today our portfolio includes over 280 products.
What's a typical day like?
E2S works with a worldwide network of distributors, so we are continuously supporting their activities. We also partner with system integrators and solution providers – and as we always like to say 'yes' to a requirement for a special product configuration or custom feature, every day 
is a new challenge!
If you weren't working at E2S, what do you think you'd be doing?
Having worked in the signalling industry for over 30 years, I honestly couldn't see myself doing anything else! But if not for E2S, I almost certainly would be involved in some sort of manufacturing. There is immense satisfaction in identifying the demand, designing an innovative solution and witnessing the evolution of the final product.
What's been E2S' biggest highlight to date?
Our highlights are all around our R&D achievements and the opportunities that the resulting products and approvals enable us to win. For example, E2S is the market leader in SIL2 compliant signalling and activation; this has facilitated partnerships on a number of prestigious projects around the world.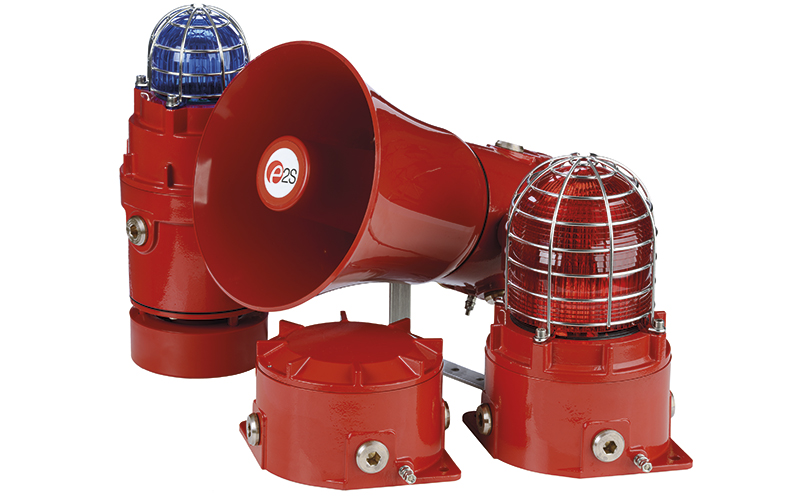 And yours?
For me, the expansion into North America has been a great personal highlight. Developing targeted solutions that provide our partners with cutting edge performance and new features has seen our Houston facility grow exponentially. The recent acquisition of our distributor in France, AE&T, which has further strengthened our sales channels in Europe, is also an exciting opportunity.
What would it surprise our readers to know about E2S?
The variety of applications that we have provided solutions for; E2S signals are not only employed in fire and gas systems. For example, we have designed and supplied our audible signals for all the railway level crossings in the UK, and integrated our products into the tsunami early warning system installed throughout the Philippines.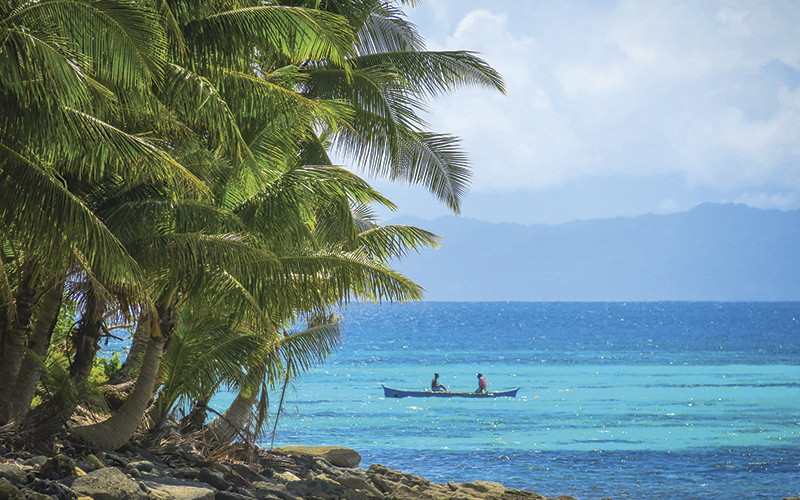 What's next for E2S?
We are currently expanding our facility in London, which will see our manufacturing areas increase by 30%. In Houston, the E2S facility will be introducing the ability to configure products, which will reduce lead times even further, while our policy of continuous R&D means we will have more exciting new product releases in the coming months.
What do you think the next 50 years have in store for the offshore industry?
The drive for cost reductions will undoubtedly continue to be a theme for the offshore industry. Advancing the interoperability of disparate systems to gain operational efficiencies will become a focus, as will the demand to improve safety through the use of more intelligent devices with diagnostic capabilities.
What will visitors to your stand at OTC find on offer?
The new D1xB2 beacon family featuring Xenon and LED beacons. Approved to UL, cUL, ATEX and IECEx standards for Class I/II Div1, Class I Zone 1 and Zone 21, these next generation devices offer a global solution for high performance UL1638 signalling in explosion-proof applications.