Cabling technology offers peace of mind
Those responsible for the specification of products which go into new modern buildings have been asking for safe, approved cabling which play a critical part in electrical supply systems. Here, Graham Turner of AEI Cable explains the issues and emerging solutions.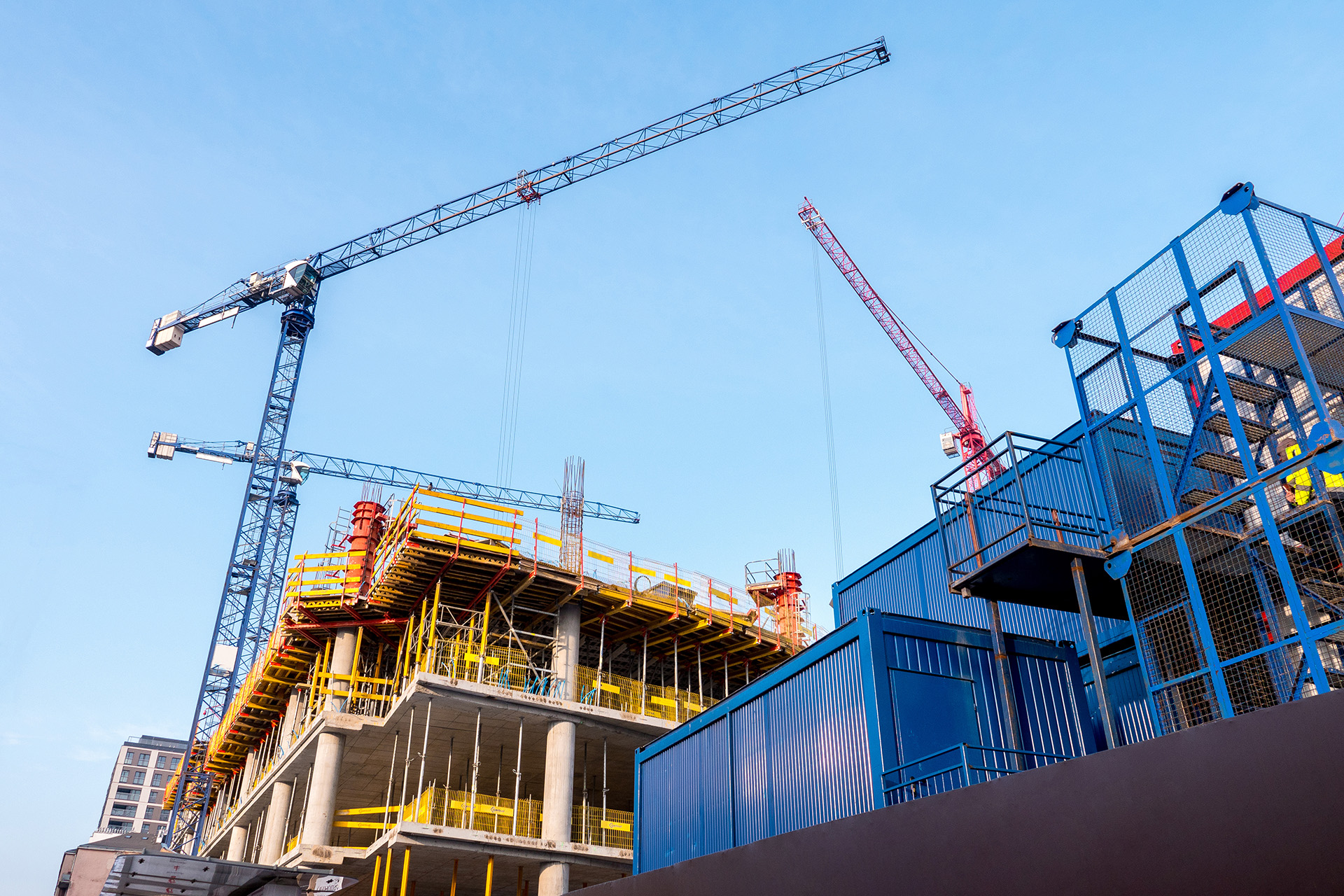 As new buildings become increasingly complex, those making decisions in the supply chain need to know that the products they are specifying are safe and compliant, meeting all recognised specifications.
To meet these design challenges, and with the inquiry into the Grenfell disaster still ongoing, it is the use of the very latest technology and science that is taking enhanced fire performance cabling onto a new level.
Calls have been made by the Approved Cables Initiative (ACI) for all cable being used in the UK to conform to relevant British, European or international standards amid increasing concerns about the volume of non-approved cables coming onto the market.
The number of fires in high-rise buildings in Europe and the Middle East have brought the issue of quality of products for fire performance circuits into sharp focus.
At AEI Cables, we have brought our research and development of products for this market into one place under the Total Fire Solutions range of Firetec products.
Installers have welcomed the development of this new generation of fire performance cabling which ensures critical fire-safety circuits can continue to operate in the event of a fire from 30 minutes up to 120 minutes.
For critical alarm circuits in buildings where large numbers of people move about – many of whom can be vulnerable – there can be no greater priority than safety.
For the fire and rescue services, the continuity of power means they can continue to read fire alarm system information which can direct them to the seat of the fire and help to locate people who may be in the building.
These buildings such as hospitals, schools, shopping malls or airports, may have complex addressable loop fire alarm systems which provide information on individual detectors. Conventional systems only provide information about specific circuits or zones.
The addressable systems feature a fire control panel which receives information and status reports from each device, indicating its exact location and if there may be a fire, a fault, heat or contamination.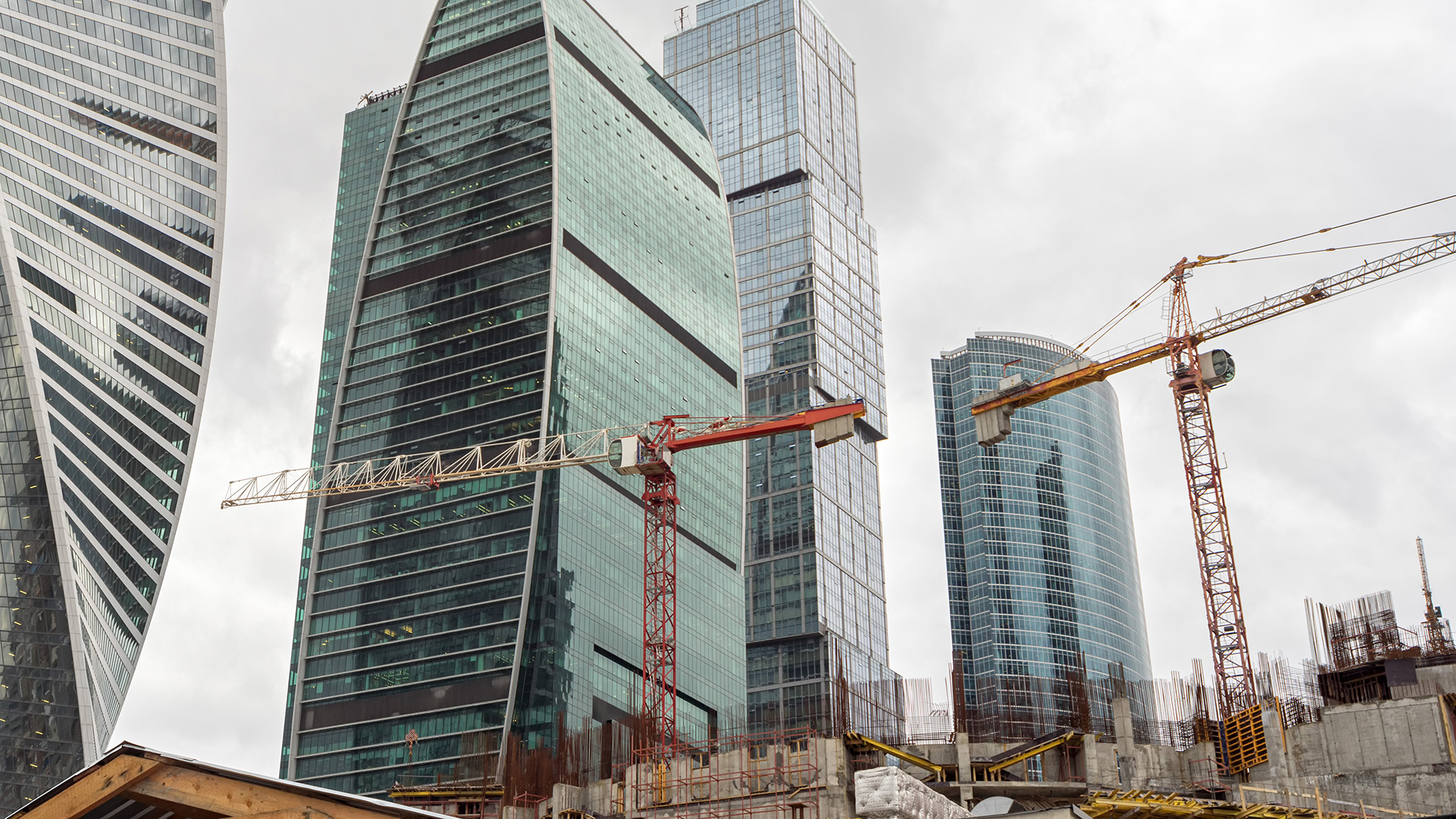 The cabling chosen for these systems is therefore critical. If the power to these alarm systems fails because the cabling does not meet the required performance then the information available for fire and rescue services is directly affected and with it the chance of finding people who may be in the building.
The standard and enhanced cables in the Total Fire Solutions range are tubed making them a welcome product for contractors with ease of installation. They are all UV stable and they all come with a hard insulant to resist any fault generation over time.
Responsibility for choosing the right system lies with the 'responsible person' under the Regulatory Reform (Fire Safety) Order 2005 in business or any other non-domestic premises. This will be the owner, employer, landlord, or may be the facilities manager or building manager.
As the responsible person, he or she must carry out a fire risk assessment of the premises and review it regularly and put in place and maintain appropriate fire safety measures.
Ultimately, the responsible person faces a fines or jail if they fail to follow these measures and there is a fire.
Any items or products which go into these fire safety systems must be covered by standards set by national, European and international bodies such as British Standards. These will certify that when needed these products will perform their function and operate as expected in real life fire conditions.
In support of these standards, cable industry bodies provide testing regimes to ensure that different types of cable are fit for purpose and meet these standards when tested in fire conditions.
The Total Fire Solutions range of cables meets all relevant industry standards including ISO 9001 and is approved by the leading industry organisations nationally and worldwide including BASEC and LPCB.
For installers, or those procuring cables, there is a need to check the cable when it arrives to make sure it is exactly what was specified.
For some buildings, it is crucial to select the highest quality products to meet the most rigorous third-party tests and real-life fire scenarios.
These include environments such as hospitals, schools and care homes where older people and children move about.
Specifiers looking at new large public sector projects such as hospitals should refer to BS 8519 for the electrical supply, and the most relevant cabling system.
The Firetec Total Fire Solutions package offers Mineral Insulated Cables (MIC), Firetec Standard, Firetec Enhanced, Firetec Power and Firetec Impact Power along with the full range of accessories for all fire performance applications.
Applications for Firetec include residential and commercial buildings, shopping malls, airports and protected buildings with a heritage ensuring that fire alarms, sprinkler systems, building monitoring and security systems can continue to operate in a fire.
Successful installation of Firetec has included the Francis Crick Institute research centre in London, the Queen Elizabeth Hospital, Birmingham, the White City complex in London and Meadowhall shopping complex, Sheffield.
Instances of unsafe non-approved cable continue to come to light. Unsafe flexible cord, intended for use in domestic and industrial applications, has been found on sale in the UK recently, prompting the ACI to issue a fresh alert to the electrical supply chain. The latest find of sub-standard flexible cords is marked 'Made in Turkey' and 'Ermaks'.
Samples came to light following the initiative's recent `Counterfeit Flexible Cords' campaign which alerted the electrical supply chain to dangerous industrial flexible cords.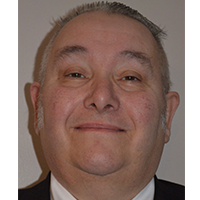 We in the supply chain should all be vigilant to watch out and report these instances of non-compliant cabling wherever we see or suspect they have been installed, whilst developing only the safest products and systems of our own. We shouldn't forget that we all have a duty and a responsibility where lives and property are at stake.

Graham Turner has more than 40 years' experience of working in the cabling and electrical engineering industry and provides advice for organisations across the fire performance industry. Email sales@aeicables.co.uk or tel 0191 410 3111. See www.aeicables.co.uk