From the Chief Executive: October 2019
In this issue of Energy Focus we outline several ways the energy sector is embracing disruption in the Middle East and beyond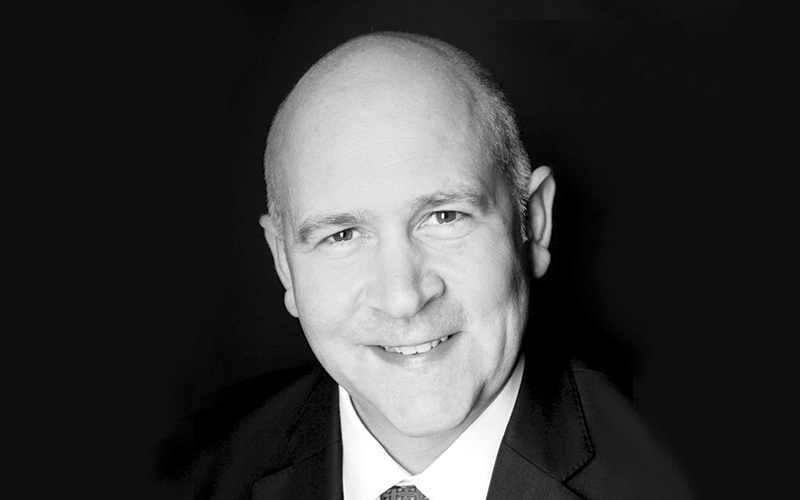 We are living through the transformative and sometimes disruptive period of Industry 4.0. Owners, operators and EPC contractors are quickly moving from theory to practice, becoming increasingly digitalised.
EIC analysis confirms that more than 30% of UK supply chain companies are also now investing in and delivering proven digital solutions to clients, recognising that the world is becoming digital. If they want to work with changing customer demands, they have to offer digital products and services, which can help drive down costs and enhance safety and efficiency.
As the digital transformation of the oil and gas industry continues to be fast-tracked, energy companies are ramping up investment in technologies, supporting faster and leaner exploration and production – as well as optimisation of costs.
At a time when the Middle East, and most notably the GCC region, is undergoing an energy transition revolution and adapting to a rapidly changing landscape, our View From the Top interview with ADNOC Group CEO Dr Sultan Ahmed Al Jaber (page 6) provides an informative outlook on how the company is embracing disruption to meet Industry 4.0, as it seeks to expand its strategic partnership and investment base across its entire value chain.
With several recent high value contract awards, the Middle East continues to be a key area of focus for our members, and we seek to maintain the UK supply chain's position as a trusted and proven partner.
Aramco plans to invest US$500bn during the next 10 years in the global energy market, including investments in renewable energy, which presents an unparalleled opportunity for the UK supply chain to win significant work on global projects with one of the largest national operators in the world.
Countries across the region have defined ambitious sustainability goals. The UAE Energy Plan 2050 aims to cut CO2 emissions by 70%, increase clean energy use by 50% and reduce energy consumption by 40% compared to the business-as-usual scenario by 2050. Saudi Arabia wants to derive 30% of its electricity from non-fossil fuel sources by 2030 while cutting electricity consumption by 8% by 2021.
Kuwait, as another example, wants to cut energy consumption by 30% by 2030. The UAE is targeting an energy mix with 44% of power coming from renewables, 38% from natural gas, 12% from coal and 6% from nuclear energy. Today, in the UAE and across the region, oil and natural gas provide nearly all primary energy supply.
The Energy Industries Council (EIC) is looking forward to showcasing the best of the UK's supply chain capabilities at ADIPEC 2019. Last year we broke our record for the largest UK pavilion we've ever hosted anywhere, at a staggering 1,056 square metres. Following on from that success, this year EIC is delighted to be hosting an extended UK pavilion and a specialised area showcasing the best of the UK's digital innovation, in addition to the national pavilions for Scotland and Wales. Stuart Broadley EIC CEO stuart.broadley@the-eic.com
Stuart Broadley
EIC CEO
stuart.broadley@the-eic.com