EIC Connect Energy Indonesia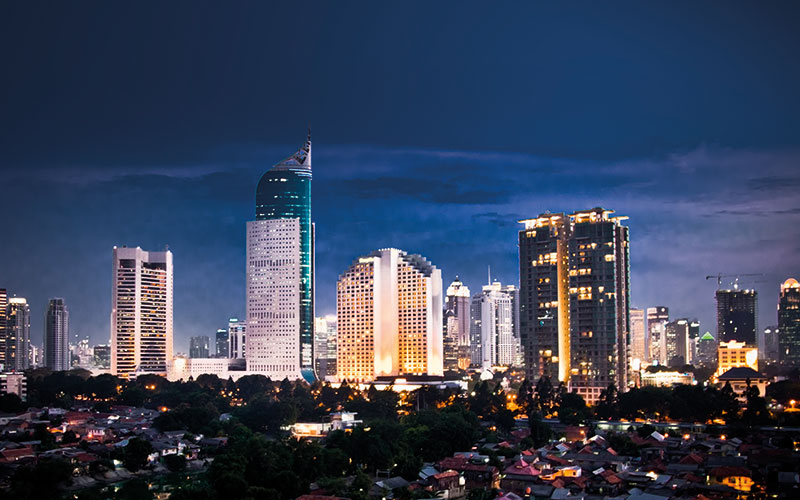 When? 26 March 2020
Where? The Dharmawangsa Jakarta, Jakarta
Why exhibit with EIC? The Indonesian government is actively revamping its geothermal feed-in-tariff structure to attract investors to develop geothermal projects in the country. Could this be the change needed to promote the nation's largely untapped geothermal potential?
Join us at EIC Connect Energy Indonesia for high-level networking and an opportunity to get insights to valuable project opportunities. The conference is built on the success of previous APAC regional Connect accomplishments (Korea, Vietnam, Malaysia and Thailand), reinforcing global connectivity to international and Indonesian domestic oil and gas, power, nuclear and renewable energy value chains.
We expect to attract a large number of companies, primarily representing UK-based businesses, all with the capacity, technology and innovation to contribute to large-scale projects and host one-to-one meetings with delegates to discuss their supplier requirements, procurement procedures and how they can work together on upcoming projects in the region.
For more information and to register your interest visit: www.the-eic.com/Events/EICConnect/EnergyIndonesia