EIC Country Report: Saudi Arabia
EIC reports bring you up to date with the latest project and contracting activity across the entire energy spectrum, as well as providing guidance on how to do business around the world.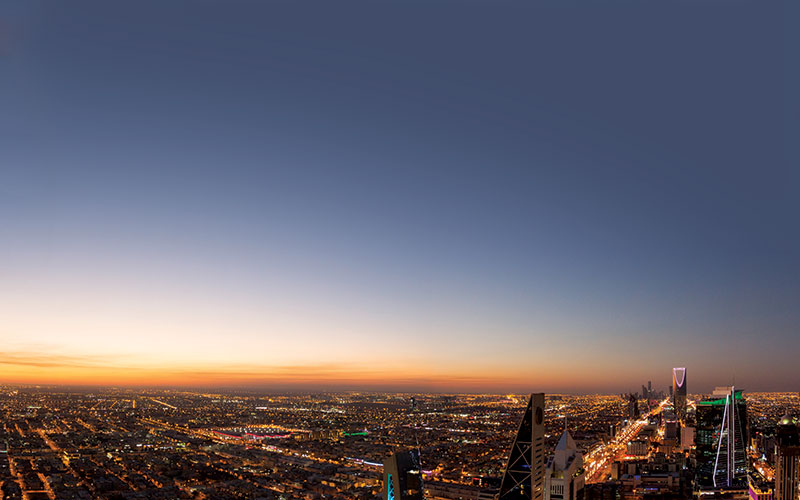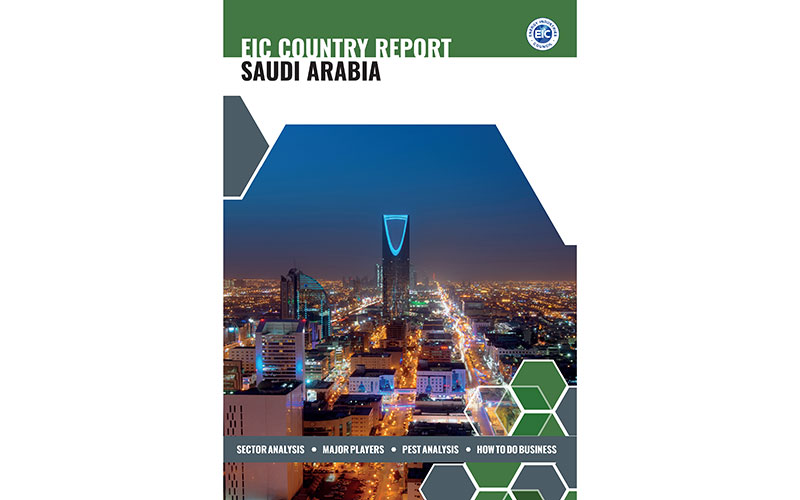 The EIC Country Report: Saudi Arabia, released recently, provides an in-depth PEST analysis of the country. It also gives insights on its current and future energy mix, identifies major developers and contractors operating in the country, and includes a comprehensive guide on doing business in Saudi Arabia. As the country undergoes an ambitious political, economic and social transformation, more than US$80bn of investment is required to install 60GW of solar and 23GW of wind capacity by 2030.
Saudi Arabia's Vision 2030 programme aims to reduce the country's dependence on oil, and includes the recent National Renewable Energy Programme for the development of a highly ambitious renewables strategy.  
To buy or download your copy of the Saudi Arabia country report please visit: www.the-eic.com/Publications/MarketIntelligenceReports
Photo Credit | iStock