EIC Insight Report: Global Offshore Wind
The offshore wind sector's global expansion trend continued throughout 2019, bringing overall operational capacity to more than 28GW.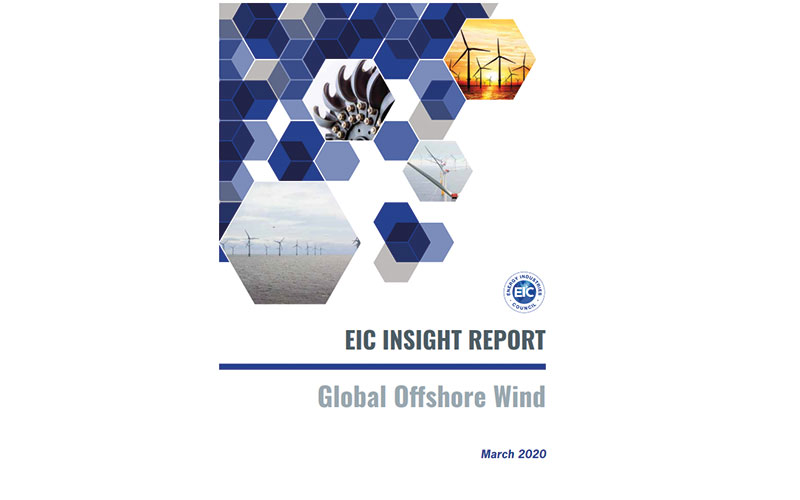 Key markets such as the UK, China, Germany, the Netherlands and Taiwan further strengthened their positions as project pipelines were expanded and ongoing developments progressed with construction.
The report finds the sector is expected to see strong growth throughout the next decades, not only in existing 'mature' markets, but equally in emerging ones. Examples of countries that have gained significant interest from developers and the supply chain alike in 2019 are Poland, Japan, Vietnam and Ireland.
To buy or download your copy of the Global Offshore Wind insight report please visit: www.the-eic.com/Publications/MarketIntelligenceReports