EIC launches new series of live e-vents
COVID-19 is having unprecedented shifts in the way that we will work and travel. Several of our planned events and overseas trade delegations have now been postponed in line with government regulation.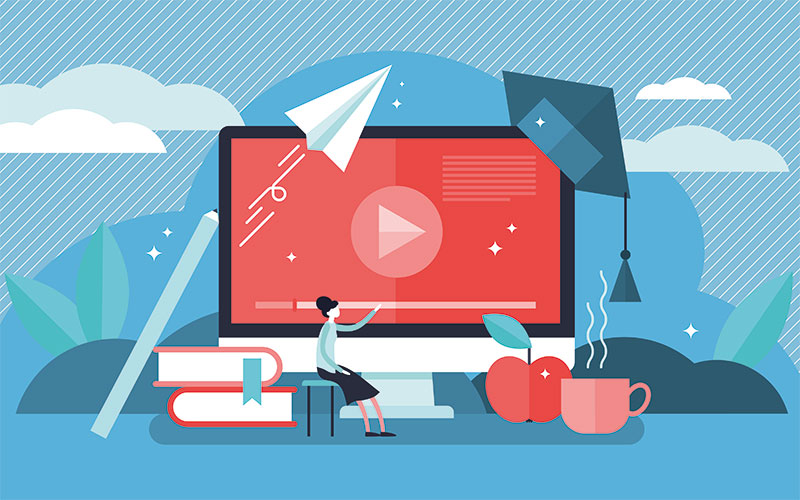 The EIC is still committed to providing its members and wider companies with the very latest energy sector market intelligence and updates. We have transitioned to a virtual platform allowing EIC events to be broadcasted to individual homes, and have launched a series a series of information webinars.
Our first EIC LIVE e-vent, 'Focusing on Oil and Gas during COVID-19' on 2 April, was a success. More than 124 attendees logged in to hear EIC's market intelligence team give an overview of the current state of play in the global oil and
gas sector in the wake of the coronavirus pandemic.
On 22 April we hosted an EIC LIVE e-vent, which looked at the latest sector news directly from key players in the Norwegian energy market.
EIC has planned further e-vents, with the full listing available on the EIC website.
Upcoming e-vents include:
1 May EIC Live: Open Forum – Operations & Maintenance
5 May EIC Live: Opportunities in the Nuclear Industry
19 May EIC Live: Focusing on Global Offshore Wind
26 May EIC Live: Focusing on Decommissioning
9 June EIC Live: Opportunities to Export
16 June EIC Live: Focusing on Hydrogen
30 June EIC Live: Focusing on the Latest Technologies
Image credit | iStock