Energy Exports Conference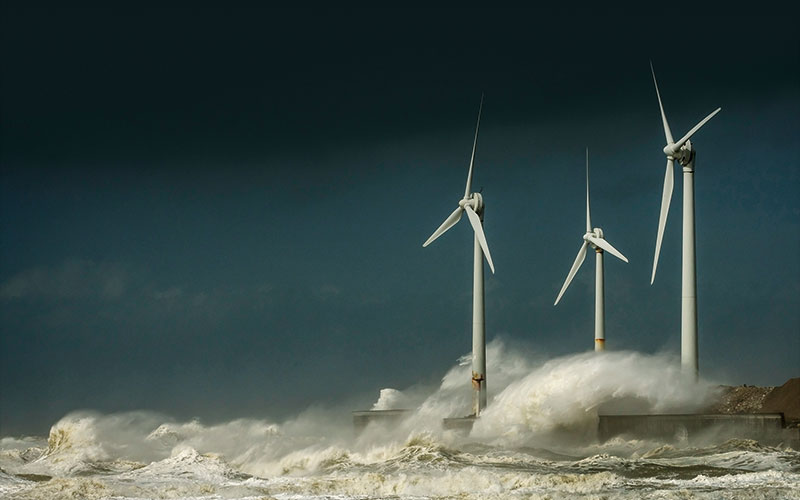 When? 20–21 October 2020
Where? Aberdeen
Why attend? It is estimated only 40% of the energy supply chain and companies in the UK are actually exporters. At a time when the government is looking to maximise export opportunities, EIC is excited to announce the return of The Energy Exports Conference (EEC) in Aberdeen in June.
Organised by EIC and partners, EEC helps exporters identify and pursue opportunities on energy projects globally. The event will host representatives from global companies including ADNOC, Aramco, Total, BP, Equinor, Shell, Bechtel and Wood, convening more than 1,000 attendees and 100 speakers.
After the success of the inaugural EEC in 2019, 20 delegations from around the world at are expected at this year's event. High- level speakers will discuss issues impacting the sector, including the energy transition, access to funding, decommissioning, export starter markets and offshore wind.
More than 50 companies within the UK supply chain will exhibit during the two-day course. If you are looking to enter or expand into global markets, EEC 2020 is the perfect place to raise brand awareness, showcase new products or services and meet buyers.
EEC will kick off with a networking dinner and drinks hosted by the Lord Provost of Aberdeen Council. Last year more than US$150bn of global projects requiring UK products and services were discussed in Aberdeen by over 20 major operators, including Aramco, Ørsted, BP and Shell.
For more information, visit: exportsconference.energy
Image credit | Getty