EIC Connect Energy Thailand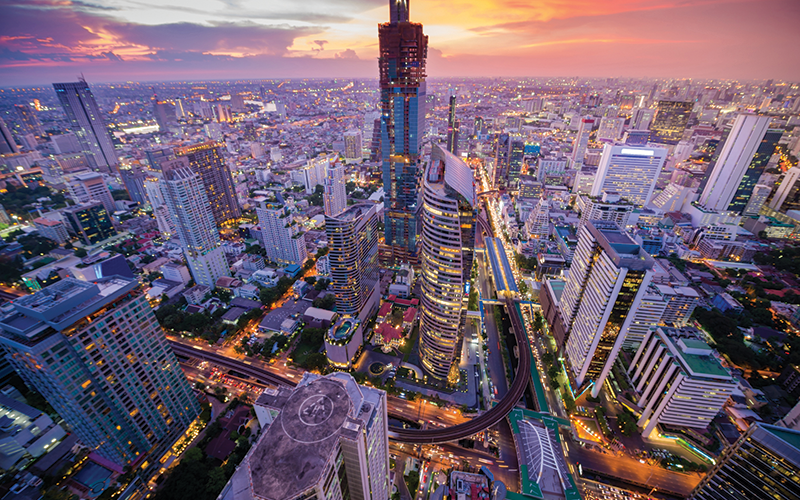 When: 16 May
Where: Bangkok
Why attend? Building on the success of recent EIC Connect events in Indonesia, Malaysia and Vietnam, we take our flagship event model to Thailand for the first time.
EIC Connect events bring together suppliers, operators and contractors to find out how they can collaborate on local energy developments through conference sessions, project briefings and one-to-one appointments.
Confirmed speakers include the national upstream oil company PTTEP, the Thai Ministry of Energy and the Electricity Generating Authority of Thailand. For more information, please visit:
www.the-eic.com/EICConnect/EnergyThailand
Image credit | iStock