EIC National Awards Dinner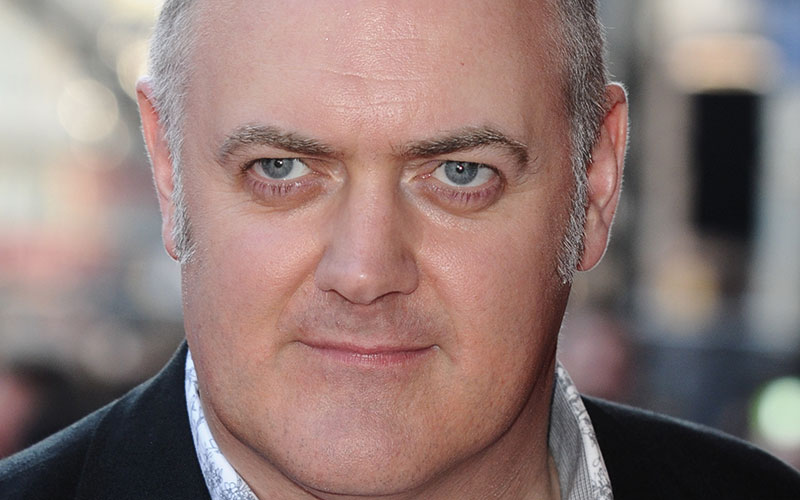 When: 3 October 2019
Where: London
Why attend? The EIC National Awards Dinner, the most exclusive event in the UK energy supply chain calendar, is the perfect occasion to network and celebrate the wonderful achievements of EIC member companies with a drinks reception and first-class menu.
Well-known comedian and entertainer Dara Ó Briain will host this year's awards dinner, which will once again be held in 8 Northumberland Avenue – one of London's most iconic venues. The dinner and celebration are only available to EIC members and their guests.
For more information and to book your place: www.the-eic.com/Events/EICNationalAwardsDinner/Awards
Image credit | iStock