Energy Exports Conference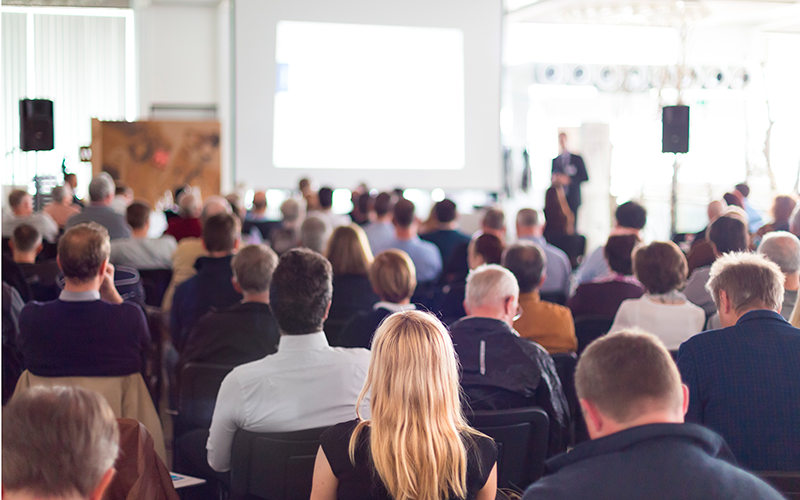 When: Aberdeen Exhibition and Conference Centre
Where: 18–19 June 2019
Why attend? We're excited to announce the launch of this major new energy conference and exhibition, supporting UK supply chain companies to export their products and services to international markets.
Consisting of two conference programmes and an exhibition, the inaugural event is expected to attract at least 1,500 UK supply chain delegates and buyers from worldwide energy projects.
The Global Opportunities Conference programme will host 20 speakers from major international operators and contractors responsible for some of the world's largest energy projects. More than US$150bn worth of project opportunities will be presented to delegates during the two days, with a specific focus on those supply chain gaps to be filled by UK content.
An Inspiring Exports Conference session will introduce delegates to agencies who offer funding, tools and advice to enable companies of all sizes to export successfully.
Partnering with the EIC on this event are the Oil and Gas Authority, the Department for International Trade, Oil & Gas UK, Opportunity North East, Scottish Development International, Scottish Enterprise and UK Export Finance.