Overseas delegation to Saudi Arabia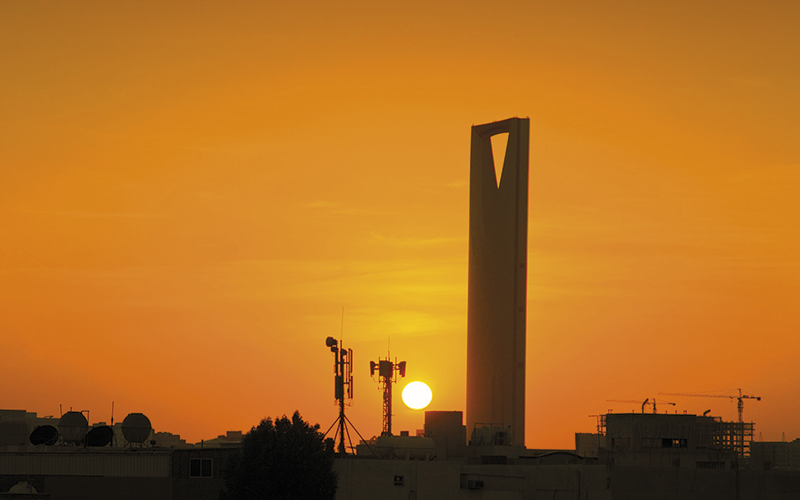 Why attend? The GCC's largest economy, Saudi Arabia, is home to the world's biggest oil and gas company, Saudi Aramco, which currently has a staggering US$200bn worth of current and future oil and gas projects on its books.
The opportunities are certainly there. But with the In-Kingdom Value Add programme now in full swing, to be in the running to win business your company has to be there too.
Launched at the end of 2015, the programme is designed to encourage investment in the Kingdom. Suppliers need to be willing to establish manufacturing bases in the country, add value to the local supply chain and employ Saudis.
However, setting up shop in a new country is a daunting challenge, requiring not just a lot of planning but also the right connections. Sign up for our delegation and we'll sort out all the logistics for you, making sure you're in the right place to meet the right people.
For more information or to book your place, visit: www.the-eic.com/Events/OverseasDelegations/OverseasDelegationtoSaudiArabia.aspx