Overseas delegation to Uganda
When: 20–24 November 2017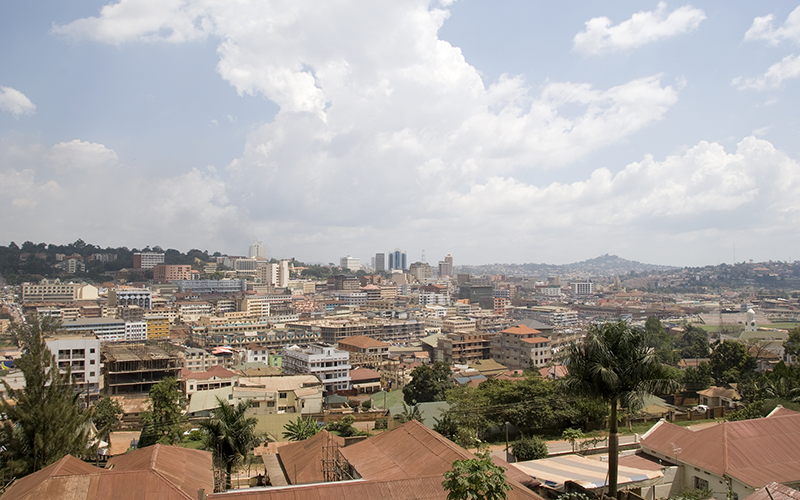 Why attend? The EIC's oil and gas trade delegation to Uganda will be led by Lord Popat, Prime Minister's Trade Envoy to Uganda and Rwanda. Visiting Kampala and Lake Albert, you'll meet representatives from the country's major players as well as potential local partners.
Uganda is one of the fastest-growing African nations with a projected real GDP growth rate of 6.3%. With an estimated 6.5bn barrels of oil and close to 500bn cubic feet of gas in place, the country has massive potential.
EIC overseas delegations provide an excellent introduction to new markets in a supportive environment.
To book your place on this delegation, please visit www.the eic.com/Events/OverseasDelegations/OverseasDelegationtoUganda.aspx