Upcoming EIC-managed UK pavilions
The EIC hosts the UK pavilion at every major energy event around the world.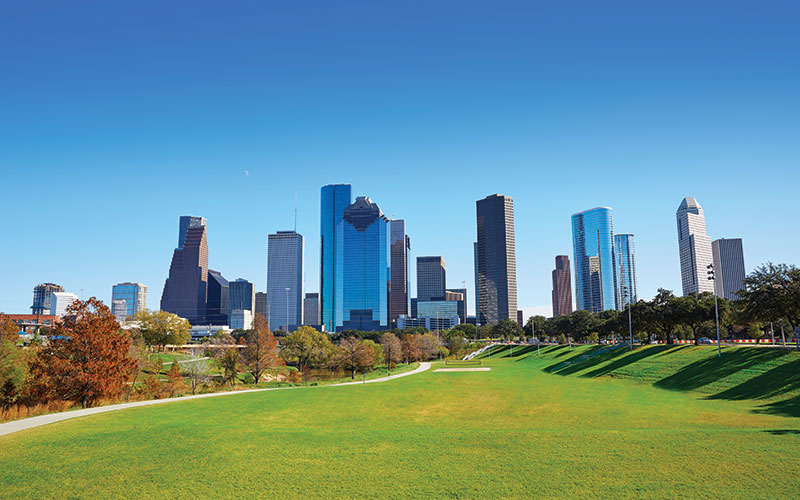 We'll be at OTC from 30 April to 3 May (see our pre-event North America regional round-up on page 44) as well as these other upcoming shows:
Iran Oil Show, 6–9 May 2018, Tehran
World Nuclear Exhibition (WNE), 26–28 June 2018, Paris
To book your place, as well as find out how the EIC team can support you with pre-event logistics, setting up your stand and TAP funding on offer, please visit: www.the-eic.com/Events/OverseasEventsataGlance/OverseasEventsDiary.aspx
Those of you who want to do a bit of background reading before attending any of the above events should check out our EIC Country Reports on the USA and Iran. EIC Reports are available free of charge to EIC members and for purchase (£195+VAT) by non-EIC members. Please contact info@the-eic.com for more information and to buy your copy. 
You should also take a look at our EIC Insight Report on Nuclear Decommissioning: www.the-eic.com/Publications/MarketIntelligenceReports.aspx