From the Chief Executive: October 2018
Our recently launched EIC Survive and Thrive Insight Report Volume II identifies growth strategies being used to beat the downturn, as well as the most pressing issues facing the industry.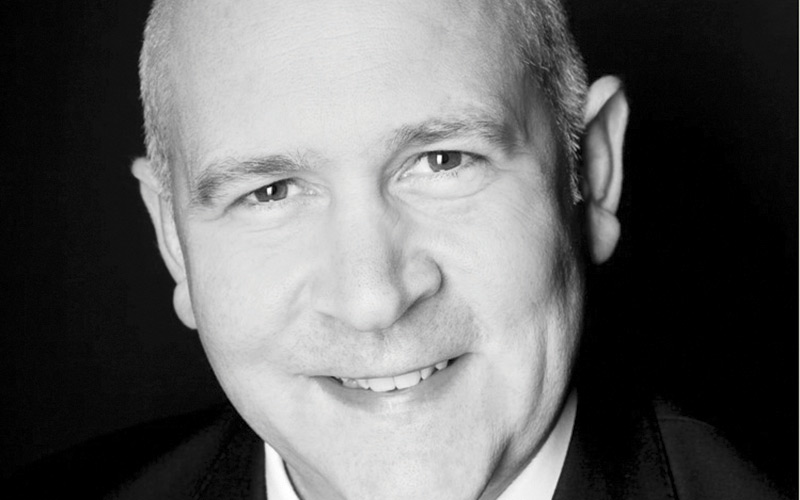 In September we launched the second edition of our EIC Survive and Thrive Insight Report.
Volume II once again charts the journeys of 26 EIC member companies, of all sizes and working across all energy sectors, as they emerged from the industry downturn – in many cases stronger than ever before.
As well as identifying the growth strategies these organisations have put in place, the report also takes a look at the key issues facing the energy industry.
Brexit is inescapable, but what does it actually mean for the supply chain? It seems most businesses are tired of trying to predict the future with regards to Brexit and are instead just waiting for the outcome, whatever it may be; the consequence is that most companies have given up trying to plan for it. Only five of the participating companies said they'd been impacted – positively or negatively – by Brexit, and just one was making contingency plans for when we leave the EU in March 2019.
Borders are at the heart of Brexit negotiations, and another key finding was that companies shy away from crossing new ones and investing in new export markets during a downturn. Although the number of organisations turning to export as a growth strategy during the industry downturn has risen since last year, from 8% to 19%, export remains the least used Survive and Thrive strategy. The fact is, while potentially lucrative, exporting is a tough task. It requires an upfront investment of both cash and time, neither of which are palatable for a struggling business.
Innovation leads the Survive and Thrive table for a second year running. In fact, the figures across the two studies are remarkably similar: innovation, including the use of technology, was adopted by 73% of the participants in 2017, compared to 69% this year.Unlike exporting, innovative products and services produce a quick return on investment. When facing a crisis, time is obviously of the essence.
Survive and Thrive Volume II is full of remarkable case studies describing how companies are getting back into the black, but only 42% of the participants scaled-up their tools and solutions. Why aren't these firms maximising the hard work they've put into developing products and services that obviously work? It's become apparent to me that in the UK, while we produce an abundance of incredible solutions for energy projects, we lack the infrastructure and financing mechanisms to encourage and enable businesses to scale them up.
Although funding is an issue when it comes to scale-up, a pleasing finding of Survive and Thrive Volume II is that the number of companies receiving government support has increased, with 65% of this year's respondents having benefitted from the services and funding offered by agencies such as the DIT, UKEF and SDI, compared to just 27% in 2017.
Informing our members about the help available from government agencies is a big part of what we do at the EIC, and it's good to see that our work is getting results. It's very much a two-way street, though. 
The report includes more than 20 supply chain recommendations for government, covering the areas of Brexit, financial support and non-financial support – invaluable first-hand material that we've passed on to the government.
Meeting with government and leveraging the EIC's unique understanding of the UK supply chain is just a part of our Survive and Thrive II follow-up work, though. We're committed to expanding the UK supply chain's horizons. To help it make the most of the world of opportunity that is out there, we're launching the first ever Energy Export Conference in Aberdeen in June 2019 to enable UK companies to export their products and services to new international markets. This will be the largest event the EIC has ever organised and we're extremely excited about it – we'll be bringing 20 major energy project buyers to Aberdeen and aim to inspire hundreds of UK businesses to export for the first time.
To make sure that companies of all shapes and sizes fulfil their potential, we're also delighted to have just launched the Fit4Energy course in partnership with Robert Gordon University and Opportunity North East. This course will provide participants with all the tools they need to scale-up their operations.
I'd like to finish by thanking all the companies who took part in Survive and Thrive Volume II for sharing their success stories with the rest of the industry. For those of our readers who haven't done so already, please take the time to read it – it's free to download for all. The growth strategies it contains are proven, having generated more than £357m in new orders and savings in one year alone, and could be working for your business, too.
Stuart Broadley EIC CEO
stuart.broadley@the-eic.com