Competition Now Open: Celebrating the People Behind Power
Shell has today launched a competition to celebrate the people behind power. As demand for power generation continues to increase, dedicated engineers are working around the clock to keep the lights on for homes and businesses across the country.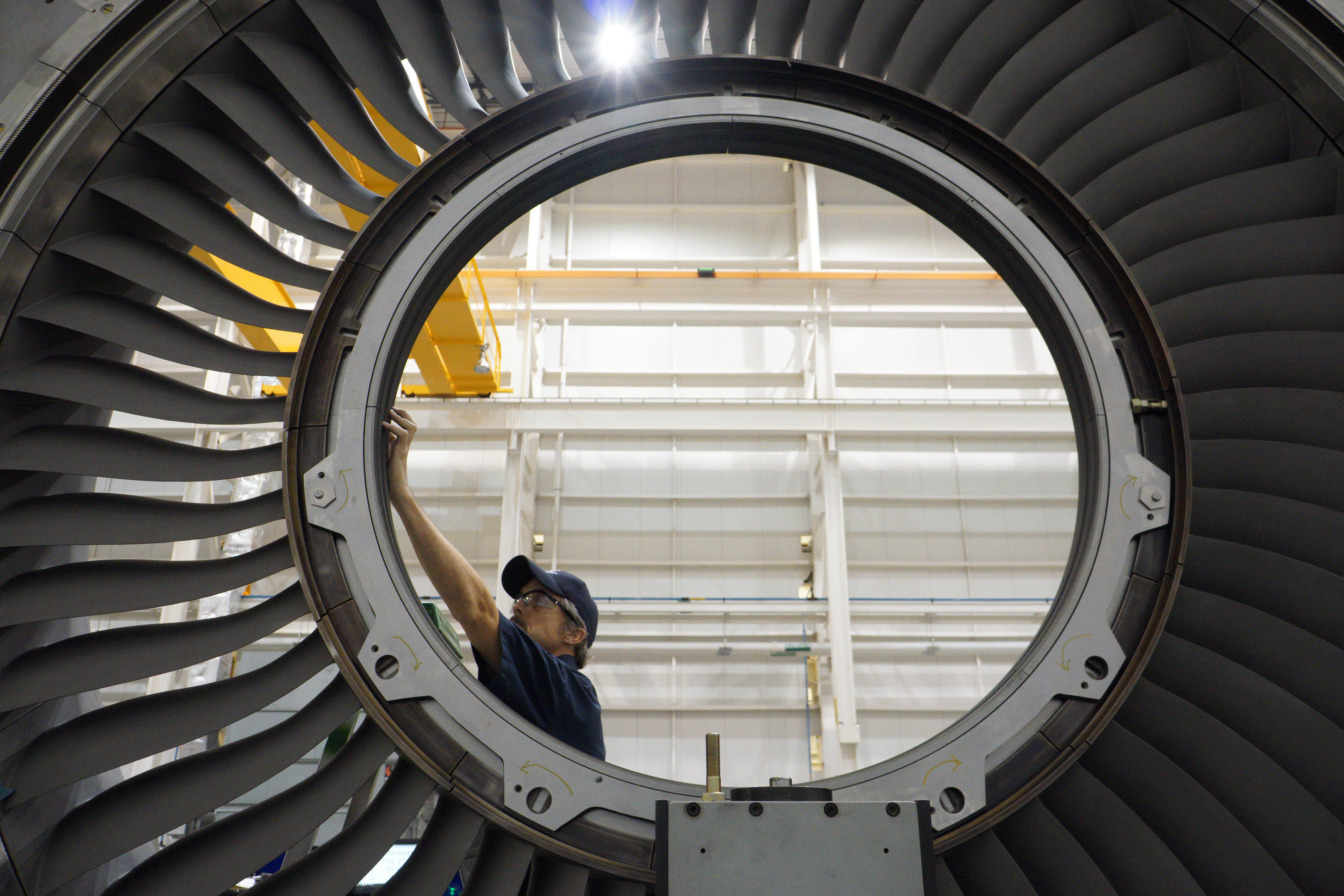 Electricity is expected at the flick of a switch, but too few people recognise the hard work that happens behind the scenes. To celebrate this, Shell has launched the People Behind Power photo series – a collection that showcases the fascinating every day for engineers and site workers.
Whether it's 320 ft up an offshore wind turbine, or maintaining the interior of a gas or steam turbine, those on-site have a unique and special view of power generation. From breath-taking views, to unusual angles and locations, or even extreme close-ups, Shell is inviting power professionals to capture and share their most striking photos.
The winner will receive a prize of $3,000 and the photo will be featured in the People Behind Power photo series that will be available on the Shell website, shared across social media, and showcased at PowerGen Asia. An iPad is up for grabs for the runner-up.
How to enter:
It is as simple as submitting your photograph here.
Please note, the competition closes 26 July 2019.
Visit the website for Terms & Conditions