Safelift Offshore can be the key to the success of your next major EPC project
Safelift Offshore Director Ritchie Barron describes how the company strives to exceed expectations on supply chain efficiency and procurement costs.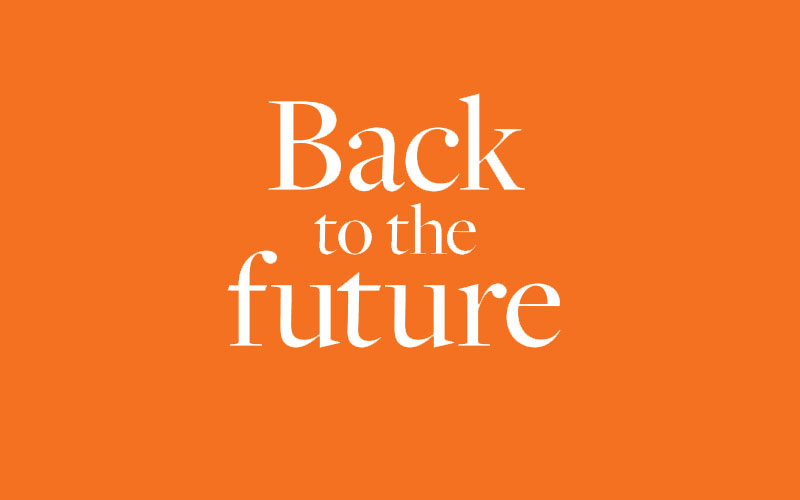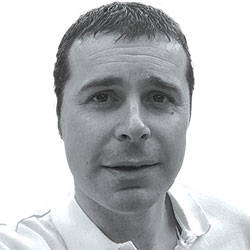 Greenfield and brownfield project procurement is yet another service that continues to grow both onshore and offshore. Indeed, many operators and globally based project teams may not be aware that Safelift already has considerable experience and expertise in the full scope and extent of provision required for all the mechanical handling and lifting equipment package requirements for a new build platform, rig, FPSO, ship or land-based operation.
As an original equipment manufacturer (OEM), Safelift couldn't be better placed to provide projects with a full technical procurement solution. Direct access to the manufacturer ensures specification of the equipment meets the requirements of the project; quicker response times ensuring key deadlines are met and delivered with a comprehensive documentation package tailored to the level of supply.
The knowledge and experience that Safelift offers in technical procurement of project equipment has many direct benefits to any new project: improving supply chain efficiency and reducing procurement costs while sharing best practice to raise industry-wide safety standards.
Our company has grown organically from our humble North Sea beginnings over the last 24 years as our products and services have gone from strength to strength, continually requested by clients as they take on new projects. We were naïve to an extent of the overall size of the oil and gas sector, with so many great projects on going throughout the world.
Over the last year we've been actively focusing on new markets and new areas of business with positive results. With the help of the EIC we are now more aware than ever of the opportunities available to us on a global scale. We have been pleasantly surprised by how well our products and services have been received both internationally within the oil and gas industry, and also from other energy sectors such as the nuclear and renewables sectors.
Safelift couldn't be better placed to provide projects with a full technical procurement solution
Safelift has an unrivalled client base including all UK North Sea operators as well as major blue chip companies. However, we understand that different areas and also different energy sectors require us to adapt our products and solutions to meet their needs.
It may be that Brexit has been the catalyst to the increase in our export business we've been experiencing, we're not entirely sure, but it's certainly changed our everyday business. Every day we are dealing with new enquiries from all over the world and it's important that we continue to make ourselves approachable and flexible.
We're committed to applying the same basic principles we've learnt from the North Sea of exceeding our clients' expectations on product quality, specification and on time delivery. We're celebrating 25 years in business next year and we're confident we're laying the foundations for at least another 25.
We look forward to discussing your next project.
---
About

Established in 1994, Safelift Offshore has become internationally recognised as a market leader in the design, manufacture and procurement of all types of mechanical handling and deck equipment to the oil and gas industry. www.safelift.co.uk