WEG signs an agreement to supply wind turbines to Aliança Energia's Wind Farms
The entire agreement includes the construction of four wind farms with a total capacity of 180.6 megawatts (MW) of installed capacity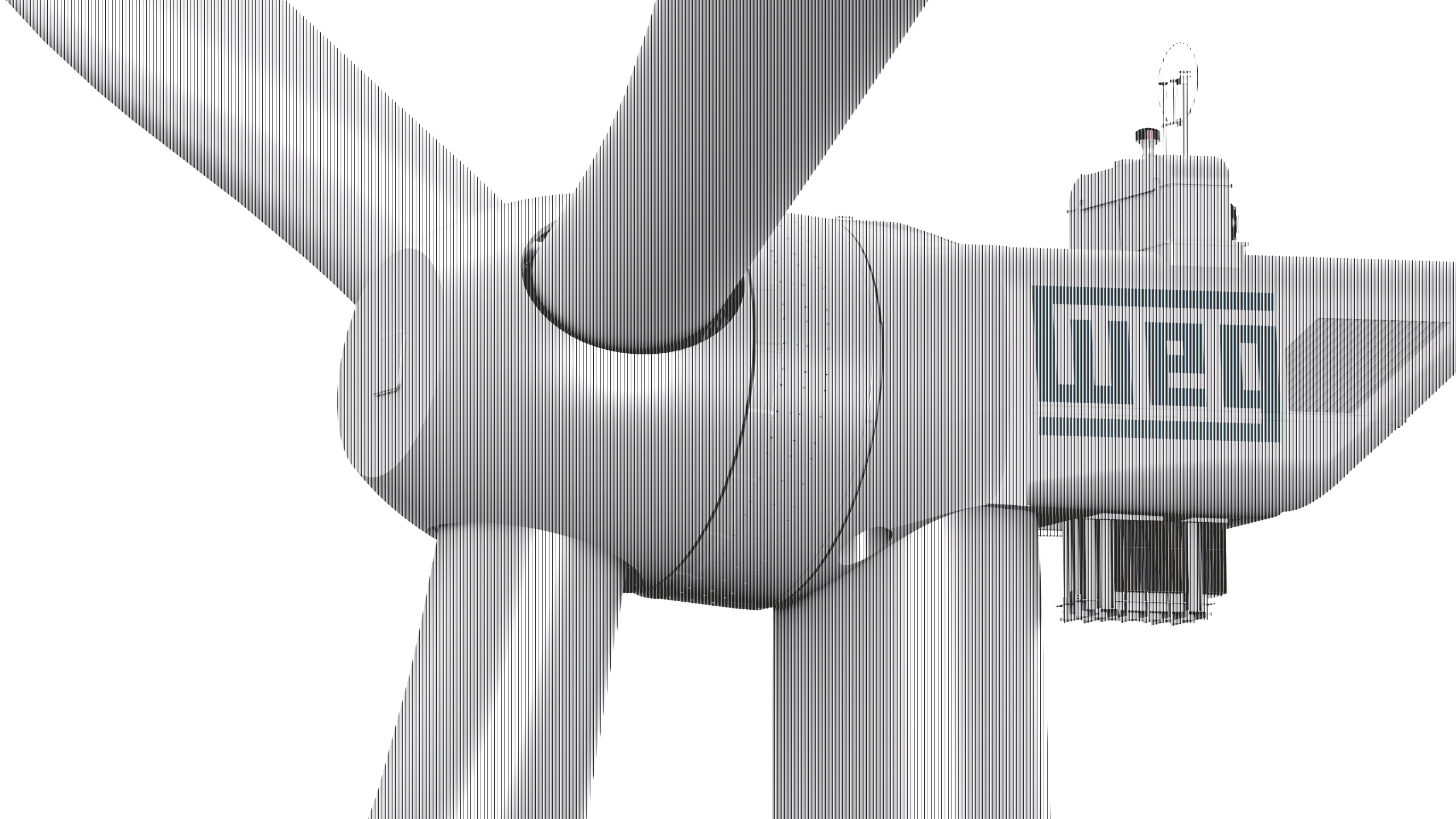 The agreement includes the supply, installation and commissioning of 4. X 4.2 MW turbines as well as the operation and maintenance.  Situated over four wind farms, the turbines have a total 180.6 MW capacity and revenues of approximately R$590 million.
João Paulo Silva, Managing Director of the WEG Energy Business Unit, states that the supply package, in addition to introducing the new 4.2 MW wind turbine to the market, proves the customers confidence in WEG's products and services.  "Aliança Energia is a longstanding customer and this new supplier agreement strengthens the partnership between both companies", says João Paulo.
In 2015 WEG supplied wind turbines for the Santo Inácio Wind Complex, also controlled by Aliança Energia.
Delivery of these wind turbines is expected to commence in 2021 through to 2022.