Foreword From the Chief Executive
From the Chief Executive:
In this edition Energy Focus discusses the investment dilemma faced by the energy industry. Faced with challenges of unprecedented magnitude, from Covid-19 to inflation and a post-COP26 policy shift triggered by energy security concerns, companies are wondering where to go – and how to get there.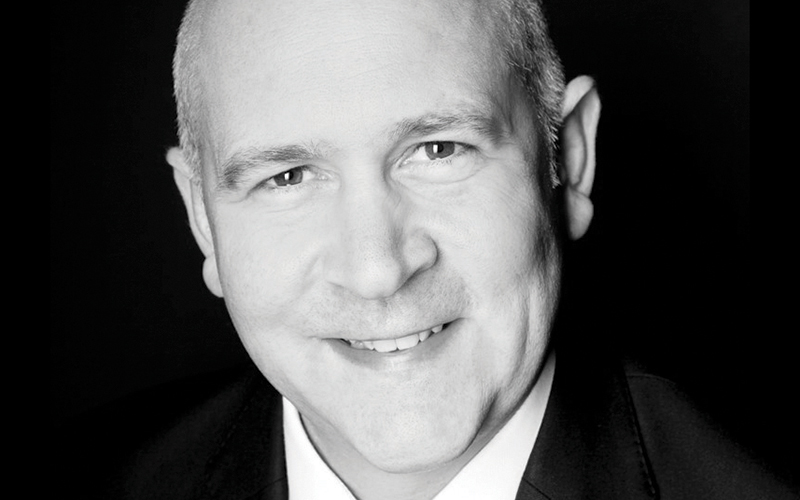 In my last foreword, I voiced great concern over the invasion of Ukraine by Russia, and its impacts on the energy industry. Now that the conflict has turned into a protracted war with far-reaching consequences, it is only natural to explore the theme further.
Fearing Russian action in response to sanctions imposed by the EU and the UK, European countries that rely on Russian oil and gas are looking for alternative sources of energy. This has made energy security the over-riding priority, and kick-started high activity around new oil and gas projects – a surprising shift for a world that, only three months earlier, was convinced that it was on the verge of doing away with fossil fuels.
The supply chain, previously under pressure to abandon its oil and gas business due to pressure from staff, government, activists and shareholders, has been given a social licence to discuss and invest in the sector again. Oil and gas seems to be the fastest and most economically viable solution for regaining a position of energy security.
Of course, energy transition has not been abandoned: it continues to be addressed as something that goes hand in hand with energy security. Ministers and CEOs are issuing rallying cries for a balanced energy strategy, not just a transitioning one. Country commitments declared at COP26 (to achieve net zero by 2045 and beyond) remain in place. However, it has become clear that the way to achieve this is not by bringing conventional energy industries to a standstill overnight.
Such an abrupt change has placed the energy trilemma – the precarious balancing act of energy transition, security and affordability – at a crossroads once again. After the 2014–15 oil crisis, energy affordability dominated, with sustained low oil prices and ruthless cost-cutting across the world's heavy industries leading to low inflation, lower costs of doing business and lower fuel costs.
This started to change when Brexit, the COVID-19 pandemic and energy transition piled the pressure on urgent government action, in no way seeking 'the cheapest way' to address each. This issue's View from the top interview with Louise Kingham, Senior Vice President for Europe and UK Head of Country at bp, refers to this when she says: "There isn't a cheap way to get to net zero – but many have said it will be much more expensive not to do so." With aims to have developed 50GW of net renewable generating capacity by 2030, bp is keenly aware of the efforts necessary for a successful energy transition.
The Ukraine war is also hugely costly for governments and consumers alike, worsening the already high inflation and commodity prices that we were experiencing as we emerged from the pandemic and markets started to rebound. Given this scenario, it's not unthinkable that the third leg of the trilemma – affordability – is close to breaking point, while the transition and security legs are still arguably hobbled.
The future seems very uncertain. Most business leaders see good-to-great growth rates and are investing again, but margins are tight, skilled people are hard to find and Europe is facing recession. The supply chain, given the chance, will prosper and find a way to deliver step-change growth in these times of plentiful possibilities, albeit mixed with uncertainty.
Inspiration for overcoming this time of uncertainty can be found in The Big Question, in which three EIC members – Fairuz Yahaya from EXS Synergy, Philip Ross from RTR and Dave Anderson from Score Group – are asked about their advice for companies that are willing to start exporting in such a vast and tough market.
The next few months and years are going to be a rollercoaster ride, but we must continue to amplify the voice of the energy supply chain, shaping investments and policies, so that it is best able to take full advantage of the huge scale and range of domestic and global project opportunities across all energy sectors, in an increasingly competitive world.
Stuart Broadley Chief Executive Officer, Energy Industries Council stuart.broadley@the-eic.com 
Image credit | iStock