Foreword From the Chief Executive
In this edition Energy Focus examines the continuing role of oil and gas in the energy mix – ensuring continuity of supply during a time of conflict in Europe, and helping to smooth the transition to net zero. In light of this, boosting investment in trade and exports will be crucial for both growth and security.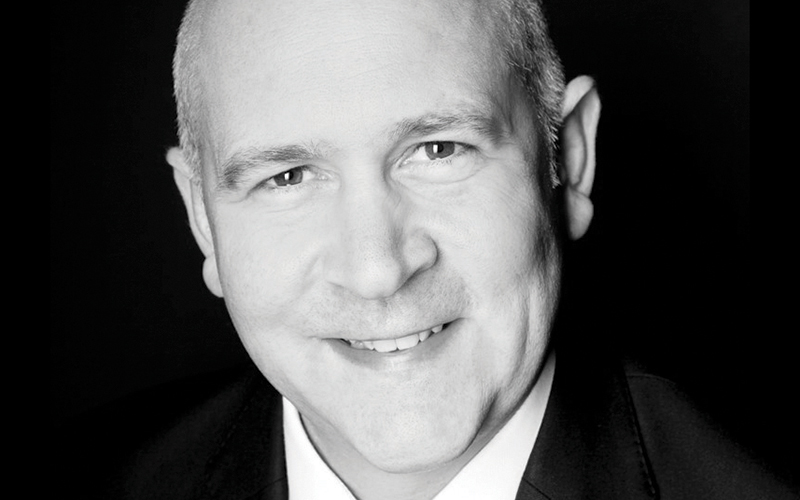 It's a real pleasure to welcome Datuk Tengku Muhammad Taufik, President and Group Chief Executive Officer of PETRONAS, as our guest for this edition's View From The Top. It is a privilege to hear him share his thoughts on PETRONAS' priorities, the current energy market and the shifting dynamics of different technologies and pressures on the system.
PETRONAS' reassuring tone that it still sees a key role for oil and gas in the energy mix of the future – something we continually hear from other national oil companies, too – is important, and marks a key point in time in which governments are now embracing the full energy mix as being key to affordable, transitioning and secure energy markets. Beyond oil and gas, Mr Taufik also elaborates on the company's initiatives to continue exploring solutions for achieving net zero. I highly recommend readers take a look at this insightful piece.
More than six months have passed since Russia invaded Ukraine, and this remains a serious concern. The energy market in Europe right now faces difficulties that many describe as being the price of war, and unaffordable energy price increases are forcing governments across Europe to borrow heavily in order to explore the urgent need for further handouts for consumers and business owners – almost at the scale of COVID-19 handouts. Many now speculate that European energy markets are broken and need a complete redesign.
This is an important reminder of how expensive, dangerous and destabilising war is. It is therefore encouraging to see that European leaders – supported by others around the world – are continuing to stand firm against Russian aggression.
At the EIC, our 2022 edition of the Survive & Thrive Insight Report has recently been published. This is the sixth year in which I have personally interviewed leaders of EIC member companies (this time 63 of them) to discover their inspiring strategies for growth in constantly changing and challenging markets. It's a great opportunity not only for our members to share and show off their expertise, successes and lessons learnt, but also for readers to gain a unique perspective and grasp on our industry's big picture.
The report reveals – frustratingly, but perhaps not surprisingly – that investments in new exports and internationalisation remain low. Indeed, this is the lowest of all growth strategies, used by only 16% of UK companies interviewed; just 5% of the non-UK companies have adopted new export-focused investments. Energy businesses prefer to invest in domestic strategies – most notably in innovation, including via investment in digital and new technology.
Now, more than ever, it's clear that the lack of focus on growing international trade is bad for business and bad for the industry worldwide – but it is also damaging for global politics. International trade is a powerful mechanism for building trust and relationships between companies and governments around the world.
A trading world is a safer world. After the shocks of the 2014 oil crisis, Brexit, COVID-19 and war in Europe, companies are increasingly export-shy. This may accelerate mistrust between countries, making global security less predictable in the long term.
Our work at the EIC therefore becomes ever more important. We will continue to stick to our core purpose: helping members, businesses and governments to build stronger global partnerships and friendships that are built on trust, events and networks, and smart business decisions that use EIC data. We will support leaders to apply true entrepreneurial spirit in order to grow and diversify their businesses across all energy sectors, transition and adapt, and ultimately grow them, both at home and around the world.
Stuart Broadley Chief Executive Officer, Energy Industries Council stuart.broadley@the-eic.com 
Image credit | Shutterstock