Happy 80th Anniversary EIC!
This year marks EIC's 80th anniversary, and Energy Focus could not be more excited to celebrate all that EIC has accomplished in partnership with members, partners, employees and friends. It is because of their continued support that EIC has been able to evolve continuously since its founding.
We asked two founding member companies and some of EIC's key stakeholders and partners around the world for their reflections on EIC's 80th anniversary. To keep the celebrations going, we will share all their kind words and congratulatory messages in every edition of Energy Focus this year.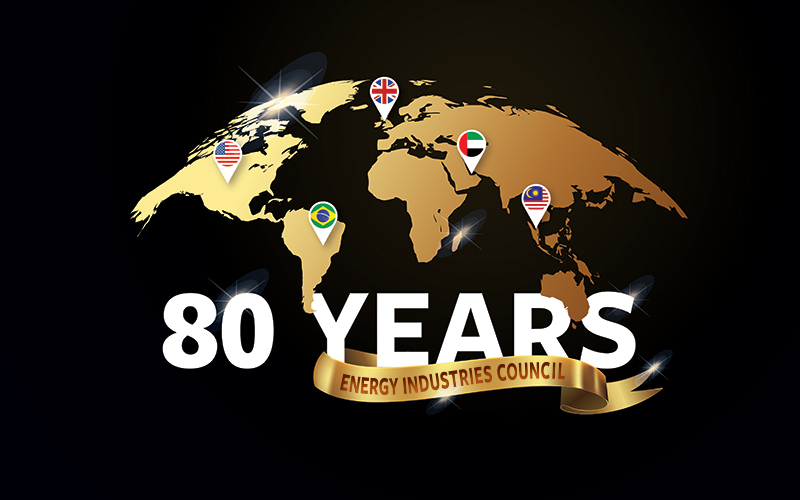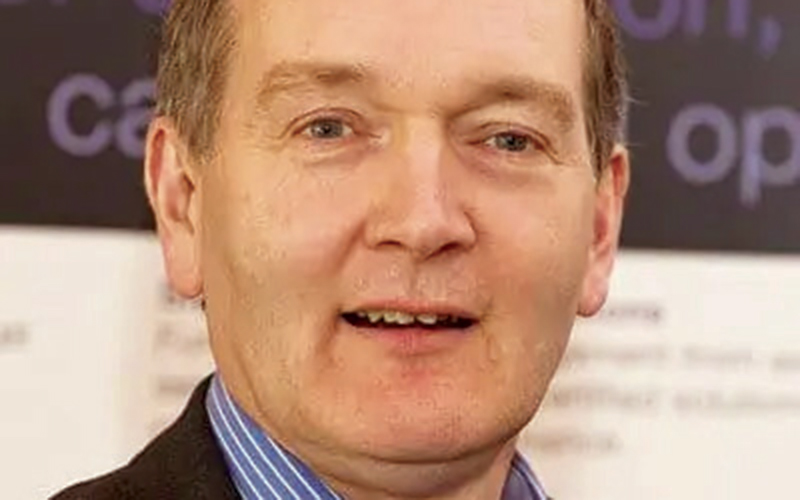 As a founding member of EIC back in the 1940s, ABB has enjoyed and cemented a strong relationship with the organisation over the years, and across our many businesses throughout the world.
We view EIC first and foremost as one of the strongest sources of market and business intelligence for the global energy industries. The tool we use most, with hundreds of subscribers globally, is EIC's daily updated EICDataStream energy project database, covering all energy sectors and countries.
EICDataStream is invaluable, helping us to track CAPEX projects from inception through to completion while also identifying new business opportunities. We also have access to EIC's professional team, who are always on hand to answer queries and perform demonstrations of their suite of intelligence tools.
We have also used EIC's procurement database as a valuable platform to promote ABB products and services. We have participated extensively in EIC trade shows, trade delegations, masterclasses and UK pavilions all over the world. We have also hosted our own events in conjunction with EIC and submitted multiple articles and conducted numerous interviews across a broad range of energy topics.
EIC is a trusted brand that ABB is proud to be associated with. It unites the industry and helps the supply chain to win business worldwide. That the organisation it is approaching its 80th year of existence is proof that it has carved out a successful niche as a leading voice in our industry. Happy anniversary!
Looking forward, the need to provide quality information for both clients and suppliers is even more important amid a rapidly evolving energy landscape and efforts to decarbonise step by step.
Keep up the good work, EIC! We certainly intend to be on hand as an integral member company for the next 80 years!
Troy Stewart, ABB Process Automation UK Lead, Head of Energy Industries UK and Ireland
---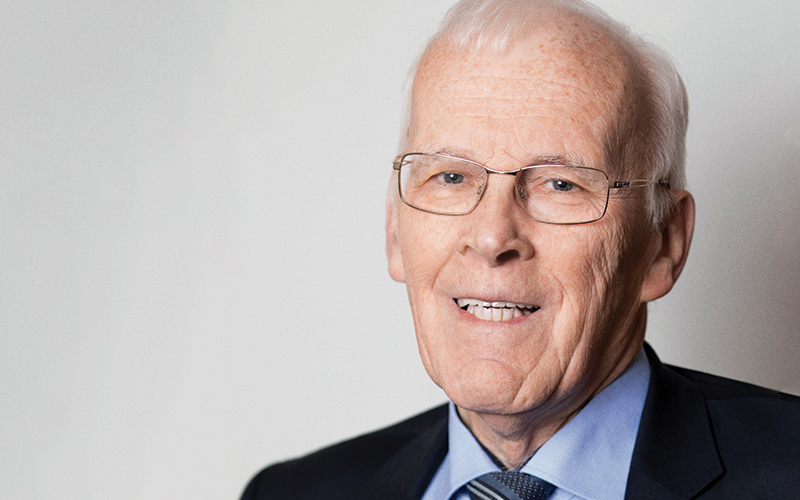 EIC is the leading trade association for the energy industry, providing dedicated services to help members understand, identify and pursue business opportunities globally.
Throughout its 80 years, it has gone from strength to strength, playing a pivotal role in championing the industry through the highs and lows of industrial transformation.
Its support has helped Aberdeen build its reputation as a world-class oil and gas hub and its work will be key in driving success as we reposition ourselves as a leading location for investment in green energies.
Sir Ian Wood, Chairman, ETZ Ltd, UK
---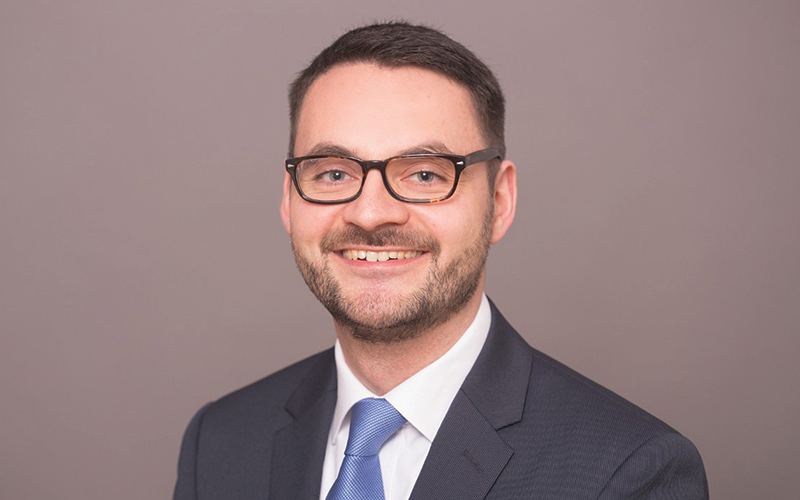 Congratulations to the EIC team on celebrating their 80th anniversary!
For us at the World Forum Offshore Wind it has been an enormous pleasure working with EIC and promoting offshore wind energy in the UK and around the world. As one of the world's leading offshore wind markets, the UK is uniquely positioned to drive the industry forward and pioneer new technologies such as floating offshore wind on a commercial scale. We thank EIC for being a wonderful partner and look forward to many more joint offshore wind events!
Gunnar Herzig, Managing Director, World Forum Offshore Wind, Germany
---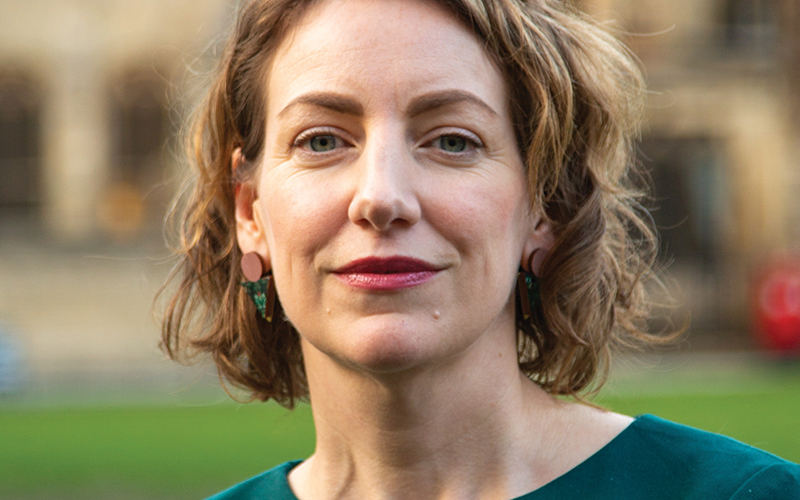 On behalf of the Carbon Capture and Storage Association (CCSA), I would like to offer my congratulations to EIC on its 80th anniversary.
EIC is a key stakeholder for the carbon capture, utilisation and storage (CCUS) industry, representing the supply chain companies that will supply the goods and services for the net-zero energy transition.
CCSA has a strong working relationship with EIC, in particular as partners on the UK Energy Supply Chain Taskforce.
We look forward to continuing this relationship in the coming years to enable the CCUS supply chain to deliver the roll-out of projects and clusters necessary to achieve our climate goals.
Ruth Herbert, CEO, Carbon Capture and Storage Association, UK
---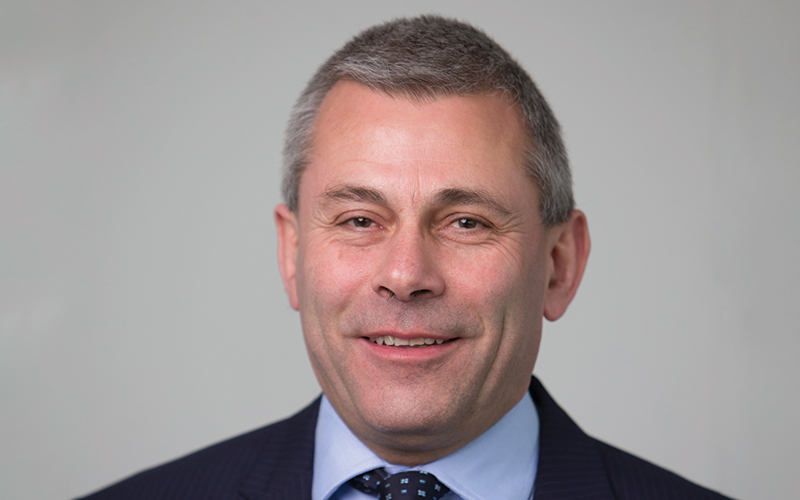 EIC is an influential member of the energy community, providing a valuable service in advocating for its members' interests and for the ongoing importance of the North Sea as an energy provider and contributor to reducing greenhouse gas emissions.
We have always enjoyed strong working relations with EIC and its members. As the energy transition increases at pace, we look forward to continuing that relationship as existing skills and expertise are adapted and repurposed for a changing world.
Bill Cattanach, Head of Supply Chain, North Sea Transition Authority, UK
---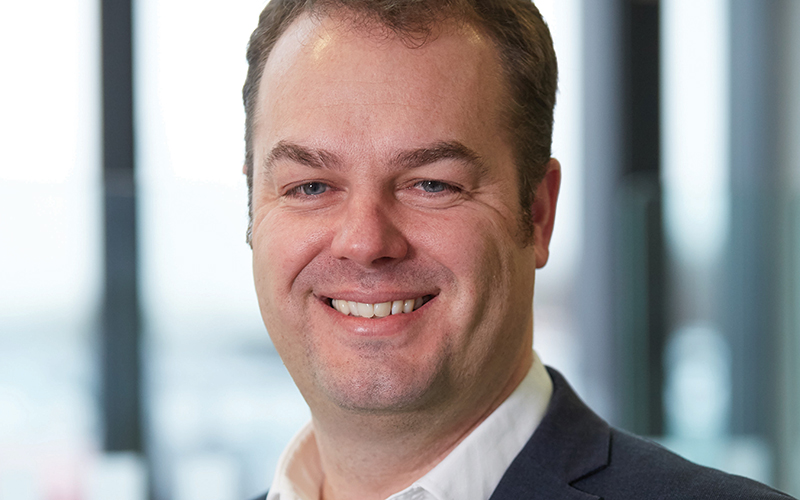 Today, the relationship between EIC and Siemens Energy is as strong as when it was first formed and has expanded beyond the UK, with Siemens Energy employees worldwide supporting EIC events and using EICDataStream and EICSupplyMap to aid growth and collaboration across the sector.
The role of EIC and its members will be important in the energy transition, working together to improve energy security and decarbonising the supply chain to achieve net zero. Siemens Energy recently collaborated with EIC, BEAMA and Aurora Energy Research on a report that sets out the scale, infrastructure, speed, capability and capacity that the supply chain needs to deliver net zero in the UK by 2035.
Thank you to EIC for all your support over the years. Happy birthday, and here's to the next 80 years.
Ben Hill, Head of Sales Electrification, Automation and Digitalisation UK & IE, Siemens Energy
Image credit | Shutterstock