Happy 80th Anniversary EIC!
This year marks EIC's 80th anniversary, and Energy Focus could not be more excited to celebrate all that EIC has accomplished in partnership with members, partners, employees and friends. It is because of their continued support that EIC has been able to evolve continuously since its founding.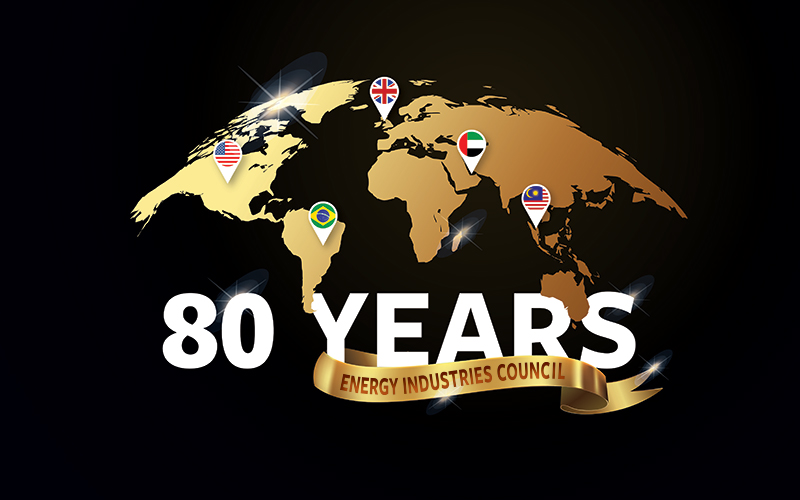 We asked founding member companies and some of EIC's key stakeholders and partners around the world for their reflections on EIC's 80th anniversary. To keep the celebrations going, we will share all their kind words and congratulatory messages in each edition of Energy Focus this year.
---
Having worked for Ruston Gas Turbines (RGT) of Lincoln and its successor companies for 43 years, from 1978 until my retirement in 2021, EIC has been a constant presence in my working life. Indeed, RGT predecessor Ruston and Hornsby was one of EIC's founding member companies in 1943.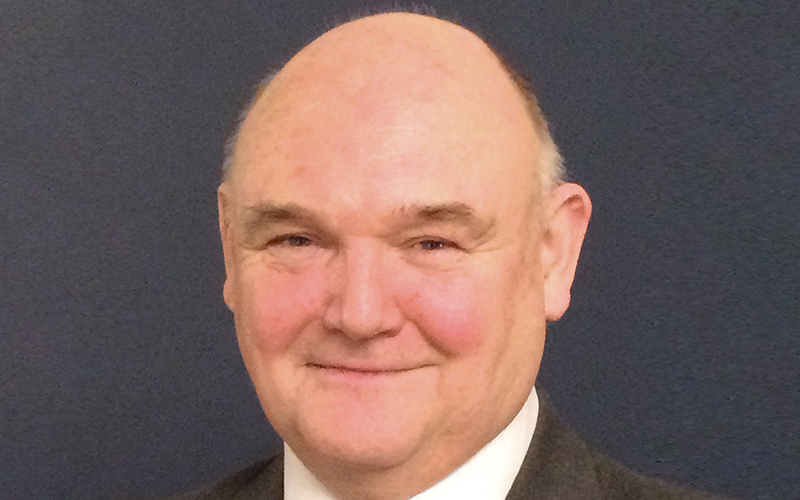 My first recollections of EIC were during my time at RGT when Managing Director Paul Barron held the post of EIC chair. Our visits to London to support EIC events were always worthwhile and enjoyable occasions.
When Siemens acquired the Lincoln gas turbine business from Alstom, I transferred to the UK regional headquarters in Bracknell and, under the encouragement of my new Managing Director and EIC chair Mike Rolls, found myself on the EIC board. It was a very different task from my typical day job, enabling me to see a broader view of the UK energy supply chain.
EIC underwent several changes during the 10 years or so that I served on the board, including a new headquarters location and a couple of CEO changes. Externally, the energy market continued to transform as calls for climate change action increasingly gained momentum.
EIC evolved successfully throughout this time and the board worked closely with the management team to establish a solid basis, in order to ensure its continued development.
What remains with me, though, are the strong friendships made with the dedicated and hard-working EIC management team and staff – and the fantastic events that became regular dates in our diaries. The EIC Connect events went from strength to strength, and the annual dinner was always a great way to network with the UK energy industry.
So, congratulations to EIC on your 80th birthday. May you enjoy continued success!
Steve Wildman, former Director of Business Development LNG at Siemens Energy and EIC Board Director, now fully retired
---
EIC and IRO have been working together for many years now, always in good harmony.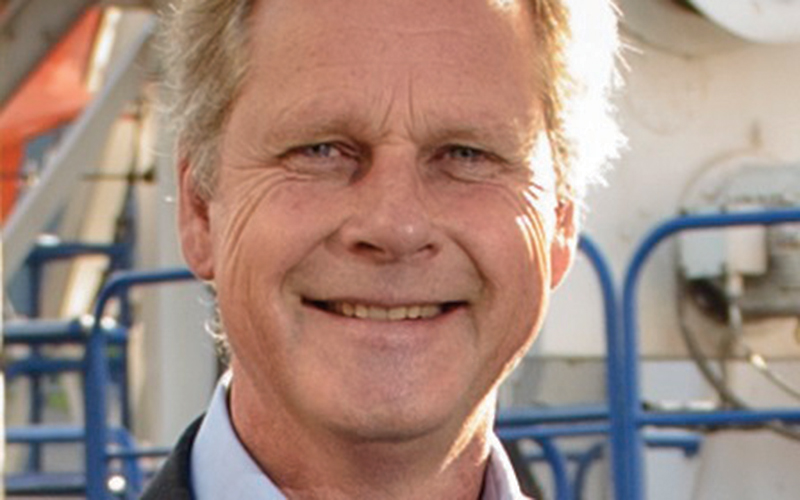 The dedication, know-how and expertise of the people at EIC have always been key to the fulfilment of its role within the industry. Its intelligence services to the industry are top notch and accurate.
We have had the pleasure of working with EIC on several events, including the North Sea Decarbonisation Conference, in recent years, and will hopefully continue to do so.
We congratulate EIC on its 80th anniversary and we will focus on future collaboration to make our industry more sustainable.
Tjerk Suurenbroek, Business Development Manager/Energy Transition, IRO – The Association of Dutch Suppliers in the Offshore Energy Industry, Netherlands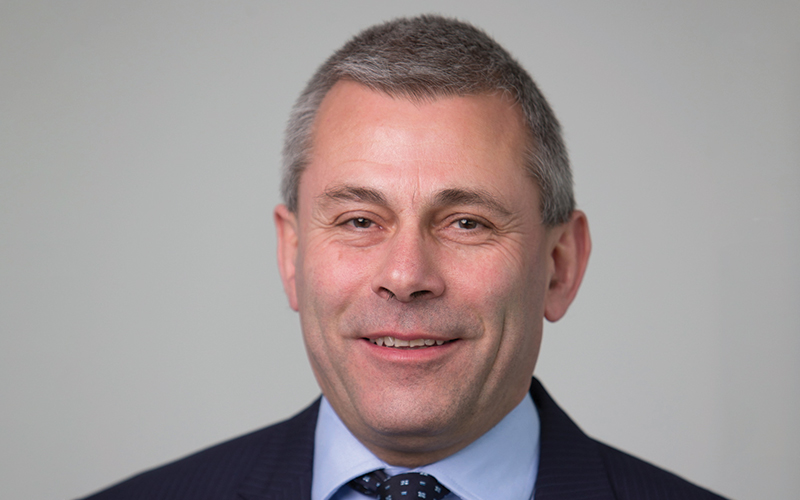 ---
EIC is an influential member of the energy community, providing a valuable service in advocating for its members' interests and for the ongoing importance of the North Sea as an energy provider and a contributor to reducing greenhouse gas emissions.
We have always enjoyed strong working relations with EIC and its members and, as the energy transition increases pace, we look forward to continuing that relationship as existing skills and expertise are adapted and repurposed for a changing world.
Bill Cattanach, Head of Supply Chain, North Sea Transition Authority, UK
---
I have known and worked with EIC for more than 15 years.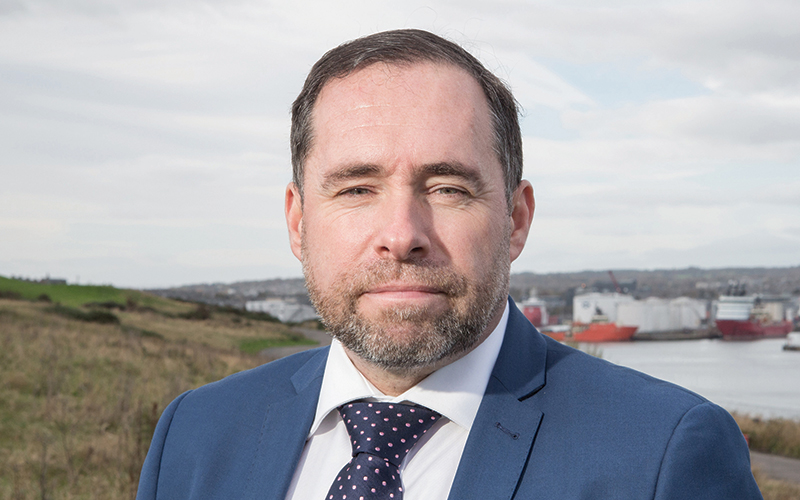 I remember that in the beginning we all had this 'protective attitude', shielding our members and our country from others. But over the years an open leadership prevailed, and we moved rapidly from ad hoc collaborations towards the formal partnership that we signed in May 2022. The more international collaboration we can foster between our members, the higher the benefits will be for everyone. Vivat, crescat et floreat, EIC!
Pieter-Jan Provoost, Club Manager Energy, Agoria, Belgium
---
EIC plays a really important role in terms of the services it provides to its many members, the events it hosts, and the market intelligence and insight it provides. We have a very close working relationship with EIC, having worked on several events and exhibitions together, including the Energy Exports Conference and several international events. EIC is also a valuable partner for us in helping to share intelligence on market trends and project activity.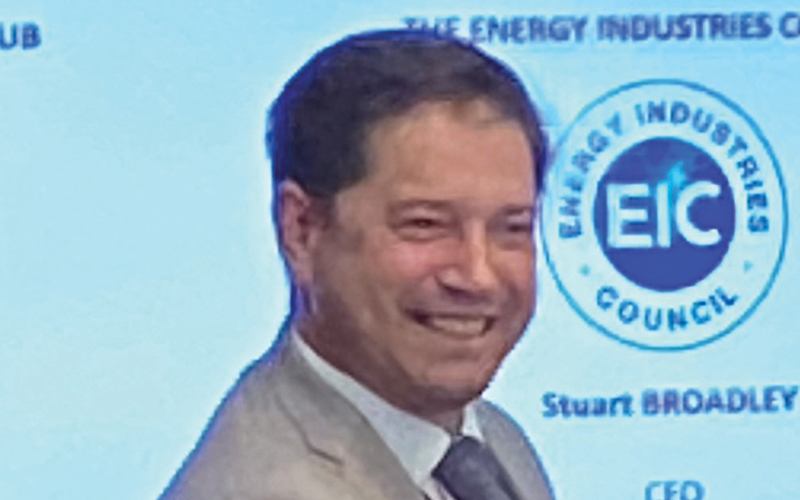 EIC is always great to work with and its reach, both domestically and internationally, is clear. As we all continue our journey on the energy transition agenda, we will continue to work closely with EIC to support companies, share intelligence and do all that we can to support the sector.
I wish EIC all the very best as it reaches its 80th year and look forward to many future years of partnership working and to support our shared objectives.
David Rennie, Head of Low Carbon Energy, Scottish Enterprise, UK
---
Image credit | Shutterstock