Happy 80th Anniversary EIC!
This year marks the EIC's 80th anniversary, and Energy Focus could not be more excited to celebrate all that EIC has accomplished in collaboration with members, partners, employees and friends. It is because of their continued support that EIC has been able to evolve continuously since its founding.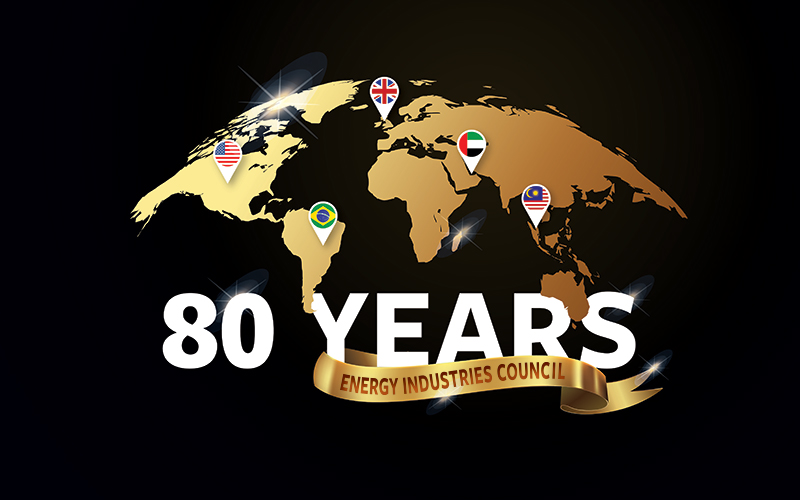 To celebrate this great achievement, we asked some of our key stakeholders around the world for their reflections on EIC's 80th anniversary. To keep the celebrations going, we will share all their kind words and congratulatory messages in every edition of Energy Focus this year.
---
What an achievement for any members organisation to celebrate 80 years in existence, but especially one that has supported its members within the volatility of the energy sector.
During its 80 years, EIC has seen many changes and has been on its own transition. From supporting conventional energy production to informing members about the economic and geopolitical factors that influence and secure the way we source sustainable energy, the EIC team's wealth of collective knowledge enables members to learn and identify future business oppo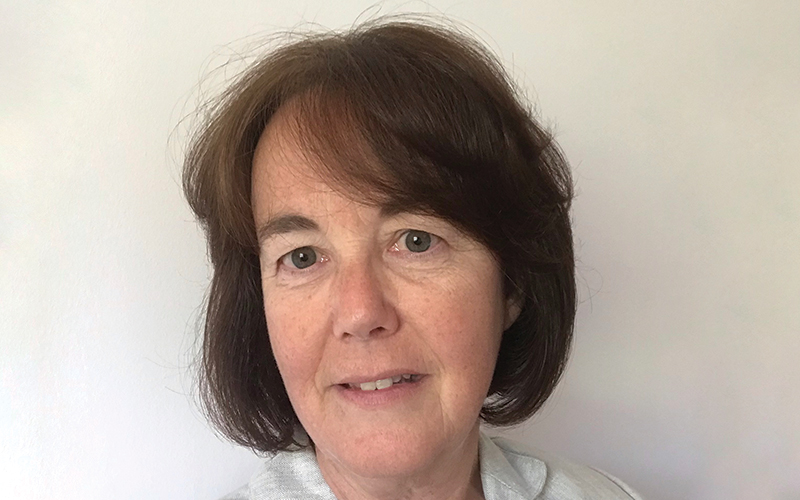 rtunities.
As we move into a new era for energy production, I am sure that EIC will continue to advise and support us on some of the greatest challenges we are facing, helping us to adapt our thinking and identify new opportunities to support a sustainable future.
I view the EIC team as an extension of the BMT team, helping us to secure future work, ensuring we are aware of industry trends and always interacting with us in a positive and helpful way.
Congratulations, EIC, for 80 years of supporting your members!
Louise Ledgard, Global Business Development Director at BMT and Non-Executive Director at EIC
---
EIC is a bastion of British expertise and ingenuity, offering skills and networking opportunities that attract the best and brightest from across the global energy sector.
 I have had the pleasure of working closely with EIC, which, in its 80-year history, has played a critical role in our energy security and in developing the jobs of the future – I expect that to continue for years to come.
Minister Graham Stuart, UK Minister of State for Energy Security and Net Zero
---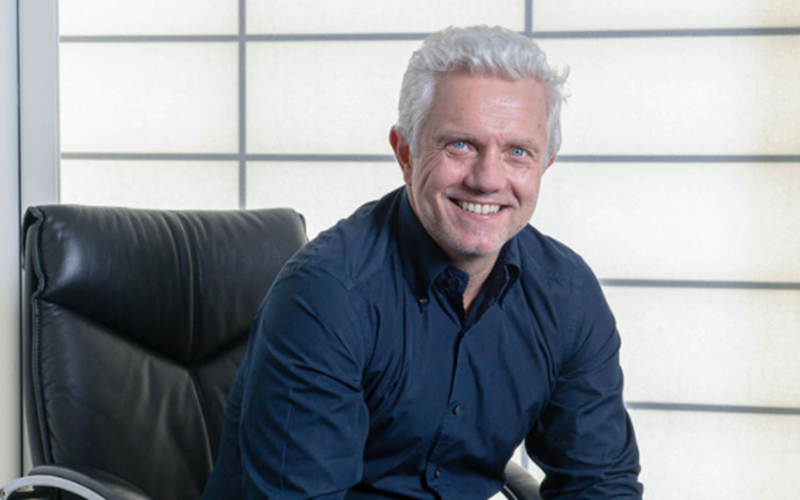 Congratulations to EIC on its 80th anniversary. The energy industry has seen significant changes over that time – including the emergence of nuclear power, and a growing awareness of the climate impact of unchecked fossil fuel use – but EIC has consistently kept pace on behalf of its members.
It's a pleasure to work with the EIC team to support companies through the energy transition. We have helped many manufacturers to expand their capabilities from oil and gas to win work in nuclear and other low-carbon markets, and we look forward to continuing collaboration on the road to net zero emissions.
Andrew Storer, CEO, Nuclear AMRC
---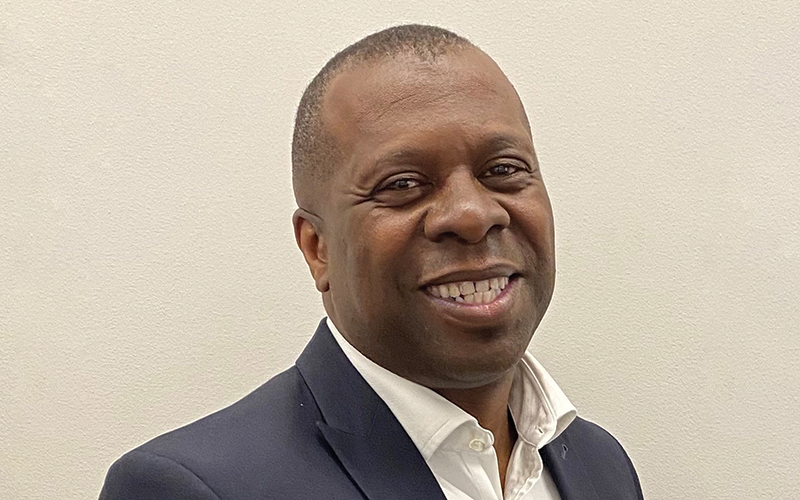 I would like to extend my warmest congratulations to EIC as it celebrates its 80th anniversary.
As a trade association working across all energy sectors, EIC plays an important role in helping the UK supply chain to seek out and connect with global business opportunities. It has been a valued partner of the Government, particularly the Department for Business and Trade, for many years, and we have worked together closely on many important initiatives, including the Energy Exports Conference.
I am confident that EIC will continue to be a champion for the energy sector, and I wish you all the best for your continued success.
Rodney Berkeley CBE, Director for Sustainability and Infrastructure at the Department for Business and Trade
---
For 80 years, EIC has helped to bring together the energy industries across the globe and assist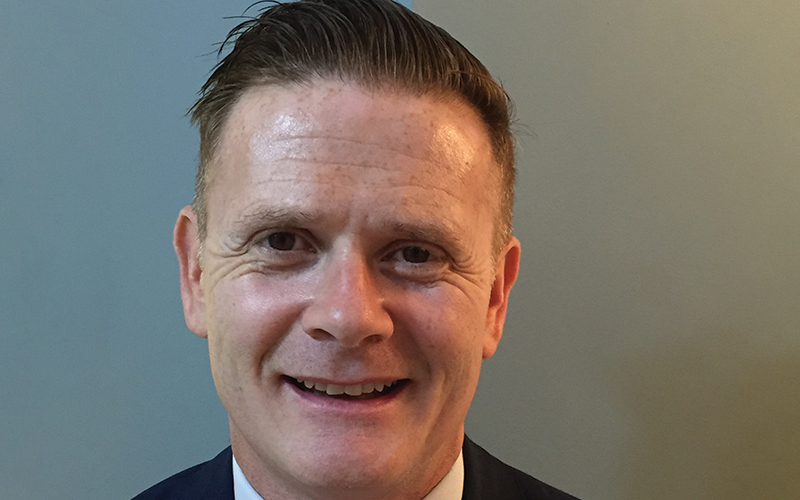 the supply chain through intelligence, events and networking. The growth story has been impressive, given the sheer numbers and variety of members covered today – for example through the SupplyMap database and the growing community of players that operate in 'new energies' and renewables.
The market intelligence shared through the databases and regular briefing sessions is an excellent source of information to serve Petrofac and its peers as we navigate global markets and projects.  
We have found EIC to be flexible and approachable as it continually innovates and remains relevant with its offering. This agility is important as we enter an exciting era for the energy industry with its complex dynamics of net zero and energy security dominant in almost all international oil and gas-rich markets. 
Martin Layfield, Engineering Consultancy and Global Growth Director at Petrofac and Executive Director at EIC
---
Image credit | Shutterstock | Chris McAndrew_UK Parliament_CC BY 3.0