My business: Rachel & Jonathan Wormald, YPS Valves Ltd
Energy Focus caught up with wife and husband team, Rachel, Managing Director, and Jonathan, Commercial and Operations Director, to find out what day-to-day life is like at YPS Valves.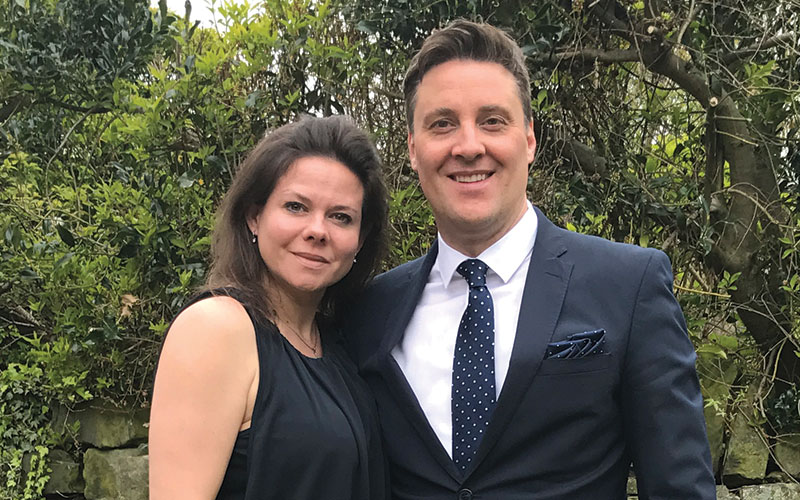 Can you tell us a little bit about YPS Valves?
Rachel: YPS Valves was established in 1972 and is a family-owned and UK-operated manufacturer, stockist and modification valve provider. We specialise in the manufacture of high-alloy valves from casting and forged bar for critical applications within the oil and gas, petrochemical, water and offshore industries. Our manufactured product is a 'Langley' valve and has been supplied to all leading end-user operations worldwide.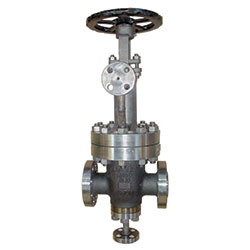 How did YPS Valves start out?
Rachel: YPS started life as Yorkshire Pipeline Supplies, which initially traded pipes and fittings until 1980 when it turned to the manufacture, modification and stocking of special alloy valves. The business then acquired the trading name and design rights for 'Langley'.
What's the best thing about working as a husband and wife team?
Jonathan: You have a direct understanding of each other's highs and lows. It is also important to know your role and respect the hierarchy. Rachel is Managing Director and has the final say.
If you hadn't founded YPS Valves, what would you have done instead?
Rachel: I am not sure, valves are in my blood! If I had to choose, it would be something like forensics.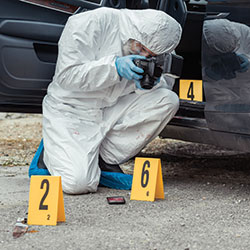 Jonathan: I still operate my own consultancy for the delivery of automotive car dealerships, so I would continue to undertake that.
What has been the biggest industry change since YPS started more than 40 years ago?
Jonathan: The emergence of low-cost overseas manufacturing and the decline in the UK's refining, petrochemical and gas markets. We are all now competing internationally with emerging countries such as India and China providing low-cost product.
What's been YPS Valves' biggest highlight to date?
Jonathan: Surviving the downturn in oil and gas market while keeping all our employees, and managing to invest in new machinery and product such as our Nozzle, Wafer and Dual Plate valves.
What's next for YPS Valves?
Rachel: We are currently working on broadening our range of Langley Valve product, including a bespoke ball valve in exotic materials that will be available to the market in Q3 2018, and we are aiming to offer our current products in aluminium bronze in Q4.
What would it surprise our readers to know about YPS Valves?
Rachel: We have been manufacturing and supplying valve products from our Leeds facility for more than 40 years. We are a Lloyd's-accredited UK manufacturer of valves and stockist of internationally approved manufactured products, offering an accredited modification and test approval service on all our valve products.
What would it surprise our readers to know about you?
Rachel: I am probably the only female MD of a valve manufacturing company in the UK.
Jonathan: I am a songwriter/guitarist who enjoys an open mic night. I'm also a black belt in karate and competed at national level.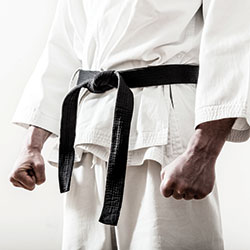 As we celebrate our 75th year, what do you think are the biggest challenges ahead for UK suppliers?
Rachel: One challenge is balancing the continuing depression in the sectors we serve against maintaining a level of investment for the continual development of our product, employees and infrastructure.
Johnathan: Encouraging young people to see UK manufacturing and engineering as a career. Initiatives to promote and attract young people to plug the skills gap need to be considered further. 
Image Credit | iStock