My business, Andrew Hart, Cargostore Worldwide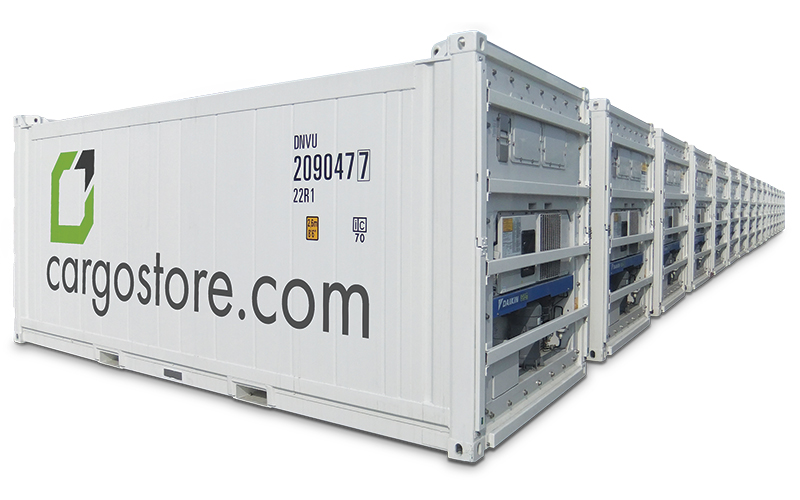 Can you tell us a little about Cargostore?
The company began back in the 1990s, providing bespoke containers to the UK military, construction sites and the type of storage that you see on building sites. We still maintain that division, but our recent focus has been the expansion into the offshore sector.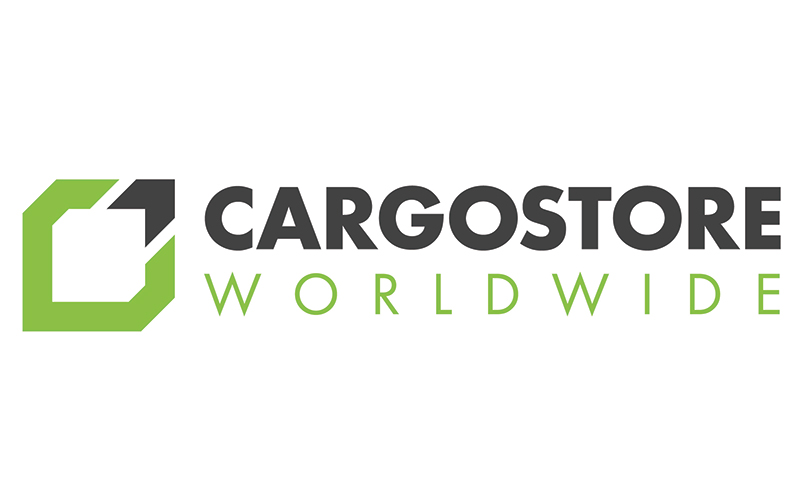 Around a decade ago the organisation saw the opportunity in DNV standard shipping containers, the Norwegian gold standard for safety for cargo carrying units, and moved into that sector. However, it wasn't all smooth sailing and Cargostore entered a period of financial difficulty before my predecessor identified the problem, took the company by the scruff of the neck and completely turned its fortunes around.
What does Cargostore do?
Our signature product is the DNV unit, always bright green and instantly recognisable as Cargostore. The key features of a DNV unit are the lifting points that have pad eyes, which means when our units are lifted, they're lifted with a system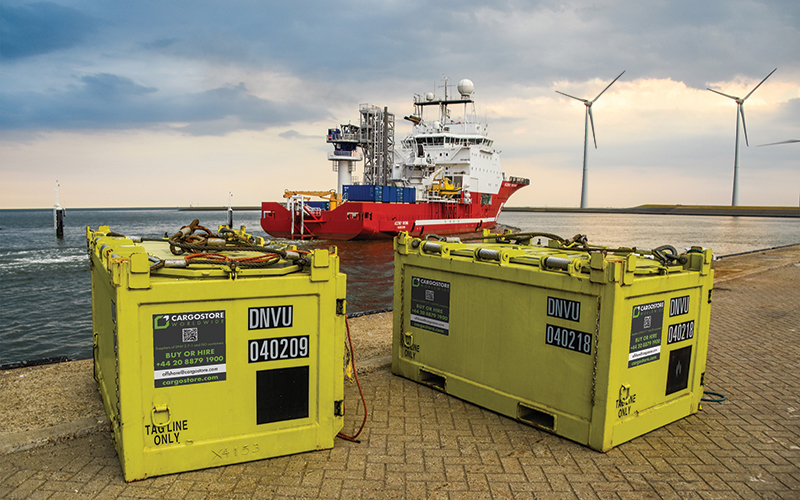 that cannot fail. They're highly certified, even during the manufacturing process, and are all created in one piece so they can't break or snap off.
On top of that, we have the largest fleet of DNV reefers globally, and it's now what we're known for in the market. We support a variety of industries, from refrigerated catering all the way through to transporting massive equipment, and repairs and maintenance operations.
Our business is now 80% offshore, and of that, a good 60% is offshore wind – we've been there since the very beginning. We're known as 'the wind guys' and are at the forefront of it, but that's not to say we're ignoring oil and gas – Abu Dhabi and the Middle East have been key to our growth and development.
You became CEO in 2021 – how has your first full year at the helm been?
I joined the business in September 2020 as Vice President of Offshore, as part of a transitionary plan to become CEO in February 2021, organising the division ready for growth. It has been a lot of fun, but also very challenging, simply because the whole global business scene and sector has been challenging. However, we're bouncing back from the worst oil price crash in decades, and from Covid-19.
We've shaken up the business and managed to get a few building blocks in place for future growth as part of a pretty robust three-year strategy to deliver the shareholder value that our owners are looking for, and to maintain our position as the best-known provider for offshore DNV refrigeration units and the offshore wind sector.
Since I joined, we've been busy and have completed a full company rebrand, as well as revamping our IT systems and structures, which gives us much more clarity in our decision-making processes and provides our clients with a more data-driven service so that they can get better access to information in real time. We've entered the Mozambique market, our first strategic move into the mining sector, and also opened in Mexico and Taiwan, with France soon to follow.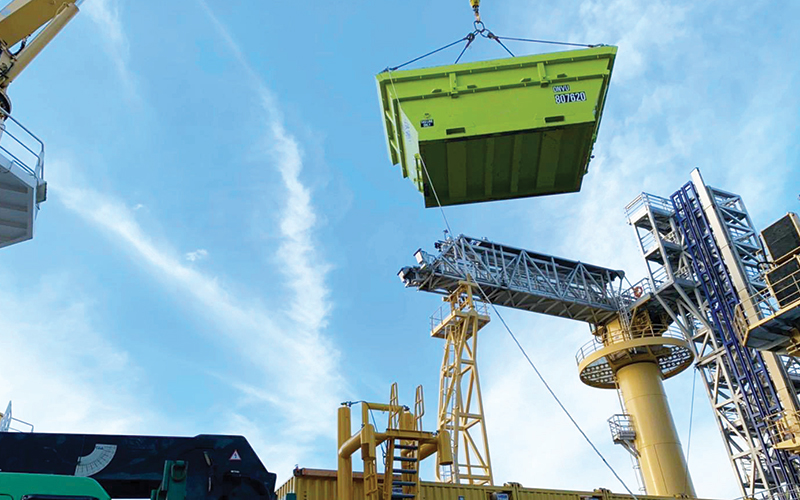 Why did you rebrand, and how does it tie in with your strategy going forward?
There were a couple of reasons. Firstly, the navy blue and yellow colours felt quite old-fashioned and were introduced back in the 1990s when the company was servicing a different sector. Our DNV units are famously being bright green, so we took this colour and made it our flagship colour, creating a more seamless process with our logo and all marketing collateral.
The logo also reflects our core product, with the pad eye, the DNV component that we're well-known for, incorporated. Overall, it has a much cleaner, crisper and more modern feel. Not too corporate, but professional.
We're also in an exciting place in the company's history – we welcomed new owners in 2020 and wanted to create something that the whole team could get behind. It was an opportunity to engage with staff while launching a brand new strategy, and what better way to do that with an all-new brand?
CEO Andrew Hart takes Energy Focus behind the scenes at Cargostore
Image credit | Cargostore