My Business, Markus Mueller, Nucor
Wind Energy Solutions Manager Markus Mueller takes Energy Focus behind the scenes at Nucor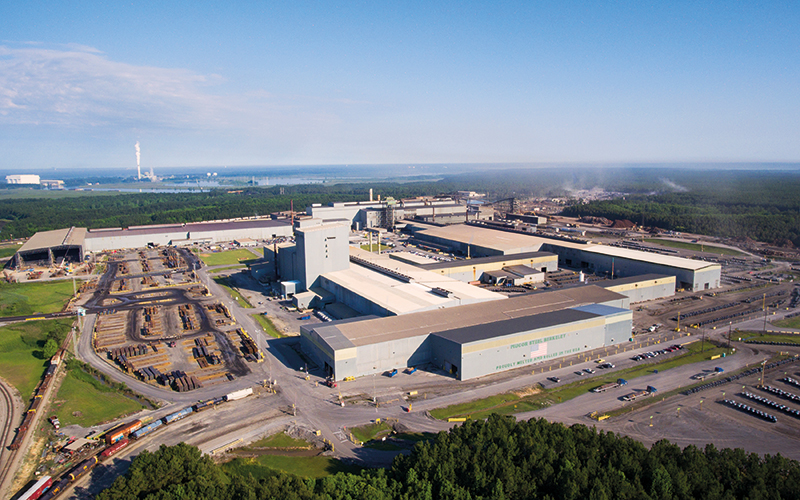 Can you tell us a little about Nucor?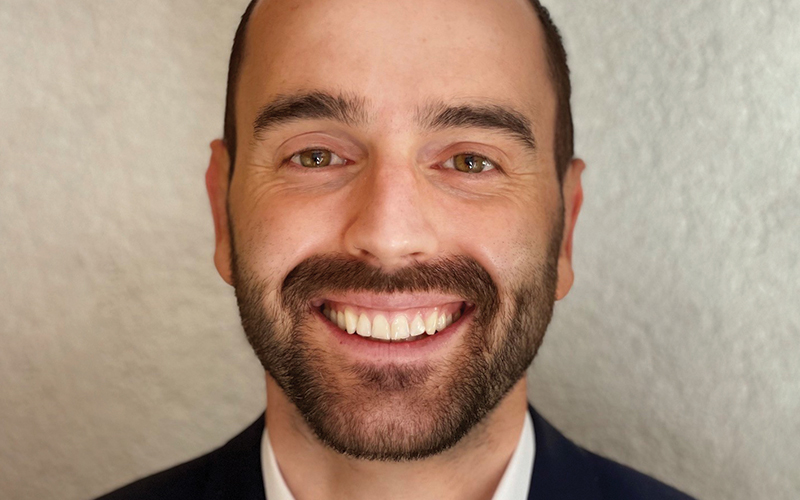 Nucor is the largest steel producer in the US and the biggest scrap recycler in North America. For more than 50 years, the company's business model has been built on sustainability. Every Nucor steel mill uses an electric arc furnace that melts recycled scrap and turns it into new steel for extensive applications in almost every industry. Many other steel producers, on the other hand, use blast furnaces, which cause significantly higher greenhouse gas emissions; our emissions are just one-third of the average blast furnace steelmaker.
What does Nucor do?
Nucor is North America's most sustainable steel and steel products company. It is a leading producer of merchant bar and rebar, engineered bar, structural steel, carbon steel plate and sheet steel products and technologies, thanks to an ongoing commitment to innovation. Our speciality steel products are manufactured for various applications such as cold finish, highway and agriculture, metal building systems, rebar fabrication, rebar distribution, decking, fasteners, grating, piling, pipe and tube, abrasion-resistant solutions and wire products.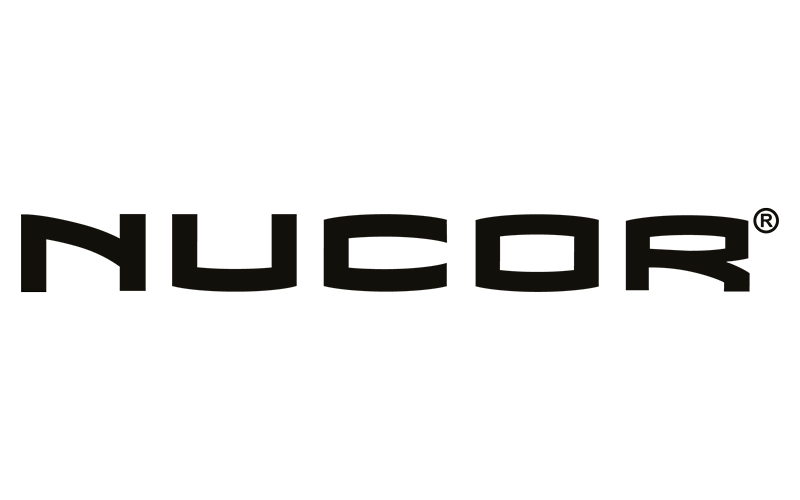 How is a day in your role?
As Manager of Nucor's Wind Energy Solutions, I communicate daily with all stakeholders engaged within Nucor's onshore and offshore wind business.
I also work with my team to communicate effectively with all major energy developers, foundation fabricators, environmental agencies and government-related stakeholders to ensure Nucor is best positioned in both onshore and offshore wind activities, domestically and internationally.
What are your daily challenges?
We see a significant need for renewable energy projects in the US and globally, and some bumps in the energy transition. Often, project financing and the permitting process can be quite challenging. It's evident that sustainable steel will play an essential role in all renewable developments. Nucor has already surpassed the targets of the Paris Climate Agreement from 2015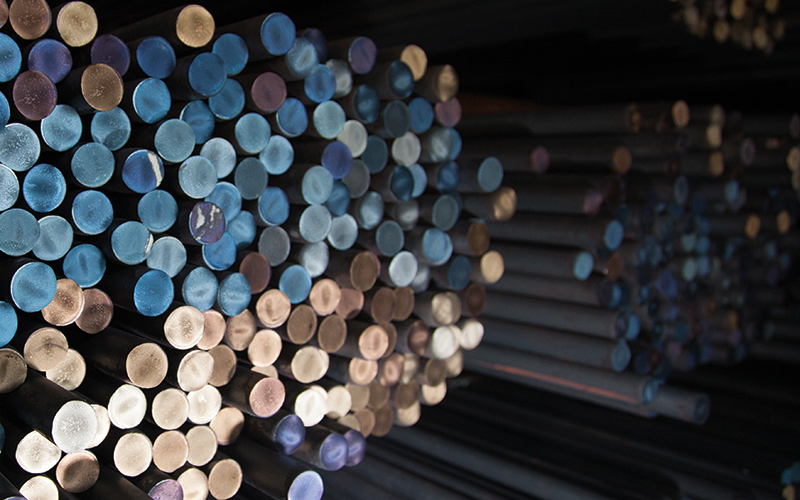 and will continue to invest in sustainable steelmaking.
What's your favourite part of working at Nucor?
Every day at work is an opportunity I have to contribute to the growth of the company. The team at Nucor is amazing, and the company's goals and core values are great: safety first, sustainability, grow our core, expand beyond, and live our culture. We're all teammates at Nucor and strive for the same goals and values.
What has been your greatest achievement as a Nucor employee?
I've only been with Nucor for six months, and I'm proud to see that we are successfully sending out a clear message about our commitment to sustainability to the key stakeholders involved in renewable energy projects. That's a great success!
What has changed since your first day at Nucor?
Every day brings something new and different, which makes the work more exciting. It certainly keeps you on your toes, and I wouldn't want it any other way.
Image credit | Nucor | Shutterstock