News and events: August 2021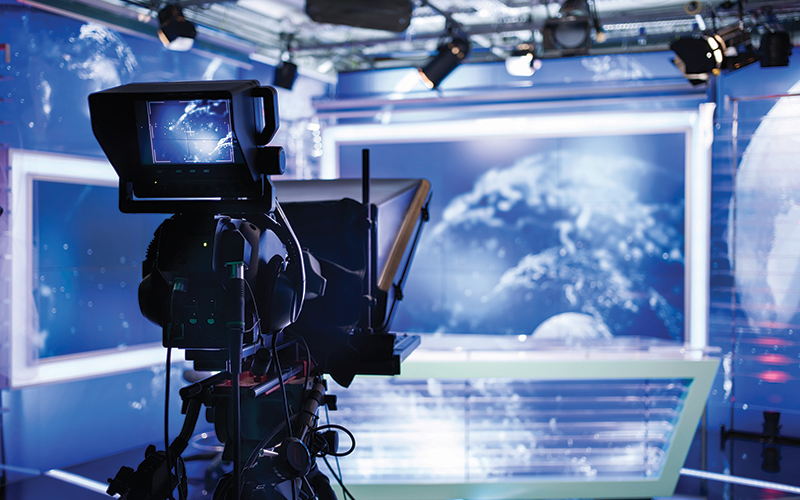 Events
EIC LIVE e-vents
Over the next few months, we have some exciting virtual events and conferences to look forward to, many of which are free to attend for EIC members, including EIC Connect Energy USA 2.0 in September and EIC Connect Qatar in October.
Plus, don't miss the Road to COP26 events we have planned in partnership with DNV in the lead up to the UN climate conference that is taking place in Glasgow this November.
To find out more and book onto our latest events, visit www.the-eic.com/Events/Calendar
Upcoming EIC Connect events in 2021
EIC Connect Energy USA 2.0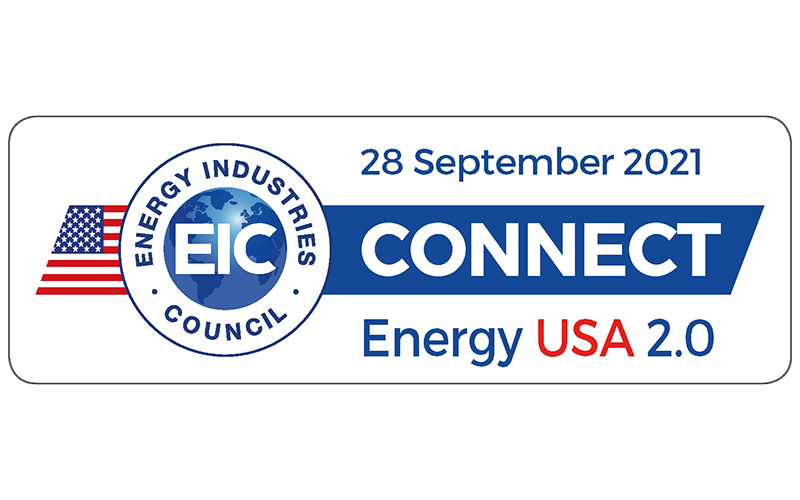 When: 28 September 2021
Why attend? Our first live EIC Connect event since the COVID-19 pandemic struck is planned for 28 September in Houston, US.
Bringing key supply chain players, operators, developers and major contractors across the entire energy spectrum together, offering their perspectives on decarbonisation, how they leverage their capabilities to meet carbon reduction targets, and their views on how the energy transition journey will shape up in the coming years.
Visit www.the-eic.com/Events/EICConnect/EnergyUSA
EIC Connect Qatar 2021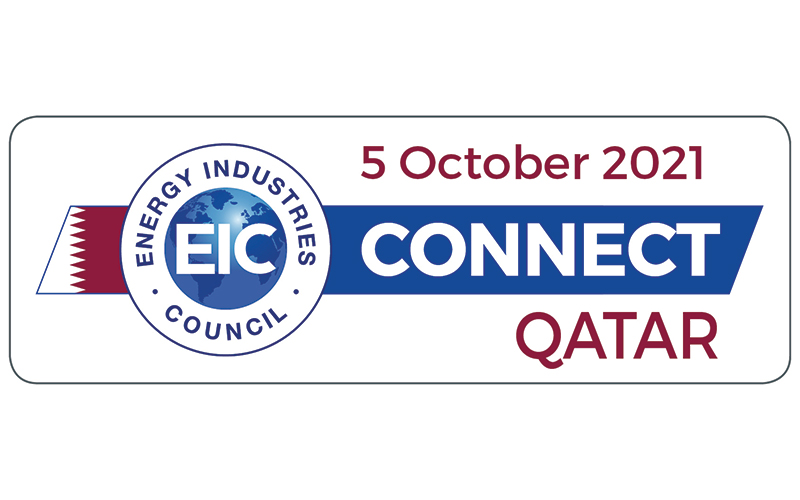 When: 5 October 2021
Why attend? We are delighted to announce the inaugural EIC Connect
Qatar event which will take place on
5 October and comprise a series of key pre-recorded presentations and panel sessions that will simultaneously be released for you to review at your leisure.
A live webinar will be held on 5 October to officially open the event, providing valuable insight from key players.
This event will bring together leading national operators, EPC contractors, developers and OEMs to highlight opportunities across the entire energy sector in Qatar. We will also cover areas
for those who are new to the market or looking to export there for the first time, allowing you to navigate through the various steps required for you to do business in the country.
Visit www.the-eic.com/Events/EICConnect/Qatar
EIC's Road to COP26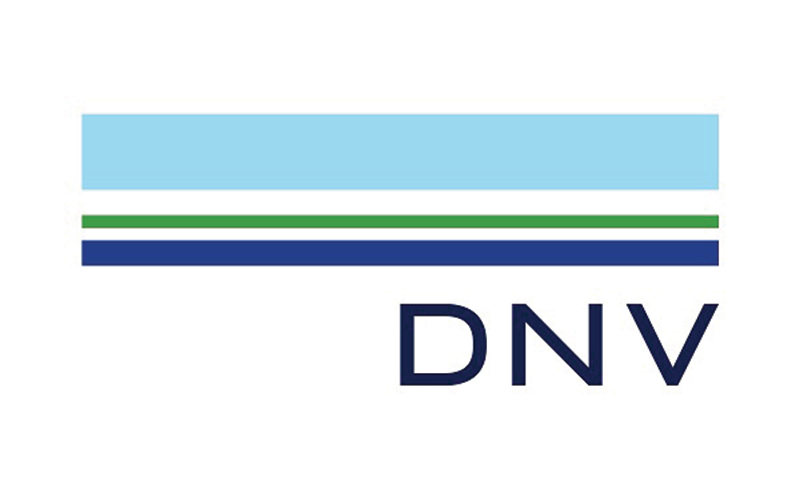 Ahead of COP26, the EIC has partnered with DNV on a live series of events, with the aim of promoting industry awareness and addressing the key factors surrounding the future of the global energy sector and the work the industry must continue to do to lower carbon emissions.
Tuesday 10 August: Is the Future Hydrogen?
Tuesday 14 September: The Race to NetZero
Wednesday 29 September: The Fastest-Growing Renewable Sources
Thursday 21 October: Megatrends Shaping the World of Energy
Thursday 25 November: Outcomes of COP26
Visit the EIC website to find out more: www.the-eic.com/Events/Calendar
Reports
EIC Survive and Thrive V Insight Report 2021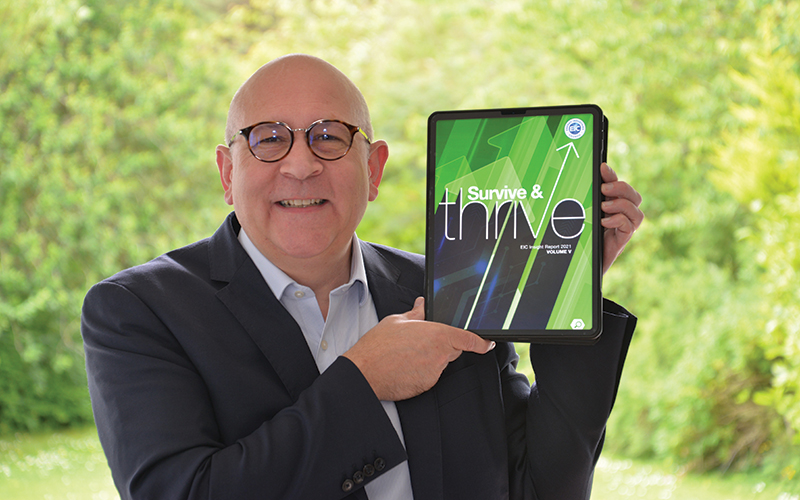 Now in its fifth year, the highly acclaimed EIC Survive and Thrive Insight Report surveyed more than 60 energy supply chain businesses and confirmed that, for the second year running, the most popular growth strategy in challenging markets was to move away from oil and gas and into other areas in order to 'survive'.
With governments globally pursuing net-zero policies, but little being done to help the energy sector diversify into green energy markets, the report once again showed that three-quarters of companies that have diversified have preferred to move out of energy completely.
Read the inspiring case studies of all 61 participating EIC member companies and learn about the growth strategies used to survive and thrive in the challenging market conditions of 2020. Key findings and outcomes for industry and government can be found in the report, with a focus on how to increase exports, while also capitalising on the opportunities within the energy transition.
We also deep dive on key topics and issues from the past 12 months, including: whether COVID-19 was a catalyst for permanent change in the energy sector; resilience being the name of the game for supply chain companies; what energy transition means; and the truth behind diversification when it comes to organisations' core business.
To buy or download your copy of these reports please visit: www.the-eic.com/MediaCentre/Publications/SurviveandThrive
Image Credit | Shutterstock