News and events January 2021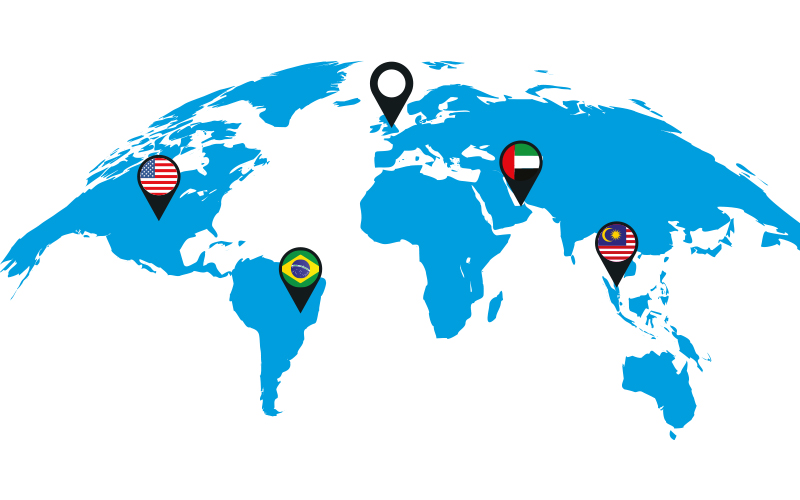 Events
EIC LIVE e-vents
Last December, the EIC announced the winners of the prestigious 2020 EIC Awards, with 13 companies sharing the 
top prizes in 12 categories, and one lucky Rising Star winning a scholarship worth £18,500 at the Robert Gordon University.
STATS Group picked up the biggest award of the night, the EIC Company of the Year, with the company's winning submission in the 2020 EIC Survive and Thrive Insight Report highlighting the success of its patented BISEP® technology.
Over the next few months, we have some exciting virtual events and conferences to look forward to, many 
of which are free to attend for EIC members, including EIC Connect Clean Energy UAE in February, and EIC Connect Virtual Vietnam and EIC Connect Virtual Energy US in March.
Plus, do not miss the Road to COP26 events we have planned in the lead up to the UN climate conference taking place in Glasgow this November.  
To find out more and book onto our latest events, visit www.the-eic.com/events/fulleventsdiary
Upcoming EIC Connect events in 2021
EIC Connect Virtual Clean Energy UAE
When: 23–24 February 2021
Why attend? Now in its 10th year, EIC Connect Clean Energy UAE will bring together leading national operators, EPC contractors, developers and OEMs to highlight clean energy opportunities across multiple sectors in the UAE.
This two-day virtual conference and exhibition will provide updates on the current market and deliver supply chain briefings on current opportunities, as well as providing support and guidance for newer exporters.  
EIC Connect Virtual Vietnam
When: 16–17 March 2021
Why attend? EIC Connect Virtual Vietnam returns by popular demand after three years since the inaugural edition, with 2021 promising to be bigger than ever.
With keynote speakers from Vietnam's Ministry of Industry and Trade and many more speakers soon to be announced, the event promises to highlight actionable business opportunities from leading energy companies in the country.
Hear project updates and sector requirements in a series of webinars across the two days, with the chance to meet the speakers in a series of 'speedy meet' sessions also available on demand.  
EIC Connect Virtual Energy USA
When: 30–31 March 2021
Why attend? Join us for the EIC Connect Virtual Energy USA two-day conference on 30–31 March to hear from confirmed speaker companies including ExxonMobil, Bechtel, BP and many more.
Gain a deeper understanding of the project opportunities in the US oil and gas, renewables and energy transition sectors in a series of short webinars, as well as focusing on innovative solutions and market opportunities for small-to-medium enterprises across the energy sectors.    
To find out more and book onto our latest events, visit www.the-eic.com/events/fulleventsdiary   
Reports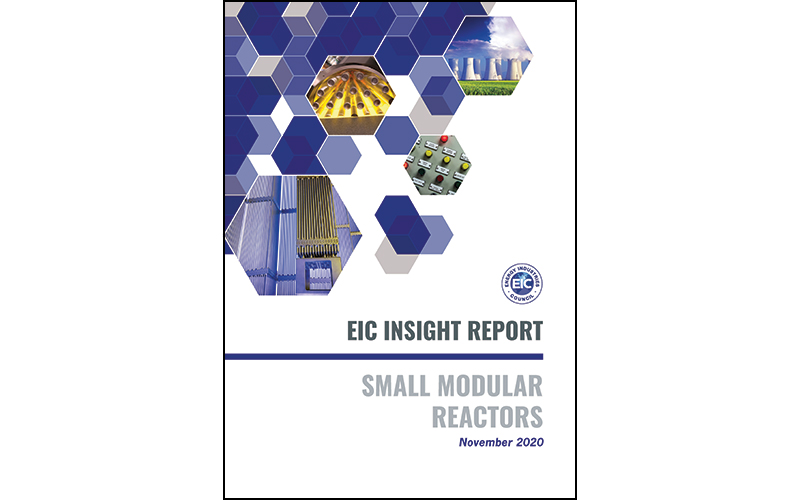 EIC Insight Report: Small Modular Reactors
The global framework for the nuclear energy market has faced radical changes during the past decade.
Small modular reactors (SMRs) display an enhanced safety performance through inherent and passive safety features, offering a renewed overall interest in nuclear energy.
With flexible power generation demands and the race to reach net-zero carbon emissions, the development and use of SMRs may lend a helping hand to reach the world's green future.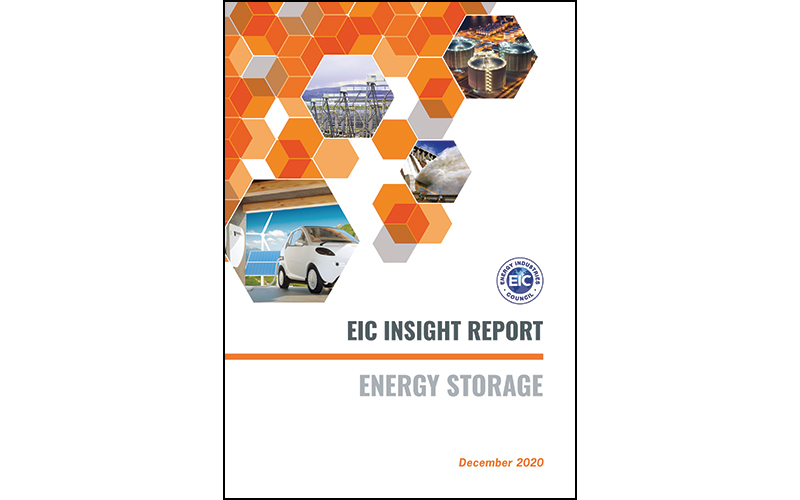 EIC Insight Report: Energy Storage
The energy storage market has a crucial role to play in the transition to a net-zero carbon emission future, as evidenced by the current projected growth trends across different technologies and markets, as well as the ongoing debates on flexibility in energy systems.
The EIC Insight Report on Energy Storage offers a high-level overview of some of these key technologies securing interest and attention from the industry.
To buy or download your copy of these reports please visit: www.the-eic.com/Publications/MarketIntelligenceReports
Image credit | Shutterstock