News and events: May 2021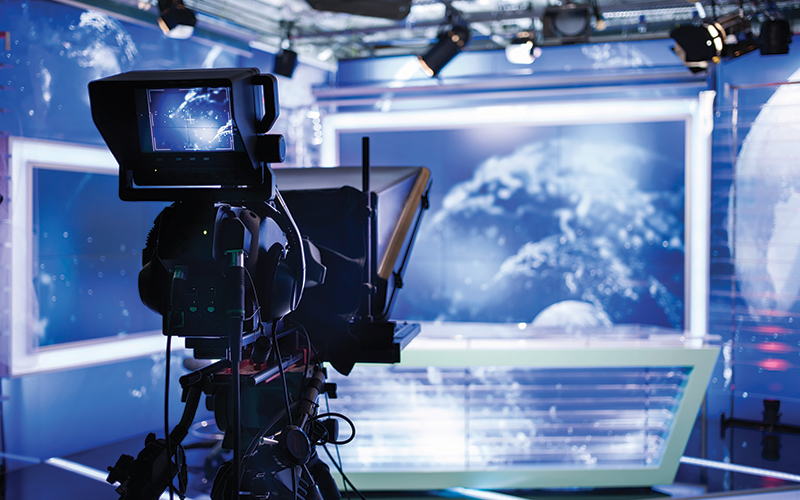 Events
EIC LIVE e-vents
Over the next few months, we have some exciting virtual events and conferences to look forward to, many of which are free to attend for EIC members, including the North Sea Decarbonisation Conference in May, and the Energy Exports Conference 2021 in June.
Plus, don't miss the Road to COP26 events we have planned in the lead-up to the UN climate conference taking place in Glasgow this November.
To find out more and book onto our latest events, visit www.the-eic.com/Events/Calendar
Upcoming virtual conferences in 2021
The North Sea Decarbonisation Conference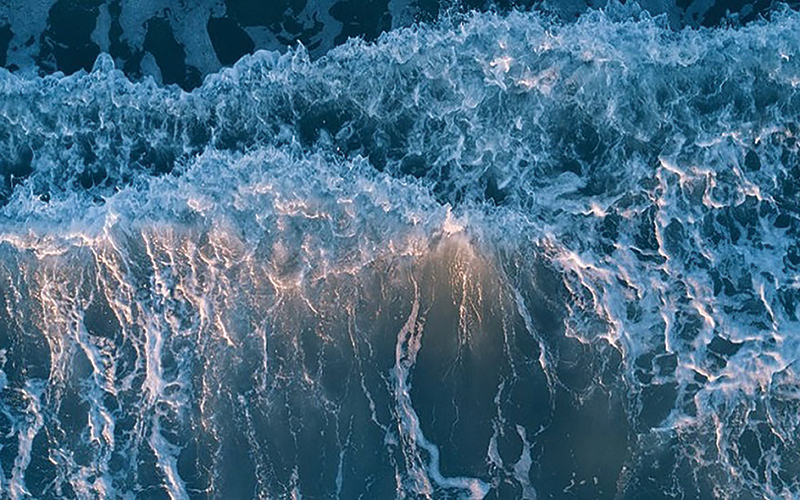 When: 11–12 May 2021
Why attend? The North Sea Basin is in pole position to play a leading role in the transition to a low-carbon energy future and presents an opportunity to further connect the UK and neighbouring European markets.
As the role of oil and gas remains key, there is still an increasing pressure to reduce emissions and shift towards clean energy. The development of the low-carbon economy accelerates with an opportunity to create value through integrated energy systems and deliver net-zero deadlines, with a significant £250bn prize on offer.
The North Sea Decarbonisation Conference will include sessions
focused on offshore wind, hydrogen, CCUS, electricity interconnectors, financing net zero, ocean energy, Waste-to-X, fulfilling the skills demand, and low-carbon manufacturing.
Visit www.the-eic.com/Events/TheNorthSeaDecarbonisationConference
Energy Exports Conference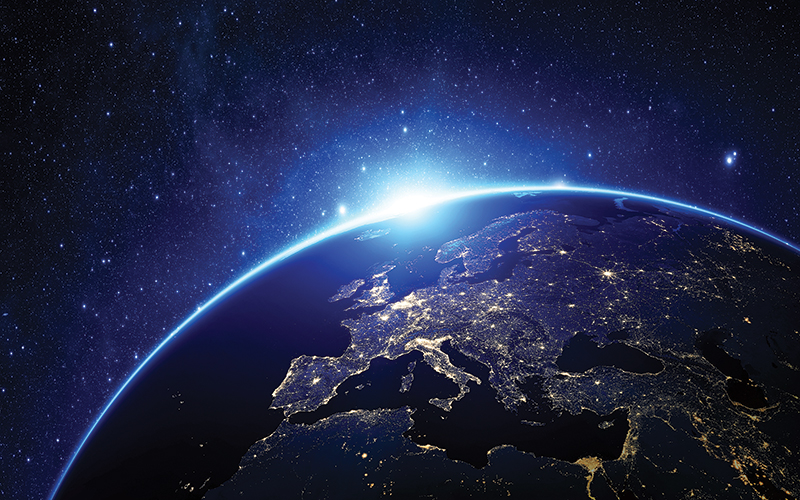 When: 14–17 June 2021
Why attend? The Energy Exports Conference returns online for 2021, conveniently bringing together many of the world's key decision-makers and the energy supply chain in one event.
Whether you're an experienced exporter or are yet to begin your exporting journey, EEC2021 highlights actionable project opportunities in key global energy markets, and discusses the industry's demands for clean tech and net-zero targets.
Visit www.the-eic.com/Events/EnergyExportsConference
EIC's Road to COP26
In the run-up to COP26 this year the EIC is running a number of initiatives which will reflect the UK drive to net zero, as well as showcase the UK supply chain capability across all energy technologies and continue to ensure the sector is involved in discussions about how the UK meets its political objectives of levelling up in a reasonable and supportive way.
Our members recognise and are embracing the energy transition and all that it brings, but the year of COP26 in Glasgow is about more than simply talking down one energy sector in favour of another.
To this end the EIC has submitted proposals to the UK Government to be involved in the Green pavilion, to showcase members' work. We are also holding a number of events throughout the year that will reflect this messaging.
Visit the EIC website to find out more: www.the-eic.com/Events/Calendar
Reports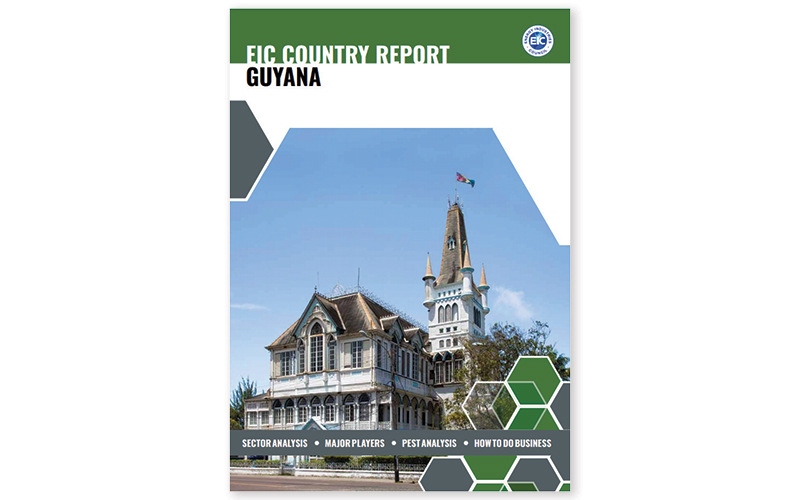 EIC Country Report: Guyana
Recent oil and gas discoveries in Guyana's Stabroek Block have launched the country from relative energy obscurity to the world's 20th largest holder of proven oil reserves, with eight billion barrels discovered so far.
With key operators ExxonMobil, Hess Corporation and CNOOC developing its 18 discoveries at speed, the country holds vast opportunities for the energy supply chain to develop these abundant resources.
EIC Country Report: Suriname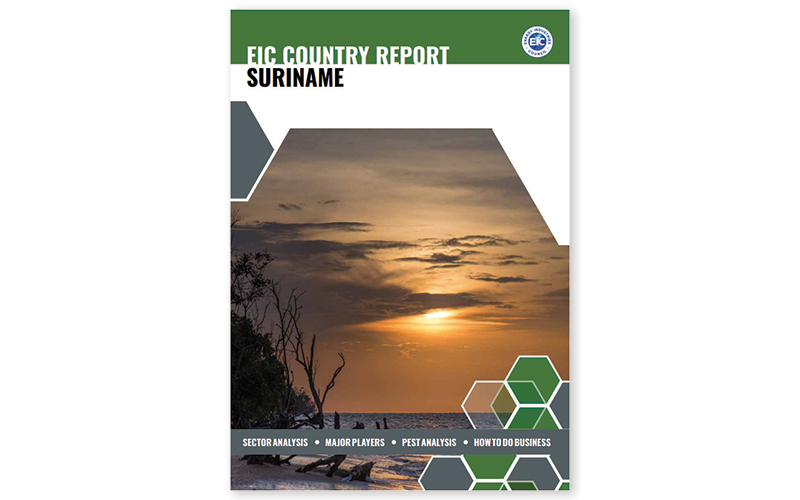 The Guyana-Suriname basin has emerged as one of the most desirable new oil and gas production locations in the world. Exploration work by Apache Corporation and its partners at Suriname's Block 58 have found an estimated six billion barrels of oil in recoverable reserves.
With costs per barrel relatively low by international standards, Suriname has become a highly sought-after country for energy supply chain companies looking to export their technology, services and expertise.
To buy or download your copy of these reports please visit: www.the-eic.com/MediaCentre/Publications/Reports
Image Credit | Shutterstock