News and events Updates from the EIC
About the EIC
Established in 1943, the EIC is the leading trade association for companies working in the global energy industries. Our member companies, who supply goods and services across the oil and gas, power, nuclear and renewables sectors, have the experience and expertise that operators and contractors require. As a not-for-profit organisation with offices in key international locations, the EIC's role is to help members maximise commercial opportunities worldwide.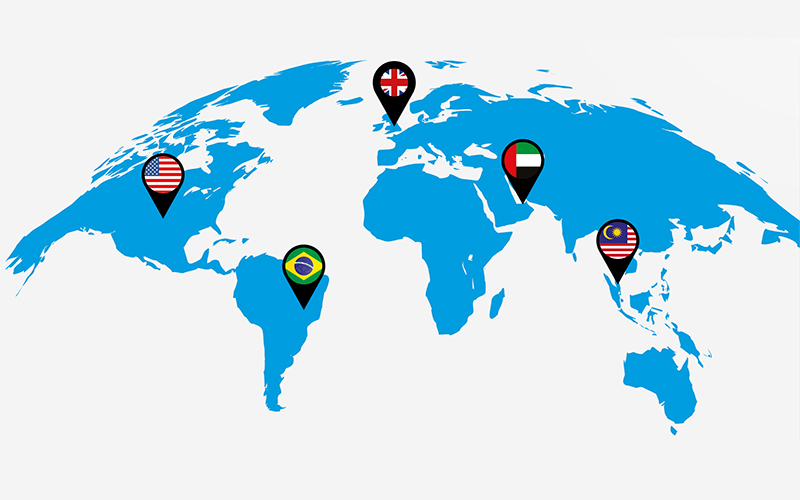 Events
EIC LIVE e-vents
During the next few months, we have some exciting virtual events and conferences to look forward to, many of which are free to attend for EIC members, including a series of free in-person events live from Glasgow during the opening week of COP26.
Our packed speaker line-up from the week includes Mott MacDonald, Origen, Drax, DNV, TotalEnergies and Wood.
To find out more and book onto our latest events, visit www.the-eic.com/Events/Calendar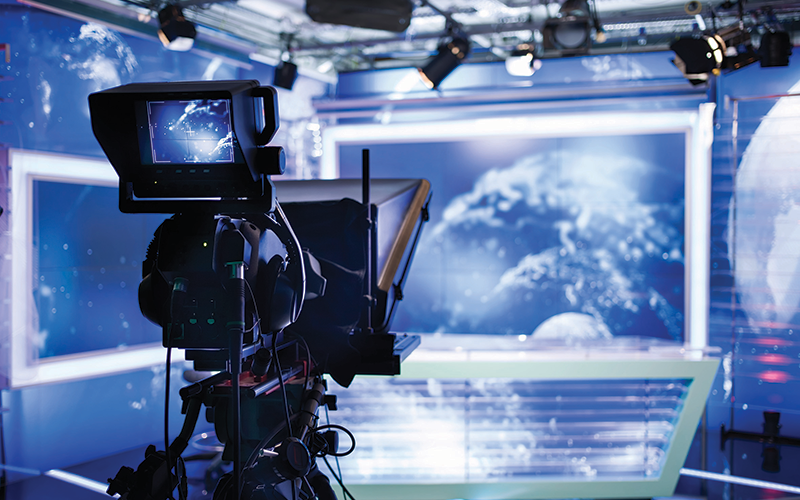 The road to COP26 events
Breakfast in conversation with Mott MacDonald
When: Tuesday 2 November
Time: 10:00–12:30 (GMT)
Location: Mott MacDonald, St Vincent Plaza, 319 Vincent St, Glasgow, G2 5LP
Why attend? To kick start our week in Glasgow at COP26, we're delighted to invite you to a morning with Mott MacDonald to discuss the very latest technologies and developments in carbon capture utilisation and storage (CCUS).
CCUS involves the capture of carbon dioxide emissions from industrial processes, and is therefore critical in order to cut greenhouse gas emissions. However, it has become clear that emissions reduction alone will not be enough to fight climate change. To truly safeguard a secure climate for future generations, we also need to deploy technologies that remove carbon from the atmosphere.
This session will identify key technologies and discuss CCUS research, developments, readiness and barriers, as well as the government support required.
With a variety of case study presentations being made by Mott MacDonald partners, be sure to register your interest early for this 'not to be missed' morning discussion and key networking event.
Visit www.the-eic.com/EventDetail?dateid=3246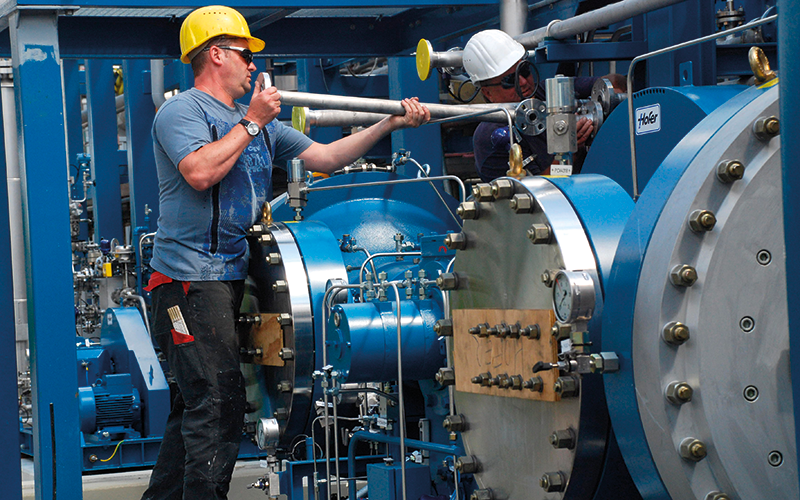 The Race to Net Zero
When: Wednesday 3 November
Time: 09:00–12:00 (GMT)
Location: Wood House, St Vincent Plaza, 319 Vincent St, Glasgow, G2 5LP
Why attend? As businesses recognise the need to act urgently on climate change, and many organisations already committing to help accelerate the transition to a net-zero economy, there is a unique opportunity for the energy sector to drive towards the 2050 net-zero target.
This session will focus on how the energy sector is evolving to play a leading role in the transition to a carbon-neutral future, providing the solutions for our net-zero ambitions, turning our existing energy system into one that is cleaner and more sustainable, bringing new ways of thinking to address the challenge of climate change, and how organisations are turning carbon ambition into action.
Visit www.the-eic.com/EventDetail?dateid=3225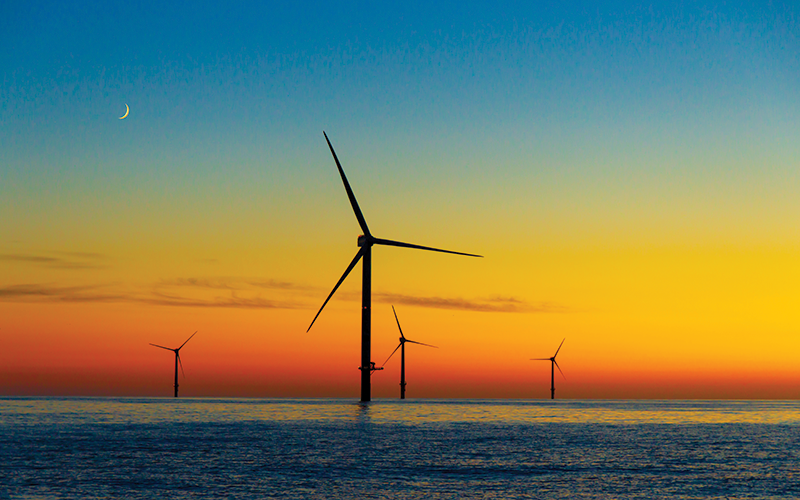 The North Sea – An Area in Transition
When: Thursday 4 November
Time: 16:30–18:30 (GMT)
Location: Wood House, St Vincent Plaza, 319 Vincent St, Glasgow, G2 5LP
Why attend? On 7 October 1970, the future of energy in the UK changed forever. The discovery of the Forties Field and its successful development drove the northeast of Scotland – and with it the UK – into the spotlight of a new energy revolution. Today we are facing another distinctive challenge in reducing our carbon footprint to net zero by 2050 or sooner. Once again, the North Sea will play a pivotal role as the energy transition takes shape.
Engineering innovation, investment opportunities, and support for the UK supply chain will all be key. The challenges faced, knowledge gained and skillsets acquired during the past 50-plus years places the North Sea offshore industry in pole position to lead the way in energy transition, both nationally and globally. In the session we will discuss future sustainable energy plans, focusing on the North Sea region.  
Visit www.the-eic.com/EventDetail?dateid=3240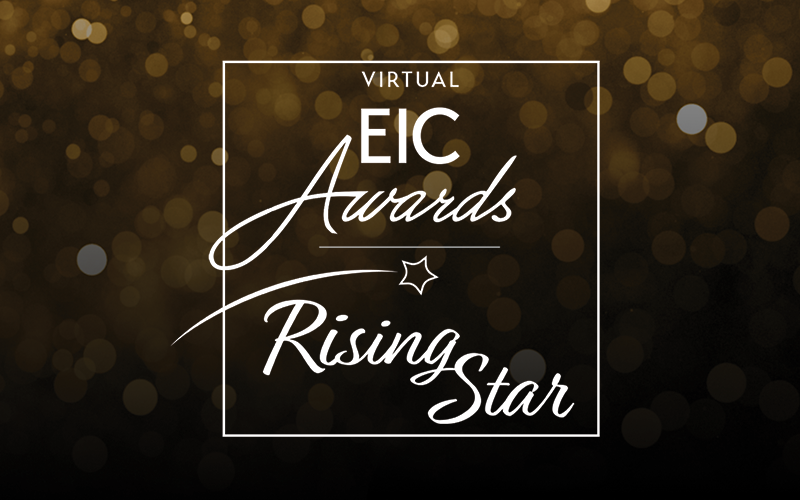 Rising Stars Networking Aperitif
When: Friday 5 November
Time: 15:00–17:00 (GMT)
Location: Wood House, St Vincent Plaza, 319 Vincent St, Glasgow, G2 5LP
Why attend? Each year EIC celebrates the leaders of tomorrow by presenting the Rising Star MBA Award in partnership with Robert Gordon University (RGU) of Aberdeen. Here we recognise and identify the sector's future leaders, as well as shining the spotlight on the organisations and individuals who help to foster and develop new talent within the energy industry.
This year, RGU and EIC aim to host a celebratory networking aperitif at Wood House during COP26, bringing together the industry's Rising Star finalists. This industry celebration will provide an opportunity to focus on positives and triumphs from across the energy sector, while reflecting upon the achievements of those who inspire, lead, and enable the very best outcomes for the future of the industry.
Let us come together to hear from previous winners, mingle with nominees, network with the future of the energy industry and celebrate the Rising Star Award Winner and Runner up, who will receive a funding contribution towards their MBA course.
Visit www.the-eic.com/EventDetail?dateid=3248
Image Credit | Shutterstock | Alamy