Big Question: What does the future hold for the transportation industry?
Transforming the transport sector is crucial to limiting the worst effects of climate change. With the industry in transition, Energy Focus asks three members what lies ahead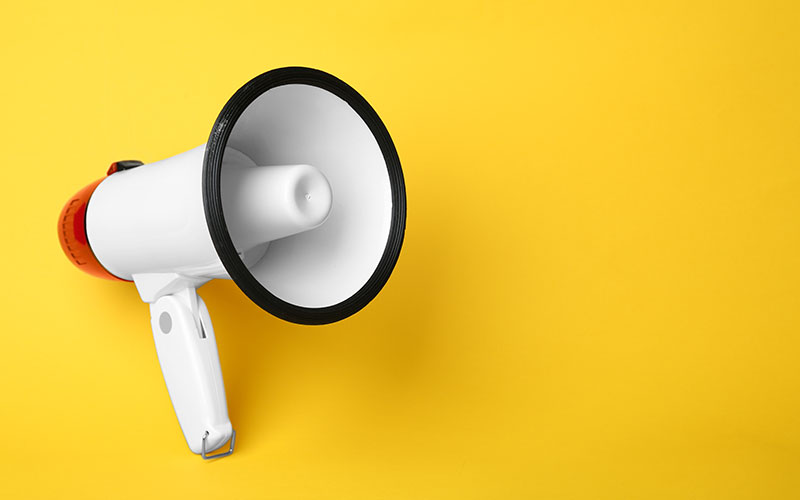 Marion Burlak
Senior Strategic Marketing Manager at Honeywell UOP
As the largest source of fuel for meeting global transportation demands, hydrocarbon fuels will be vital to the energy economy for the foreseeable future. Through 2035, demand for fuels is projected to grow at an average rate of 1%, requiring an additional 6MMbbl/d of gasoline, diesel and jet fuel. This growth is driven primarily by emerging economies and vehicle fleets, which are expected to double in the next decade.  
The continued push for clean fuels, specifically ultra-low sulphur, high octane and renewable fuels, will have a considerable impact on the global refining industry and the future of transportation. The environmental advantages from these fuels, such as reduced nitrogen oxides and carbon monoxide emissions, have a measurable impact on human health in densely populated regions and allow for greater fuel efficiencies, providing an economic benefit as well.
However, these fuels require complex refining processes, and while much investment has been made during the past decade, more capacity to produce these clean fuels is needed. This can be seen to a great extent with the upcoming ultra-low sulphur requirement for marine fuels. With insufficient refining capacity to treat traditional bunker fuels, the shipping industry will be forced to fill the gap with diesel, increasing diesel demand in 2020 by 1.4MMbbl/d. Refiners able to increase diesel yields during this time will be at a clear advantage, able to monetise these demand-driven higher prices.   
With these environmental advancements and clear economic advantage, fuels will continue to enable modern transportation and advance human wellbeing across the globe. 
Honeywell UOP is a leading international supplier and licensor of process technology, catalysts, adsorbents, equipment and consulting services to the petroleum refining, petrochemical and gas processing industries. Honeywell UOPis part of Honeywell's Performance Materials and Technologies strategic business group.
Nick Brown 
Marine & Offshore Director at Lloyd's Register
IMO 2020 will bring with it commercial and operational opportunities and risks. Regarding tanker employment and charter rates across ship types, we see likely upsides as vessels are taken out of service for modifications to tank arrangements or scrubber installations. Commercially, there will need to be significant discussions between charterers and tonnage providers.
The availability of compliant fuel will be there – it's just a matter of what you have to pay for it. Straight distillate, blended fuel or a derivative bleed-off from the refining complex will all come at a variable price. A closely integrated fuel procurement process will also be needed to ensure what's purchased is used correctly onboard, given the increased variability of compliant fuel compatibility. If using scrubbers, fuel buyers should ensure they have long-term contracts in place to secure high-sulphur fuel oil supply. We also recommend a focus on crew training and bunker purchasing department awareness.  
Lloyd's Register's own testing of the new fuels, via our fuel oil bunker analysis and advisory (FOBAS) specialists, shows reasons to be optimistic and we remain very busy today supporting shipowners and managers around the world in the development of their new fuel management plans. While the challenges posed by the 2020 fuel change are not to be underestimated, the industry can tackle these with a sense of confidence if sufficient planning, preparation, stakeholder engagement and proactive fuel change management is implemented.
Lloyd's Register started out in 1760 as a marine classification society. Today, it is one of the world's leading providers of professional services for engineering and technology – improving safety and increasing the performance of critical infrastructures 
for clients in over 75 countries worldwide.
Kevin Walsh
UK Sales Director at LV Shipping
The challenges facing the shipping and logistics sector range from the more immediate implications of Brexit (the final make-up of which is still unclear at time of writing) to the ever-changing nature of shipping consortia, and of course the evolving role that technology, IT, blockchain and so on play in the world of international shipping and transportation.
Of course, with challenge comes opportunity, and as a Dutch-owned company we are in regular dialogue with our colleagues on the continent, discussing ways we can prevent Brexit from having an adverse effect on our clients. For instance, we will be taking advantage of the Netherlands' favourable customs regime via the system of limited fiscal clearance.
With an increasingly global footprint, we are able to stay in close contact with shipping lines and airlines, and to keep track of the shifting alliances and networks that are developing in light of recent consolidation within the industry, particularly where ocean freight is concerned. This enables us to continue to offer our clients in the energy sector the best service options available for their cargoes, along with competitive pricing based on our global volume purchase with carriers.
Our own IT systems are keeping up with the fast-moving pace of technology in the industry, from being able to offer digital ports of discharge to transparent track and trace facilities that allow our clients to easily see the progress of any of their given shipments, via rail, road, sea or air.
LV Shipping is a well-established freight forwarding and logistics services provider with a special focus and expertise on projects in the energy sector including oil and gas, wind and biomass. In addition to 11 UK branch offices and 200+ staff, the company has offices in Azerbaijan, Brazil, the Netherlands, Indonesia, Saudi Arabia, Singapore and the US.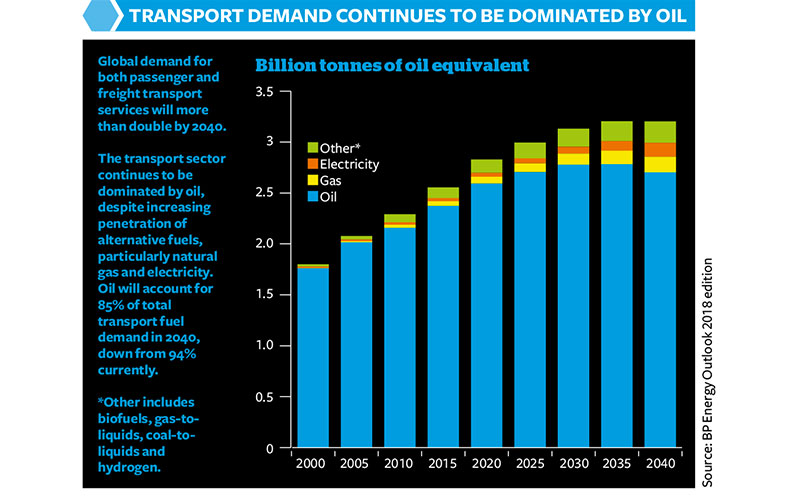 Image credit | iStock