Celebrating 75 years with our members
As regular Energy Focus readers will know, 2018 marks our 75th anniversary.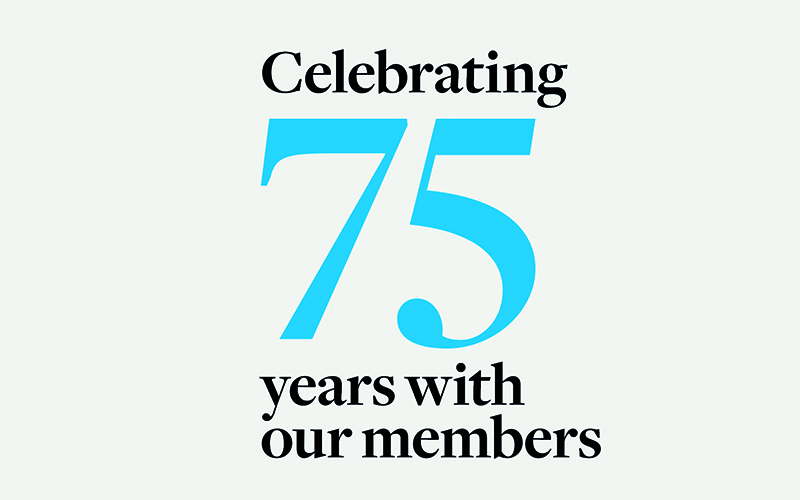 To celebrate this milestone, we're carrying out events throughout the year and are pleased to say that two long standing member companies, Emerson and Costain, have decided to join in the fun and host events at their own locations.
Emerson held a networking event, a conference on transformational technology and a guided tour of its Solutions Centre in Aberdeen on 20 June, while Costain will hold a special round table on the challenges of decarbonisation in September in Manchester.
To find out more about all the EIC's 75th celebration events taking place please visit:
www.the-eic.com/Events/FullEventsDiary.aspx