EIC 600-mile charity cycle ride raises £10,000
A team of seven EIC riders completed a cycle challenge which took them the length of the UK, raising over £10,000 for Cancer Research UK and The Ocean Cleanup.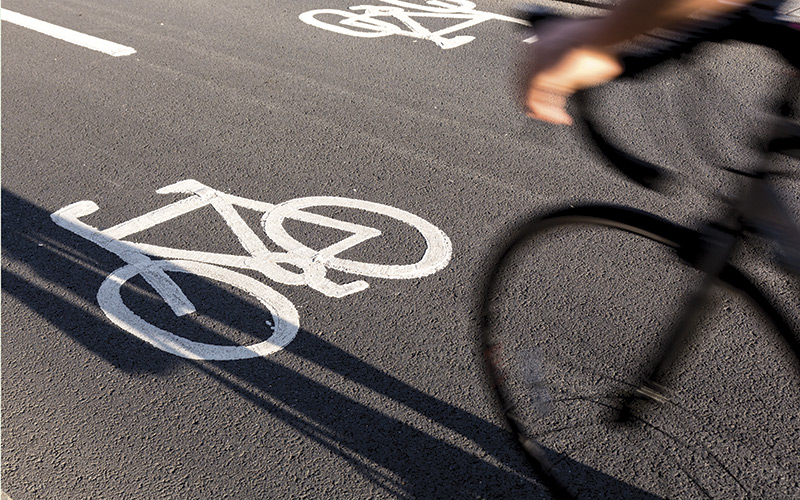 Starting from our Aberdeen office on 7 June, they arrived at our London HQ six days later on 12 June, cycling over 130 miles on some of the days – more than the average Tour de France stage.
EIC staff who took on the gruelling challenge were OPEX Analyst Tom Bacon, Senior Energy Analyst Oliver Barnes, Head of Oil and Gas and Business Development Neil Golding, Energy Research Assistant Lara Juergens, Digital Marketing Manager Mark Risley, Overseas Membership Manager Andrew Scutter and Power, Nuclear and Renewables Energy Analyst Richard Vale.
The team decided to attempt the challenge to celebrate the EIC's 75th anniversary, and in doing so supported the two charities chosen by the EIC.
So far, they've managed to raise over £10,000, however, donations can still be made; please give whatever you can to help these two great organisations:
www.gofundme.com/the-eic-charity-cycle-challenge
Special thanks to our EIC charity cycle ride sponsors Sterling Quality Services, world leaders in providing independent inspection, expediting services and quality assurance services.
Image credit | iStock