Mapping Norway's OPEX market
Launched just over a year ago, EICAssetMap made headlines across the industry as the only database to map all major UK facilities across all energy sectors.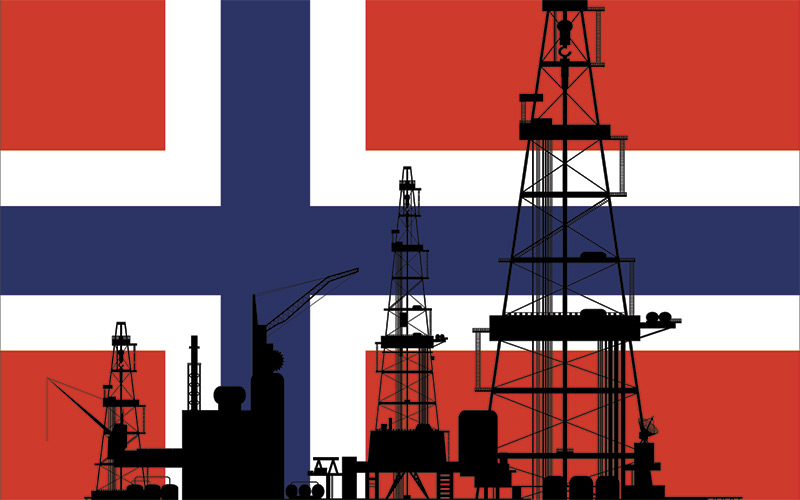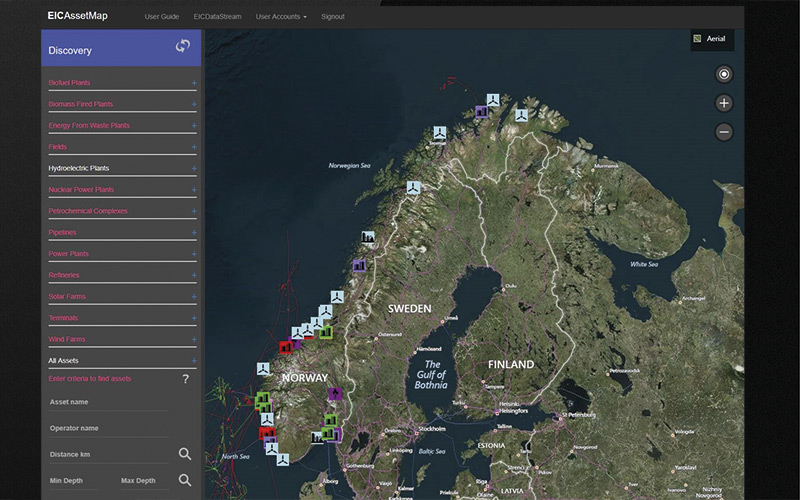 We've now extended its reach into Norway just in time for ONS 2018 in Stavanger.
The upgraded EICAssetMap now puts the details of over 800 Norwegian and 2,000 UK assets at your fingertips.
With contact details for each site, this bespoke, tablet-friendly product allows you to make the right connections at each facility. And with unlimited access per company, your entire sales force can make EICAssetMap work for them.
We're currently working on extending EICAssetMap to every corner of the globe with our next stop being the UAE – watch this space.
Image credit | Shutterstock