News and Events March 2019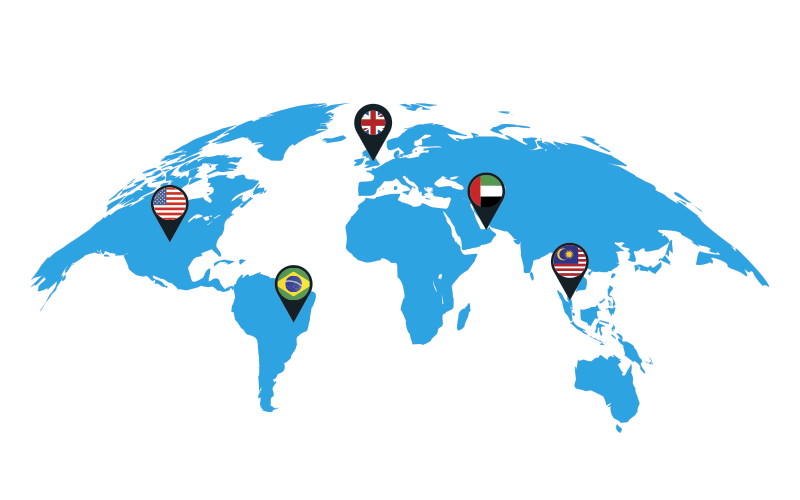 About the EIC
Established in 1943, the EIC is the leading trade association for companies working in the global energy industries.
Our member companies, who supply goods and services across the oil and gas, power, nuclear and renewables sectors, have the experience and expertise that operators and contractors require.
As a not-for-profit organisation with offices in key international locations, the EIC's role is to help members maximise commercial opportunities worldwide. We do this in a variety of ways:
Market insight
Helping members to track global energy projects and assets
Our projects database, EICDataStream, provides extensive information on more than 8,500 active and future projects in all energy sectors. By tracking full project lifecycles from feasibility to construction and then completion, it helps members to identify opportunities and plan their business development strategies. Our operations and maintenance database, EICAssetMap, puts the details of more than 4,000 energy facilities across Asia Pacific, Europe and the Middle East at your fingertips.
High-profile international events
Connecting members with buyers and partners
The EIC hosts flagship industry events that bring together supply chain companies with global energy contractors and operators, and bespoke events that keep members informed about projects, sector developments and markets. Our overseas trade delegations and EIC-run pavilions at international exhibitions introduce members to regional energy markets and their major players.
Worldwide business support
Enabling members to expand into markets across the globe
Member companies who want to do business outside the UK can rely on our global network of offices to provide regional market knowledge, one-to-one advice and practical support. We also provide virtual and rental offices, and facilities for hot-desking, meetings, conferences and corporate events.
Business intelligence
Keeping members informed and raising their profile
We help our members to stay connected with the world of energy through informative online news, e-bulletins, market reports and industry publications. Our comprehensive directory of member supplier services is also a useful resource for operators and contractors.
Industry courses
Enhancing members' skills and knowledge
Our quality courses, which can be delivered off-site or in-house, are led by highly experienced trainers with industry backgrounds. We tailor our training to suit a variety of levels and also work with member companies to run programmes, some of which include tours to manufacturing companies.