Offshore Technology Conference 2020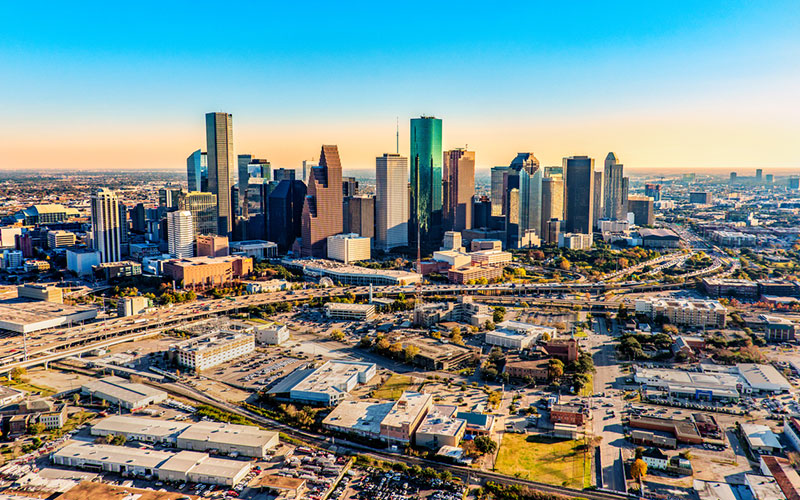 When? 4 May 2020
Where? NRG Park, Houston, Texas
Why exhibit with EIC? The Offshore Technology Conference (OTC) is where energy professionals meet to exchange ideas and opinions to advance scientific and technical knowledge for offshore resources and environmental matters. 
EIC will be exhibiting at OTC once again this year. OTC gives exhibitors the chance to promote their products and services to operators and contractors in the local region.
Exhibitors will gain access to the latest industry news, a presence at one of the world's largest oil and gas events, and access to networking opportunities with professional contacts from across the world.
Exhibiting on the UK Pavilion at OTC can reap significant benefits and opportunities for exhibitors. With a team based in Houston, the EIC offers tailored regional and global advice and facilitates meetings and networking opportunities with key decision-makers and industry players.
UK Pavilion bookings are now open to all UK companies. To apply for a stand, please visit: www.the-eic.com/Events/Exhibitions/OffshoreTechnologyConferenceOTC
Image credit | iStock