Overseas delegation and Wind Energy Expo & Conference Japan 2020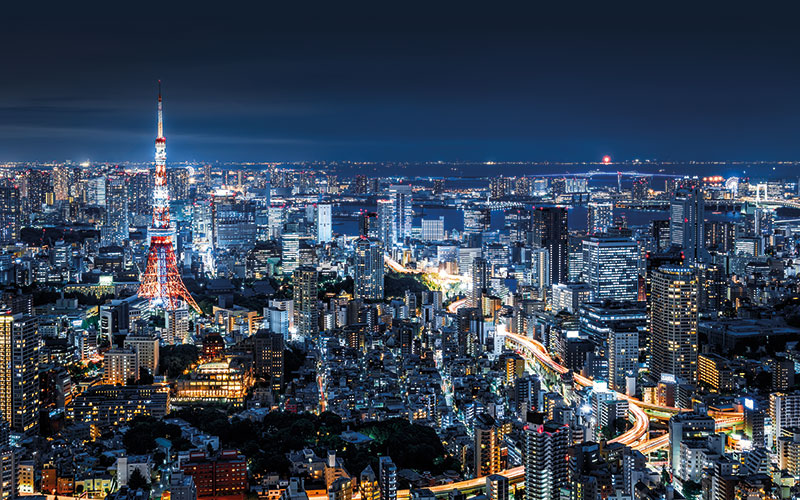 When: 25–28 February 2020
Where: Tokyo
Why attend? Japan is set to become one of the key markets for offshore and onshore wind developments in the Asia-Pacific region, with a projected 10GW of operational capacity by 2030. EIC, in partnership with the Department for International Trade, is proud to be organising the trade delegation and UK Pavilion at Wind Energy Expo & Conference Japan 2020, the country's largest wind energy trade show.
The trade mission will commence on 25 February with a seminar on Japan's emerging offshore wind power market. UK companies will have the opportunity to speak in front of local senior offshore wind leaders, and it will be followed by a networking reception at the British Embassy.
Wind Energy Expo & Conference Japan 2020 takes place from 26–28 February 2020. If you are looking to get a foothold in this international market, exhibiting on the UK Pavilion is an excellent way to showcase your products and services. You will also benefit from enhanced exposure to government officials, high-level branding and an enhanced stand design in a prime location, as well as the support of experienced dedicated EIC staff.
Companies will have the opportunity to meet and network with leading developers, turbine manufacturers, power generation companies and local authorities. The event is aimed at companies looking to develop new business opportunities, gain technical insights and consultations, and build and strengthen early business relationships.  
For more information, and to register your interest, visit: www.the-eic.com/Events/Exhibitions/WindEnergyExpoConferenceJapan
Picture Credit | iStock