EIC Country Report: Indonesia
Formed by more than 18,000 islands populated by over 263 million people producing South East Asia's highest GDP, Indonesia is a country of huge numbers, and its energy industry is no different.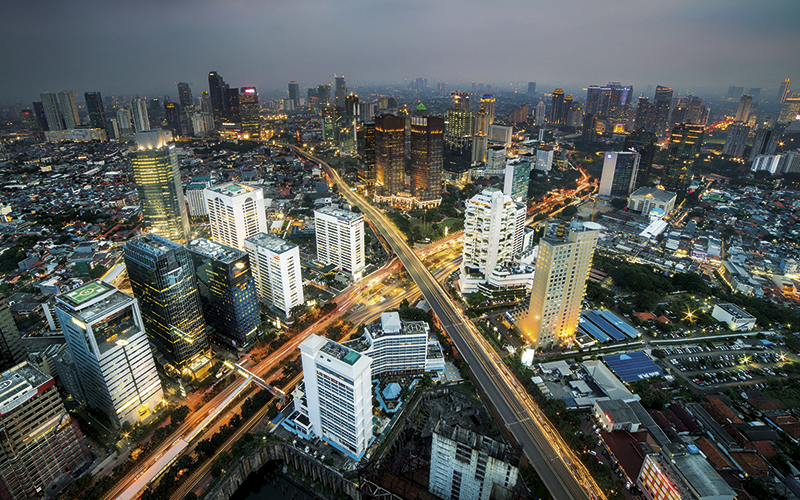 Its 2016–25 Electricity Supply Business Plan calls for 80.5GW of power plants by 2025 at a cost of at least US$110bn, while offshore over 250 of its rigs are coming to the end of their lives and will need to be decommissioned.
Across all of its energy sectors, the Indonesia government is looking for foreign investment, expertise and experience.  As the country's energy industry is  set to take off, make sure you know where the opportunities are and how to access them – by purchasing this report, you'll find out: 
Details on the major active and future projects across all energy sectors
State-owned oil and gas giant Pertamina's supply chain requirements
Who the international oil and gas companies in Indonesia are, their location and what projects they're working on
About the key local contractors and what products and services they need
Local content requirements
Routes to setting up a company/office in the country
EIC Country Reports are available free of charge to EIC members and for purchase (£195 + VAT each) by non-EIC members. Please contact info@the-eic.com for more information and  to buy your copy.