EIC Country Report: Malaysia
One of the fastest growing economies in Asia Pacific, Malaysia is aiming to turn its abundant natural gas reserves and strategic location on the South China Sea to its advantage and establish itself as an LNG exporter and regional petrochemical hub.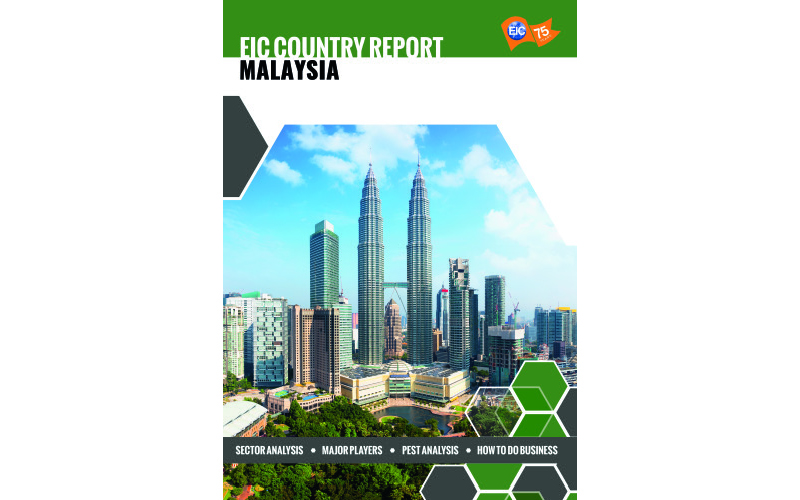 The country is looking to foreign investment and technology to maximise the value of its mature and marginal fields, as well as take part in the decommissioning of almost 300 wells, 50 pipelines and 38 platforms.
Both reports highlight the major projects in planning and under development across the oil and gas, power, nuclear and renewables sectors, the operators and contractors working on these, and key business considerations for those companies thinking about entering these markets.
EIC Country Reports are free of charge to EIC members or £195 for non-members, please visit www.the-eic.com/Publications/MarketIntelligenceReports to download your copy.