Reforms fuel new opportunities
Dinar Indriana Khoiriah of Alefstrata sees opportunities abound for UK expertise as Indonesia seeks to increase upstream investment.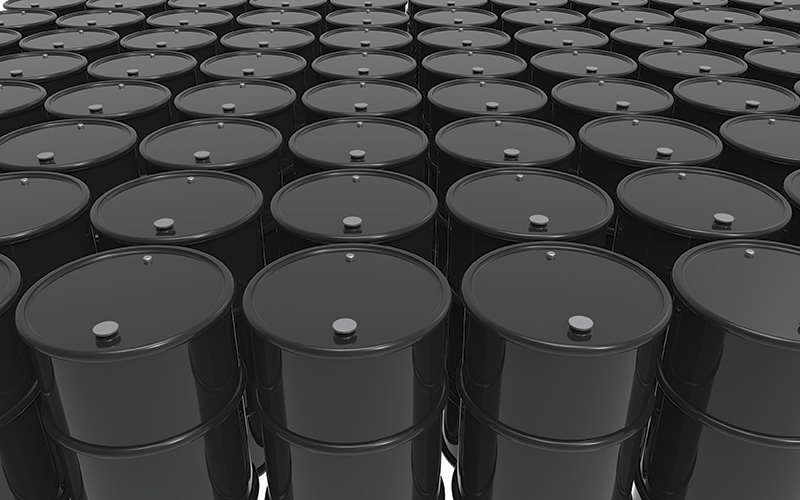 Indonesia holds proven oil reserves of 3.7bn barrels and is in the top 20 of the world's oil producers. The country is ranked 10th in global gas production, with proven reserves of 102tn cubic feet (Tcf) in 2016. On a reserves basis, Indonesia ranks 15th in the world and the third in the Asia Pacific region (following Australia and China).
---
Intrested in Indonesia?
Event: EIC Indonesian Oil & Gas 2017
When: 1 November 2017
Where: City Plaza P9, Jalan Jenderal Gatot Subroto, South Jakarta, Indonesia
Why attend? Jointly organised by EIC Asia Pacific, Department for International Trade Indonesia and oil and gas regulator SKK MIGAS, this event provides a unique opportunity for delegates to hear from senior figures at SKK MIGAS, Pertamina and other leading Indonesian oil companies on their strategic plans for the industry.
The Indonesian Minister of Energy Jonan Ignasius and Vice Minister Arcandra Tahar are both expected to attend. One-to-one appointments with representatives from the operators and contractors taking part are available. Please contact Azman Nasir, Head of Asia Pacific, at azman.nasir@the-eic.com
---
Upstream investment in decline
For decades, Indonesia's oil and gas have been a key driver of economic growth. However, in recent years investment in the sector has been sluggish and despite signs of a slow global oil price recovery this trend is expected to continue over the next few years.
The industry's contribution to state revenues has decreased significantly along with the decline of reserves and production. PwC reports that by the end of 2015 and 2016, total upstream oil and gas investment declined to US$15.6 and US$10.4bn respectively, falling well below expected targets. In 2017, the government expects the investment level to grow slightly to reach US$13bn.
Reserve depletion and lack of new discoveries are compounding the issue, which has led to the relinquishment of many oil and gas working areas during 2015–16. In 2016, only two new contracts signed from 17 contracts were offered. According to the Indonesian Petroleum Association, exploration spending plunged to a mere US$100m last year from US$500m in 2015 and US$1.1bn in 2014.
Key reforms
A net importer of oil since 2004, Indonesia's government is aware that exploration is key to the development of its oil and gas industry and is attempting to incentivise investment by finalising the draft revision of the Oil and Gas Law 2001.
The new law will establish a special oil and gas agency (BUK Migas), regulate a petroleum fund that will be used to find new oil and gas reserves and include a cost recovery scheme, which holds the government responsible for reimbursing operators' exploration and exploitation activities. The response to Indonesia's latest licensing round (May 2017) will determine whether the proposed changes to new oil and gas legislation can be viewed as a success.
Immediate priorities
With Indonesia's declining oil production and rising oil consumption, the government's immediate priority is to maintain oil production at 800,000 barrels a day as a minimum.
To this end, the government has announced several new upstream oil and gas strategic projects including Eni's Jangkrik field development, BP's Tangguh Train-3, Chevron's Indonesia Deepwater Development (IDD) project, and Genting's Kasuri block. In addition a five-year acceleration programme will commence in 2018 aimed at identifying new technology to be implemented in all existing wells.
Opportunities
As the country reforms to maintain production and attract investment, significant opportunities will be available to the UK supply chain, including:
Enhanced oil recovery technology to increase oil production
Supply of subsea equipment and services
Liquefied natural gas receiving terminals and re-gas facilities
Education and training
Coalbed methane and potentially shale gas Other opportunities exist in drilling and completion, equipment, pipelines and control lines.
---
By Dinar Indriana Khoiriah, Managing Partner, Alefstrata
For further information: To find out more, visit www.alefstrata.com