Vision 2050: A roadmap for refiners
Europe's refiners have set out their ambitions for switching to low-carbon liquid fuels in a programme called Vision 2050. To make this happen, they must rethink and rebuild their industrial and technological strategies, says Stephen George at KBC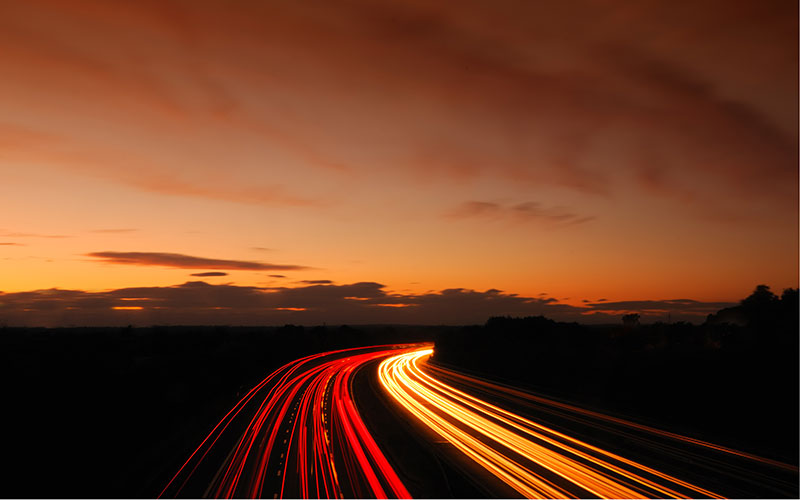 The aspirations of Europe's refiners for greenhouse gas reduction, technology leadership and renewables focus will help to define the global direction of travel in the decades ahead.
Vision 2050 starts with the premise that, for the foreseeable future, Europe and the rest of the world will continue to rely upon liquid transport fuels, which are energy-dense, cost-effective and in some cases (e.g. aviation) the only practical way to maintain affordable mobility.
The report also states that alternatively fuelled vehicles, such as electric and hybrid cars, will play a role in private transport, but cannot meet the needs of the entire transport sector, much of which will continue to rely upon liquid fuels.    
Planning for what's next
Vision 2050 is a roadmap for a viable future for Europe's refineries, but it is not a simple way forward. The vision is ambitious, as FuelsEurope – a division of the European Petroleum Refiners Association – is quick to acknowledge. Yet it is vital to Europe's energy independence, the environment and the economy. Delivered successfully, these will become a benchmark for refiners in many other markets. It can be difficult, looking at your organisation, to know if you are ready for these challenges.
Refiners should be well positioned to manage the complex and expensive challenges required by the energy transition. If the EU comes to the table and fosters the investment and regulatory climate needed to stay the course, Europe's refiners will need to rise to that challenge and deliver the vision. This will require strategic insight, capital investment, technological evolution, organisational maturity and operational excellence.  
Turning preparation into practice
To do this, refiners need to invest in robust technology solutions. Adopting an operational excellence framework integrates strategy, business processes, people and technology to address business, asset, organisation and applied technology challenges. Operational excellence solutions are focused on delivering continuous improvement and sustainable competitive advantage through a programme of discovering, delivering and sustaining operational benefits in all key areas of management control.
Conducting a pre-investment analysis of new technology to ensure the new investment choices are robust and resilient will help manage the risks from adopting new technology. It may also identify whether there are any synergies that can be realised with existing technologies. It is worth considering simulation software to simulate the impact of adopting new technologies and unconventional feedstocks on both refinery yield and financial performance.  
Refiners must also ensure that they are digitalisation-ready – looking not just at new technologies they are putting in place, but also employees and their capability to cope with new developments. New digital technologies will change the way the organisation is managed, from remote control centres to operations, maintenance and contractor management. It is therefore important to help guide the transition by delivering change management targeted at frontline employees to ensure they retain the right capabilities and develop the necessary future skills.
Translating Vision 2050 into practice will require Europe's refiners to rethink and rebuild their long-term strategies – transforming their organisations into modern, flexible knowledge-based enterprises along the way.  
By Stephen George, Chief Economist – EMEA and APAC, KBC  
Read Fuels Europe's full report Vision 2050: A pathway for the evolution of the refining industry and liquid fuels at: www.fuelseurope.eu/wp-content/uploads/DEF_2018_V2050_Narratives_EN_digital.pdf
Image credit | iStock