Shaking up Europe's energy map
Randall Mohammed at Global Energy 4.0 looks at how natural gas discoveries in the Mediterranean Sea are shaking up Europe's energy politics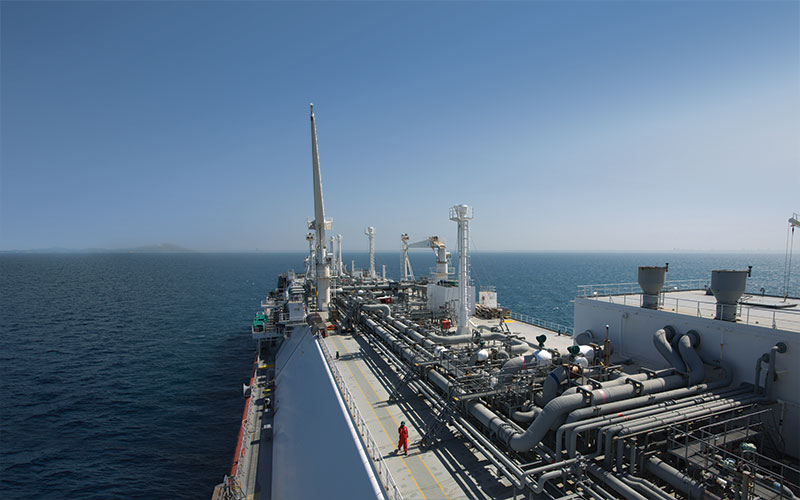 The Mediterranean is very strategic in linking trading routes with West Asia, North Africa and South Europe. In the next few years the nature of trading will change as the battle for gas supremacy grows. Egypt and Israel are vying to be the regional gas hub competing for export markets. Cyprus is the smallest of the countries with three major discoveries. Could the Eastern Mediterranean play a role in Europe's energy transition process? More importantly, could gas from Cyprus or Israel compete against Russian gas and strengthen Europe's energy security?  
Discoveries
Within the past decade there have been significant gas discoveries in the waters of the Eastern Mediterranean. Following 20 years of exploration off the coast of Israel, the Tamar and Leviathan fields were discovered with an estimated 600Bcm and 370Bcm respectively. In 2015 Eni led a discovery at the prolific Zohar field offshore Egypt, with an estimated 800Bcm. Again, in Cyprus Eni discovered gas at the Calypso field, with an estimated 200Bcm. With Aphrodite already discovered by Noble Energy in 2011 at 130Bcm, and the 2019 ExxonMobil Glaucus discovery, this puts the tiny nation of 1.2 million people in a favourable position for gas exports.  
European gas markets
Europe's changing energy mix is driven by its energy transition policies, which are aimed at decarbonisation – generating energy from cleaner sources such as natural gas, nuclear and renewables. The EU and its members are committed to the Paris Agreement, which seeks to contain rising temperatures within the 1.5 ºC degree limit.
Natural gas and, by extension, LNG are set to play a more prominent role in the energy mix. According to the Oxford Institute for Energy Studies, the market share of natural gas increased from 10% in the 1970s to about 24% in 2012, with a 4% CAGR. The study showed that 35 European countries consumed 530Bcm, or 15.6% of world consumption. Germany led at 87.2Bcm, followed by the UK at 78.1Bcm and Italy at 74.9Bcm. Consumption is largely concentrated in Northwest Europe, segmented by end use as follows: residential and commercial sector at 35.1%, power at 34.2% and industry at 20.3%. LNG is also playing a growing role in transport. According to the Shell LNG Outlook 2019, the number of LNG trucks grew from 1,532 in 2016 to 5,500 in 2018. It forecasts 250,000 trucks by 2030.  
The supply side is also undergoing changes. One third of supply comes from domestic sources and two thirds from imports (Russia, Qatar, Algeria and the US). Declining domestic production is putting more pressure on imports and energy security. The Shell LNG Outlook 2019 reports that domestic production is on a downward path – moving from 200Bcma in 2010 to less than 100Bcma in 2025. The planned shut-down in 2022 of the Groningen gas field would further tighten domestic supplies and put more reliance on imports. Russia's state energy giant Gazprom accounts for 40% of European gas supply, and this is set to increase when the Nord Stream 2 and Turkstream pipelines come online.  
Challenges and opportunities
The Chinese believe that in every crisis lies danger and opportunity. European gas demand is forecasted to grow during the coming decade, while domestic production is on the decline. Energy security remains a priority and this represents an opportunity for the Eastern Mediterranean to supply gas into Europe.  
The challenge for Cyprus is two-fold:  
Managing geopolitical and competitive risks with Turkey  
Commercialisation of the gas.
Despite objections from the EU and the international community, Turkey has sent a second drill ship into the waters off Cyprus. Nicosia, the capital of Cyprus, has called out Ankara's tactics, saying it is a breach of Cyprus's sovereign rights. Turkey also has aspirations to become a major gas hub in the region and the 930km Turkstream pipeline, with a capacity of 31.5Bcm of Russian gas, is a significant step towards achieving this goal. Turkstream would be in direct competition with the recently announced 2,000km EastMed pipeline, which is intended to carry 12Bcm of gas or 10% of the EU's natural gas needs from Israel and Cyprus to Italy, via Crete.
With regard to commercialisation, Cyprus has several options to consider:  
Utilise the gas to replace coal and diesel in power production. Combined cycle gas turbine power plants have become instrumental in reducing carbon emissions, boosting electrification and supporting renewables  
Develop a downstream petrochemical sector – natural gas is a key input in methanol and ammonia production  
As mentioned above, export via pipeline  
Convert into LNG. LNG is the fastest-growing fuel in Asia and Europe. The Cypriot government plans to export gas to Egypt's LNG plant and the forecast is that by 2025 gas will be flowing from the Aphrodite field to Egypt.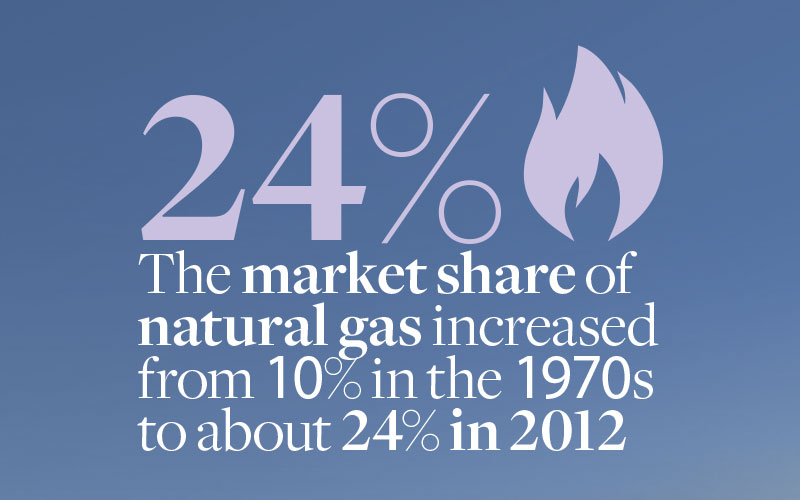 By Randall Mohammed, Managing Consultant, Global Energy 4.0
Image credit | Getty