Accelerating the energy transition
Q&A: Energy Focus talks to Dr Shuli Goodman, Executive Director of LF Energy – an open-source initiative bringing together the energy and tech industries to expedite the grid of the future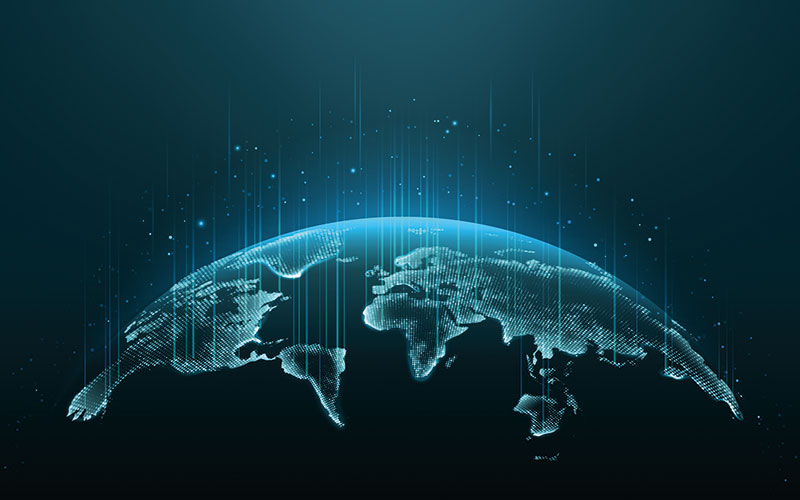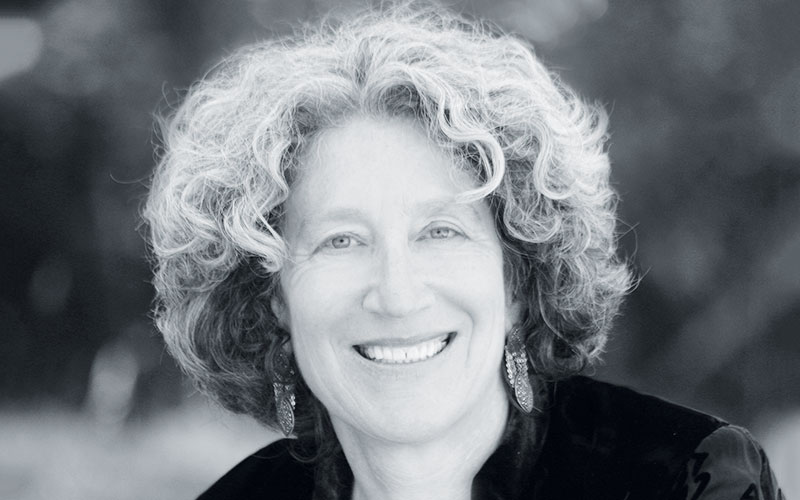 The energy transition calls for radical changes. How is the industry responding?
The energy industry's response has been dependent on geography. What is happening in the US is different to what is happening in Europe, Asia, Africa or South America. Energy and electricity are hyper-local issues and the energy transition is driving a distributed energy resource – a 'generate local and consume local' model, moving away from a 150-year-old centralised power plant model, which is organised around fossil fuel and nuclear and then transporting energy hundreds of miles.
As a whole, the global energy industry is not innovating quickly enough. Many utility companies feel they need to go and do it on their own, but going it alone is impossible – all solutions associated with climate change fundamentally have to be collective. We can't transform the energy sector with the same brain we used to create the energy sector. Transformation is key, and open-source is here to help.
What infrastructure will be needed to accelerate the shift to clean energy?
To accelerate the shift to clean energy, we need power grids that can support a major increase in energy demands. This is because electric vehicles are critical to decarbonisation as well as the transition from fossil fuels, since automobiles will not only be a load, but also an energy-generating resource to the grid. To the degree that we shift transport and distribution demands, we can begin building micro-grids, or smaller fractal, self-similar grids that are composed into a larger grid infrastructure in economic industrial centres. In more remote areas, the smaller grids can operate autonomously.
But developing this infrastructure quickly is a major challenge because none of our current electricity infrastructure was built with the future climate in mind. When it was first put in place, engineers took shortcuts to save money and time. These trade-offs guaranteed that future generations would have to come back and fix the systems later, at a high cost. No one took on the challenge, and now we are in need of a significant update.
Modernising our current infrastructure while also building new sustainable infrastructure is an extremely slow and expensive process. We have a lot to do to rid ourselves of several generations' worth of technical debt while managing the well-being of our planet and future generations.
How will an open-source smart grid help the energy industry go green?
When it comes to the grid of the future, smart grids are essential because they are moving us from a principally centralised, one-way system to a multi-directional mesh-like network with devices that can be both loads and resources to the grid.
Additionally, there are a few levers that we have with regards to 'smart grid technology'. They include things such as: demand response, flexibility services, distributed generation, real-time to near-time planning and simulation, congestion management at the transmission and distribution level, automation, virtualisation, and the ability to onboard billions of devices, most of which are not owned by a utility. All of this requires the ability to communicate digitally.
In essence, smart grid technology allows us to transform a centralised paradigm into a distributed paradigm whereby we manage variable energy demand and generation, including electric mobility or batteries on wheels.
How does LF Energy plan to open-source energy?
LF Energy's mission is to accelerate the energy and electricity sector's worldwide decarbonisation goals through an open-source-based ecosystem. LF Energy takes the problem of solving climate change and provides a technological plan of action through open frameworks, reference architectures and support ecosystems that bring complementary projects to one collaborative home. We are using a permissive IT licence to enable and facilitate multi-actors to invest in enterprise utility-scale software.
The world needs clear, demonstrative actions that indicate forward movement. No single actor can succeed alone. This is why we made the tagline for LF Energy 'The Power of Together'. LF Energy offers the ability, in a pre-competitive environment, for collaboration in the open. There are no other institutions on the planet that have the track record and experience of the Linux Foundation. Our governance and templates for cooperative engagement, together with a support staff of more than 250 people and over 200 projects, can offer that and more.
We are committed to training and knowledge transfer. The great part about LF Energy is that we are part of a larger ecosystem, the Linux Foundation. The benefits include a stellar events team, an online training group and content experts to help train our members about enterprise open-source best practices.
Cloud Native Computing Foundation, Automotive Grade Linux, LF AI, Hyperledger and LF Networking are all essential to the grid of the future. LF Energy has the ability to bring these projects together with the energy sector so that we can bring electrification at scale to reach the global goal of 100% decarbonisation.
What lessons have been learnt from the collapse of The Faraday Grid?
Being an entrepreneur is a risky business. I am not sure there is anything unique about The Faraday Grid's collapse; it has all the same intrigues that one can find in Shakespeare, or the Bible for that matter. What I am struck with is the phenomena of what happens when we go fast and overshoot the capacity of humans to integrate.
Looking ahead, what's next for LF Energy?
2020 promises to be a bellwether year for LF Energy. We are expecting significant code contributions to start coming into the foundation, starting with an announcement in early February for GXF – the Grid eXchange Fabric. This is industrial-strength, tested-in-the-field middleware that facilitates interoperability for system operators. We have a digital substation working group that is up and running. I am planning for that to become a project. Then there is numerous other software that is in process.
We only formally started in May of 2019, so we are right at the beginning stages. I believe that in 10 years we will look back and be amazed at the distance we travelled. LF Energy may become one of the largest projects at the Linux Foundation as the full urgency of decarbonisation requires that we work in entirely new ways for the energy sector.
The sheer scale of what we will need to accomplish as a planet is staggering. I think about ice hockey player Wayne Gretzky's strategy that we 'skate to where the puck is going to be'. LF Energy is inevitable. We are keeping our heads down, staying focused, and will be there when the world wakes up and realises that enterprise open-source and the Linux Foundation are one of the great leverage points for flipping the global energy systems. 
Image credit | iStock