A natural fit for Brazil's energy system
Gabriel Cavados from Wärtsilä Brasil explains why gas to wire on-site power generation is the way forward for Brazil's onshore gas producers.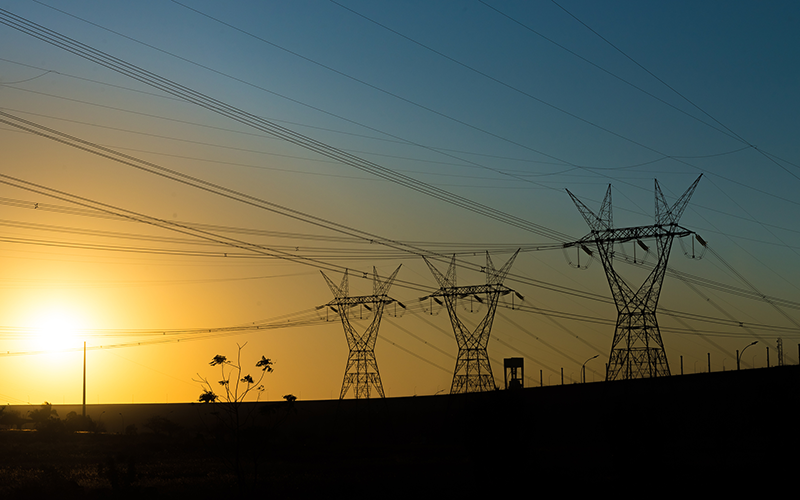 Regardless of the current challenges to economic growth, Brazil has an emerging market for natural gas, especially for power generation. However, one question arises: how to match the need of the electricity system for a cheap and flexible fuel with the requirements of the gas producers for long-term take-or-pay contracts?
Need for flexible power generation
Brazilian electricity supply is highly dependent on hydro plants, accounting on average for 70% of the country's needs. Power generation from this source is uncertain and dependent on water availability. Furthermore, the remaining potential for new hydro plants is located in the Amazon region where the permitting process has become more complicated.
During the past few years Brazil has started to build large-scale wind and solar energy projects, which will account for 15% of the energy matrix in the near future. Due to the intermittent nature of these sources, there is a need of flexible and 'dispatchable' power generation. Natural gas matches these requirements, ensuring a suitable back-up source to hydroelectric generation in years of low rain and a good means to balance the short-term volatility generated by the other renewables.
Onshore vs offshore potential?
With huge offshore deepwater reserves, especially in the pre-salt layer, Brazil is a well-known player in the oil market. Its offshore fields could provide natural gas for power generation but the production is associated with oil, meaning flexibility of supply would be an issue. Another disadvantage of the pre-salt reserves is their south-east location, which is some distance from where most of the new renewables are located in the north-east of the country and where hydroelectric generation is facing problems because of ever decreasing rainfall.
Considering the options, Brazil's local authorities need to give attention to the country's onshore natural gas potential, both conventional and non-conventional. According to the National Agency of Petroleum, Natural Gas and Biofuels (ANP) – Brazil's oil and gas regulatory agency – there is an estimated 500tn cubic feet of non-conventional gas reserves to be explored. The major barrier so far in turning this resource into real development is the lack of infrastructure to transport the gas as the Brazilian pipeline network is not well developed and covers only the cities close to the shore. The onshore reserves are pure natural gas, not associated with oil, and have the advantage of being cheap and flexible.
Gas to wire on-site generation
The Brazilian transmission network for electricity is highly developed, and it is possible to find an interconnection point at a reasonable distance close to almost every sedimentary basin. By utilising the gas to wire concept – integrating natural gas production with power generation – on-site at these fields, Brazil will have a better balance in its portfolio of generation assets which will help address the current vulnerabilities in its electricity sector.
Today, the electricity price cap for natural gas plants is set by the price of imported liquefied natural gas, which is expensive, mainly because of the logistics involved. For inland natural gas fields, onshore natural gas plants using the gas to wire concept is an exciting way forward for Brazil's gas producers ¬– not only will they monetise reserves but they will also enable a more reliable, affordable and sustainable Brazilian electricity system.
By Gabriel Cavados, Senior Developer Energy Solutions, Wärtsilä Brasil