Elevate your energy performance with ISO 50001
Reducing your organisation's energy consumption and managing energy efficiency will help you cut costs and lessen your environmental impact.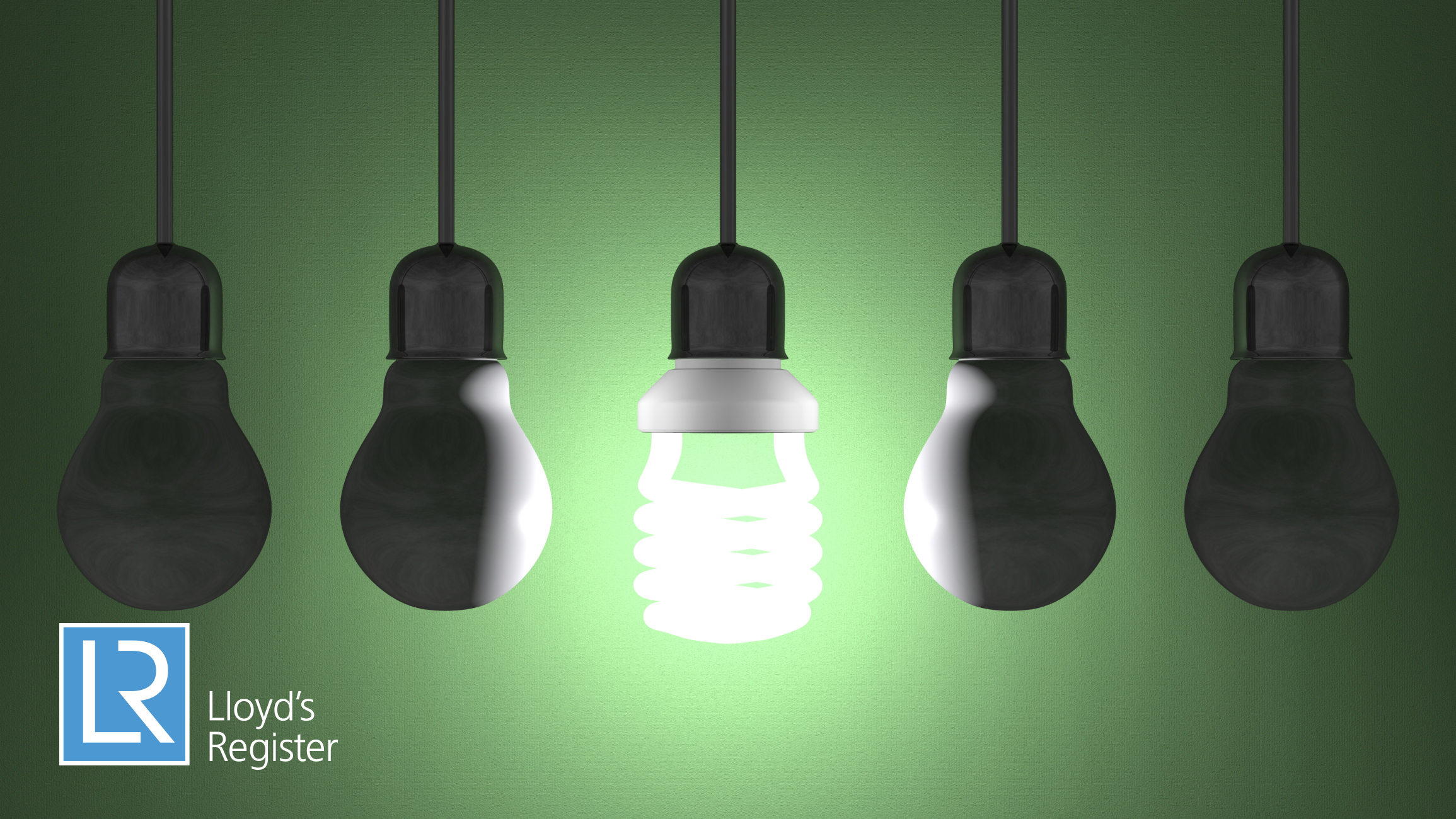 An ISO 50001 energy management system (EnMS) helps organisations develop a systematic approach to continually improve energy performance – including procurement, process management and usage.
Did you know that ISO 50001 is a route to ESOS compliance? 
The Energy Savings Opportunity Scheme (ESOS) is a mandatory energy assessment scheme for organisations in the UK that meet the qualification criteria. The next qualification date for compliance (Period 3) is 31 December 2022. If your EnMS is certified to ISO 50001, your organisation automatically demonstrates ESOS compliance and you will only need to notify the Environment Agency and provide proof of compliance via the ISO 50001 certification route.
If you want to find out more about ISO 50001 certification, Lloyd's Register has developed an implementation guide, which will: 
Explain the benefits including ESOS compliance,
Give an overview of the clauses,
And share how LR can help.