Elevate your energy performance with ISO 50001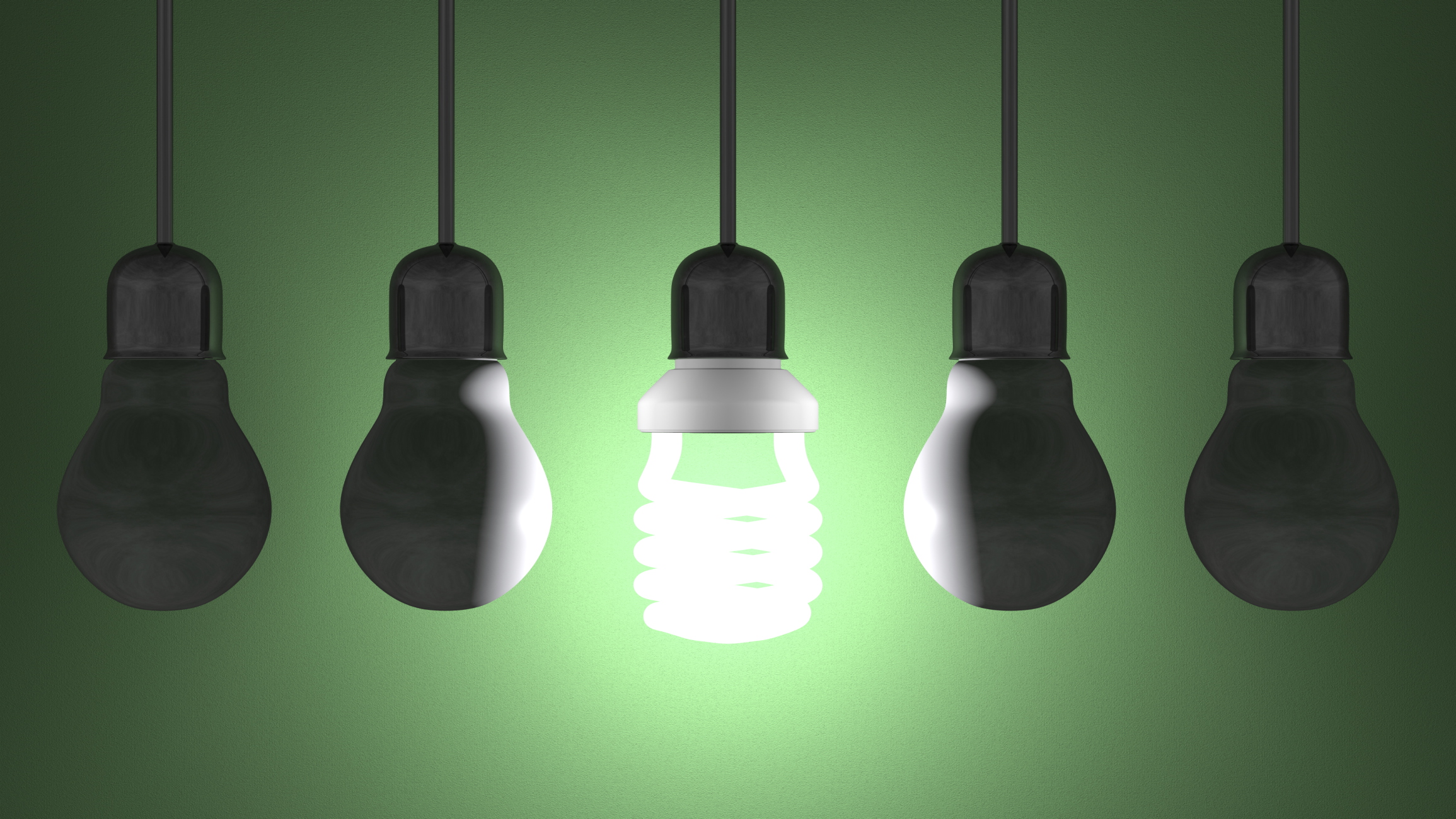 An ISO 50001 energy management system (EnMS) helps organisations develop a systematic approach to continually improve energy performance – including procurement, process management and usage.
Did you know that ISO 50001 is a route to ESOS compliance? 
The Energy Savings Opportunity Scheme (ESOS) is a mandatory energy assessment scheme that applies to UK organisations with over 250 employees or a turnover of more than 50m euro (approx. £45m). The next qualification date for compliance (Period 2) is 21 February 2022. If your EnMS is certified to ISO 50001, your organisation automatically demonstrates Period 2 ESOS compliance.
If you want to find out more about ISO 50001 certification, Lloyd's Register has developed an implementation guide, which will: 
Explain the benefits including ESOS compliance,
Give an overview of the clauses,
And share how LR can help.