Powering the electric car revolution
Securing demand, growing infrastructure and managing energy consumption will be fundamental to catalysing market growth, writes Fiona Howarth at Octopus Electric Vehicles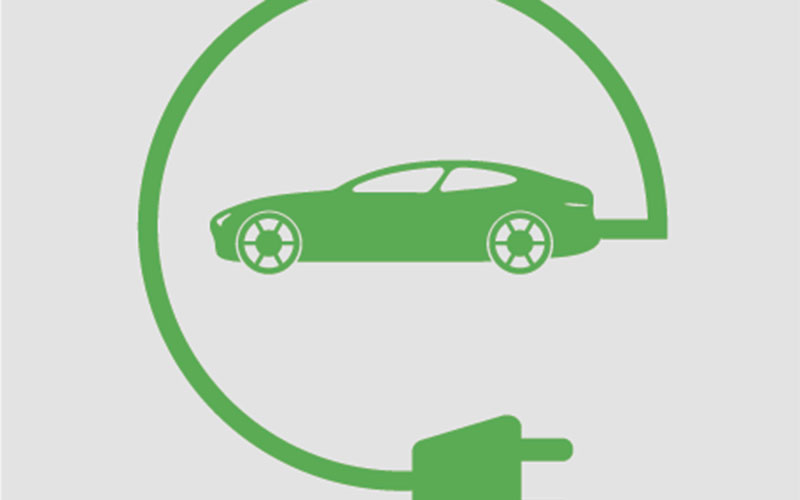 By all accounts, the market for electric vehicles (EVs) is set to grow exponentially. By 2040, it is believed that 33% of the global fleet will be electric, with National Grid forecasting anything up to 25m EVs by 2035 and 38m by 2050.
All charged up
Norway is leading the charge, with 60% of new registrations in 2018 being all-electric or plug-in hybrid vehicles. This astonishing take-up can be largely attributed to the generous tax breaks and other financial incentives on offer.
In the UK, growth has been a steady 6% in the last year. With plans afoot to ban the sale of new petrol or diesel cars by 2040, this pace is only going to increase. Manufacturers are firmly on board, bringing some fantastic cars to the market, but with progress comes challenges: in this case, changing consumer perception and growing the infrastructure needed to support a nation of EV drivers.
Overcoming barriers to electrification
As in Norway, the government here is going to play a vital part in broadening the appeal of EV ownership. There are significant savings to be made through salary sacrifice schemes, whereby employees can pay for their car lease out of their gross salary, unlocking savings of up to 40% on costs. Employers can save on National Insurance payments, too. EVs incur much lower benefit in kind rates than petrol and diesel cars (dropping to almost nothing in 2020), enabling employees to maximise their savings. This benefit sits alongside other government incentives, including a subsidy of £3,500 to help reduce the up-front price of an EV and up to £500 towards the cost of a charge point installation at home or at work.
Charging EVs has become increasingly convenient, with a number of companies offering low-cost home charging solutions. There has also been significant growth in the public EV charging network, and there are now more than 6,000 locations across the UK – as opposed to 8,400 petrol stations. This is set to grow exponentially as innovations such as lamppost charging become more prevalent.
When it comes to ensuring the necessary energy infrastructure is secure, affordable and sustainable, investment is needed. However, Octopus Electric Vehicle (OEV) believes the increase in EV take-up will feed the market with the stimulus for that investment. Forward-thinking companies will recognise the opportunities in this area, and will innovate with new products and services to meet the needs of the EV community. We are already seeing new smart charging solutions, load management systems and consumer education tools that work within the boundaries of our networks. The industry has seen for a long time that an EV is not merely a drain on the network, but a conduit for the new energy economy.    
Unlocking the potential stored in EVs
The UK is on the cusp of what some see as a revolution through vehicle-to-grid (V2G) technology, in which EVs can be used as portable battery packs – storing energy during cheaper off-peak times, and ready to use when demand is high. V2G is a significant step in balancing the load on an overstretched network, and OEV is at the forefront of this smart charging innovation. As part of a three-year Innovate UK-funded trial, in association with the Powerloop consortium, we will be rolling out V2G charging technology at volume in 2019.
Of course, in order to support the wider take-up of EVs at the levels National Grid is forecasting, the UK needs to ensure the charging network is fit for purpose. This energy must come from somewhere, and the concern is that we will need to significantly increase our energy generation capacity and invest billions in our electricity grid to cope.
There is reason to be optimistic: the ability to control when we charge our cars (and moving this to off-peak hours) can enable us to balance the grid and even 'match' our energy usuage with renewable sources.
Driving the transition
Certainly, there is work to be done in order to achieve the huge potential of EVs. There needs to be further support from the government and manufacturers; in other countries, implementation of supply side measures (where car manufacturers need a certain percentage of their total vehicles sold to be EV) and demand side measures (where the cars are subsidised and/or given effective tax breaks) has been highly effective.
This is a battle worth winning, and sooner rather than later – not only to help the UK take a lead in this technology, but also to have a significant impact on climate change reduction.
By Fiona Howarth, CEO, Octopus Electric Vehicles
Image credit | Shutterstock